Leading up to tomorrow's Victory Day celebration, in this report we'll take a look at some of the symbols of Victory Day.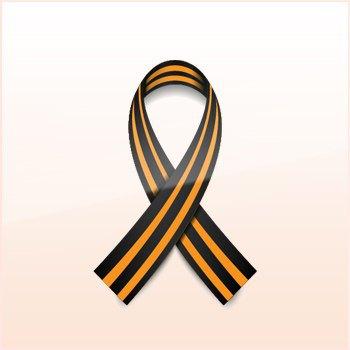 Ribbons are symbolic in Russia and this "Ribbon of Saint George" using the gold and black colours of the Imperial Russian coat of arms is the symbol associated with Victory Day.
The Ribbon of St George/Order of Glory is incorporated into most materials associated with the Victory Day celebrations. The ribbon comes from the Order of Saint George, established in 1769 as the highest military decoration of Imperial Russia and carried over into Soviet tradition.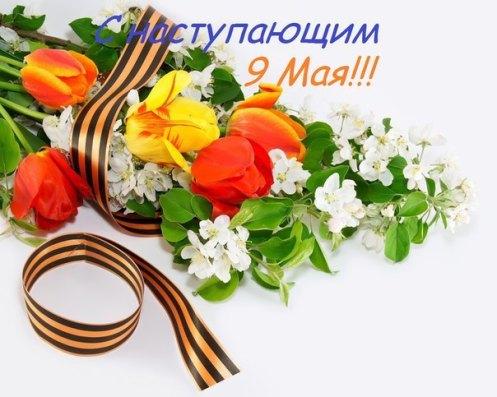 Using the colours and symbolism of the Order of Saint George, in 1943 the Order of Glory was created by the Soviet Union and awarded to non-commissioned officers and non raking members of the armed forces for bravery in battle. Over time the colours and ribbon has become associated with all those who served.