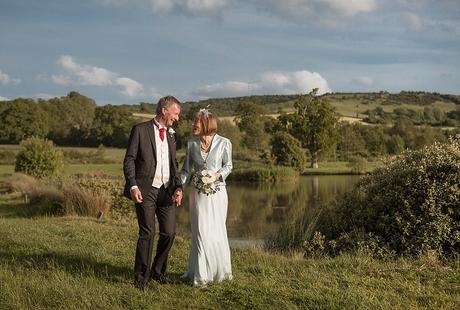 Our introduction to Victorian Barn Wedding Blandford, last summer came from this rather special classic car themed wedding of Dorinda & Peter.
The seating plans were all named after classic car marques, and both Bride and Groom arrived by vintage Bugatti & Alfa Romeo.  Both of which, owned by the groom.[/vc_column_text][/vc_column]
[/vc_column][/vc_row]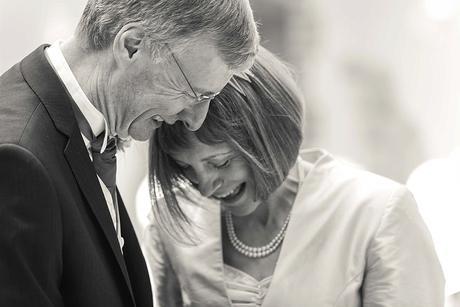 Now, I'm not a petrol head, nor am I known for my classic car knowledge.  I've owned a few classic machines myself, both two and four-wheeled ones but nothing near the league of a Bugatti!  I could only marvel at these machines and appreciate these family heirlooms Peter had inherited from his late father.
Cars, and wedding themes aside for a moment – Dorinda & Peter's day was a real pleasure to capture.  Sharing an insight into the special connection this couple have was wonderful, seeing their two families join and celebrate.
Second shooting with me on the day was associate photographer Oana.  She joined Peter in the morning, capturing his preparations along with his best man.  Preparing the cars and handing over responsibility to his son to go over to Dorinda in the Alfa to collect and drive her to the ceremony.
I was capturing Dorinda and her preparations at a friend's home, catching the finishing touches of make up being applied by her daughter and then taking a few portraits in the wonderful garden grounds.
The Victorian Barn Wedding
It was off to the ceremony, driving down the country lanes a little ahead of the wedding party.  Once there, gathered friends and family were waiting, for the bride & her brother to walk her down the aisle.
The couples children both delivered touching readings that resonated with guests.  A few tears were shed and some great emotion being captured.
Post ceremony & wedding breakfast,  we managed to get out into the great open space surrounding this venue. A 20 minute break for Dorinda & Peter to walk in among the fishing lakes and open Dorset countryside, spend some time together and for us to catch some relaxed portraits.
The evening was rounded off with a local band accompanying the couple for their first dance and setting the tone for the rest of the evenings partying.
Congratulations Dorinda & Peter – thank you for the invitation to capture your day!
If you are planning your own wedding and like our style of photography, please don't hesitate to
Get in Touch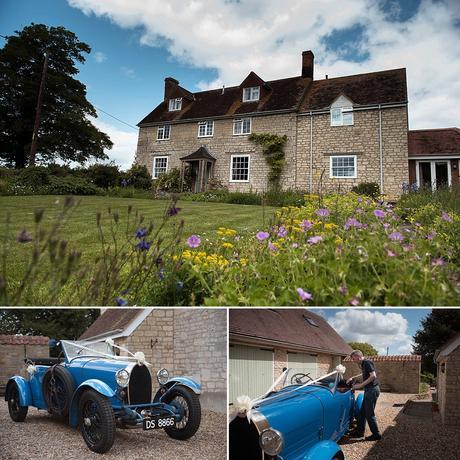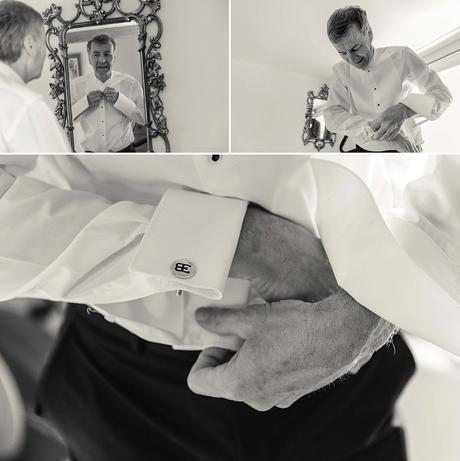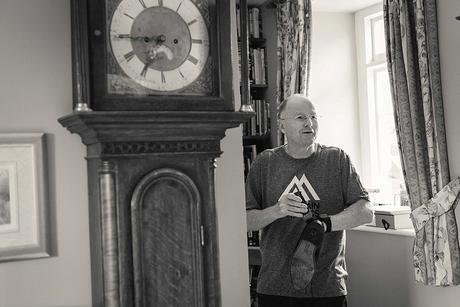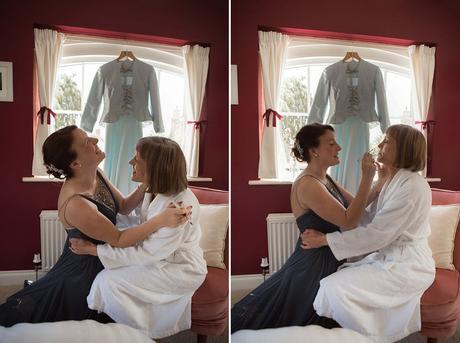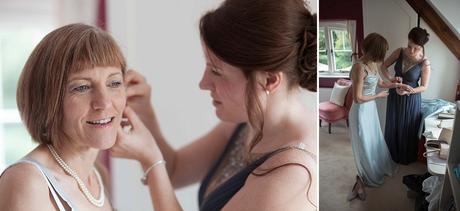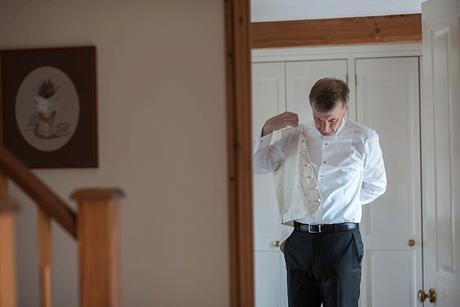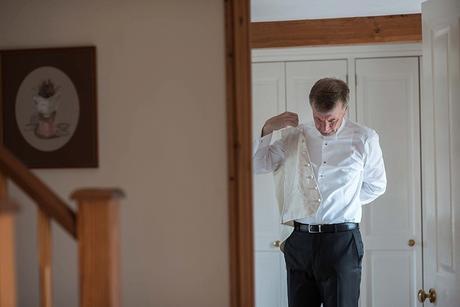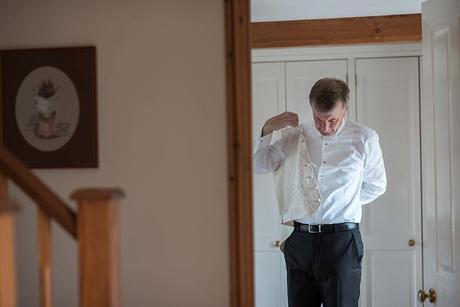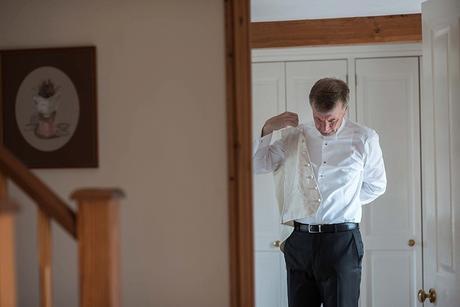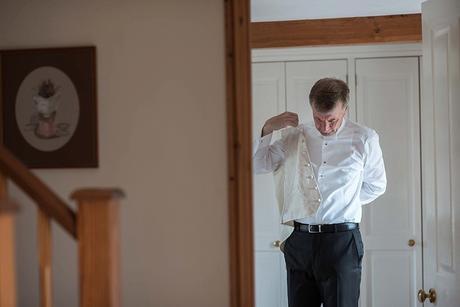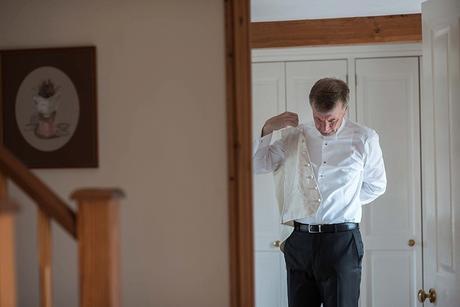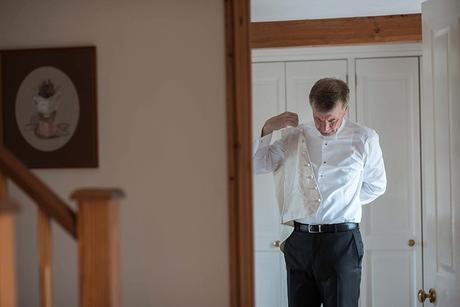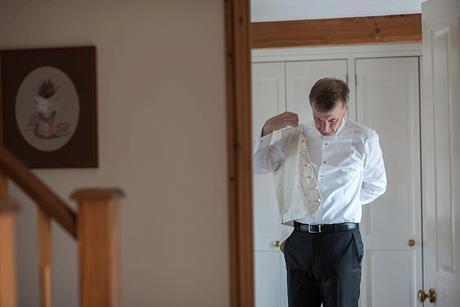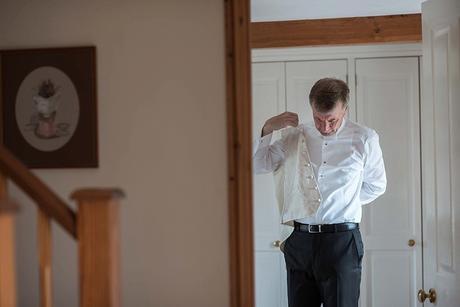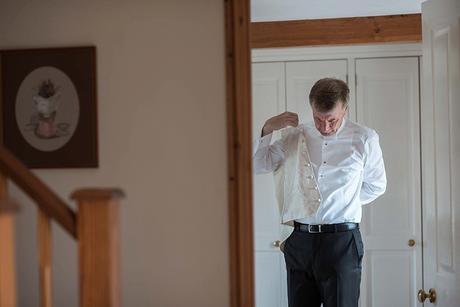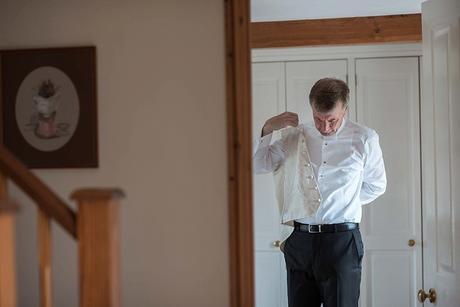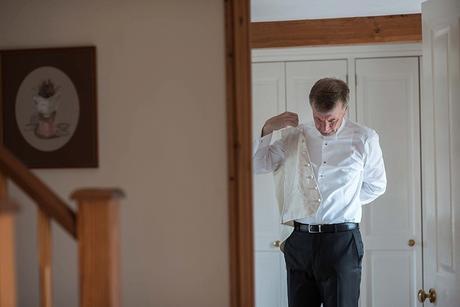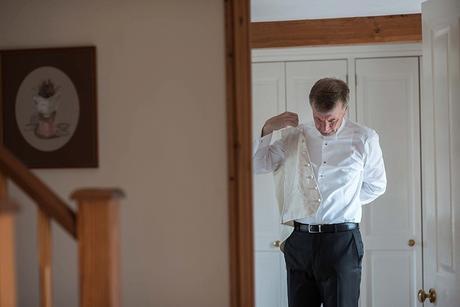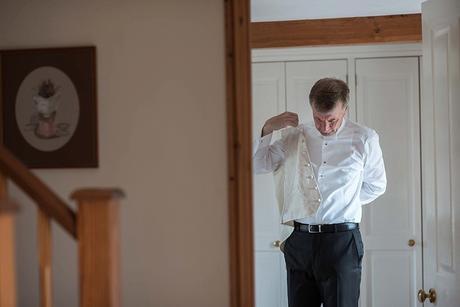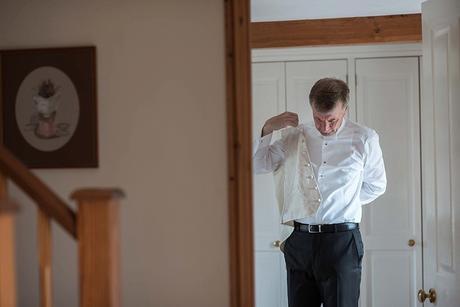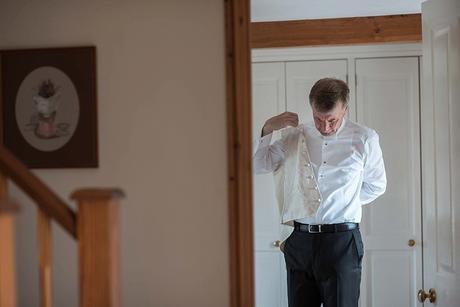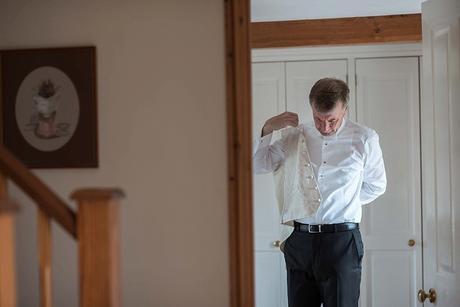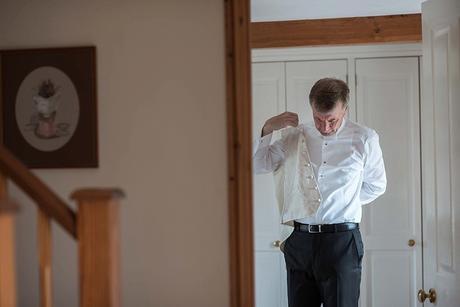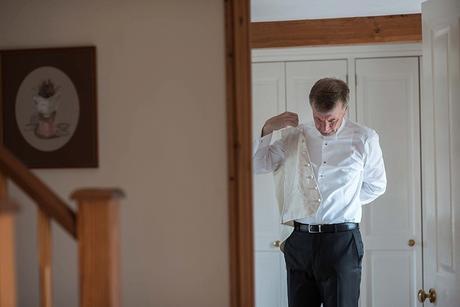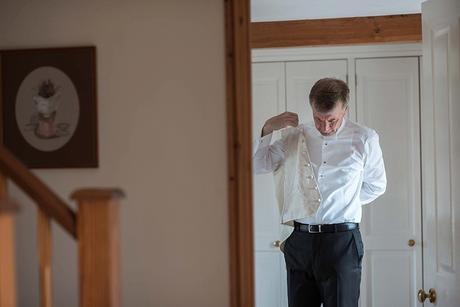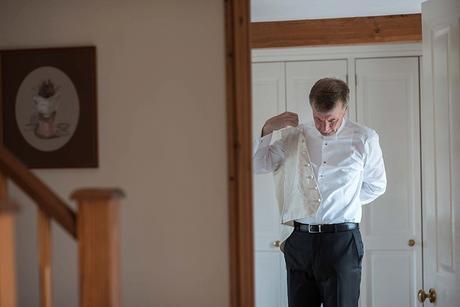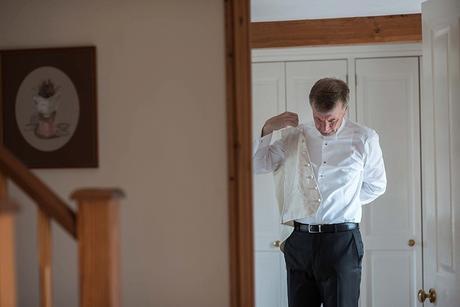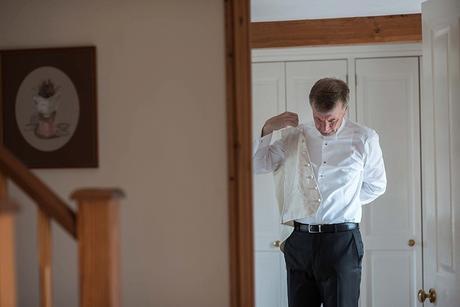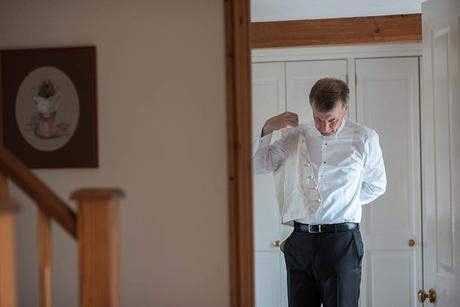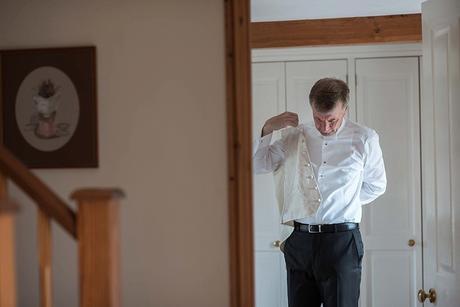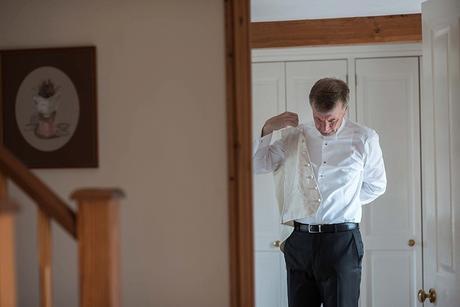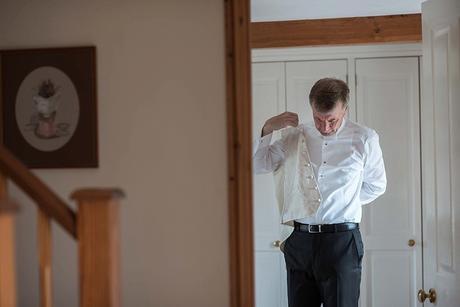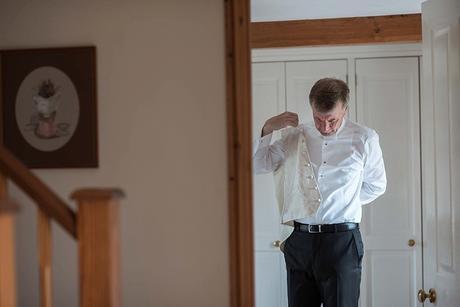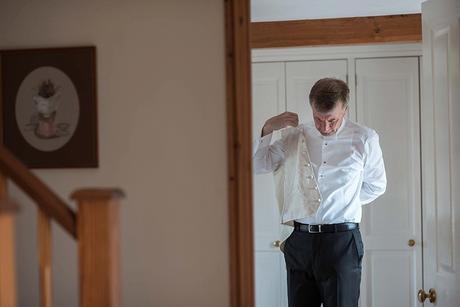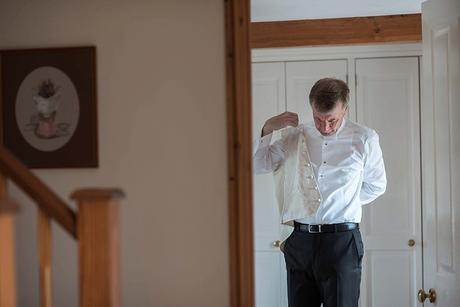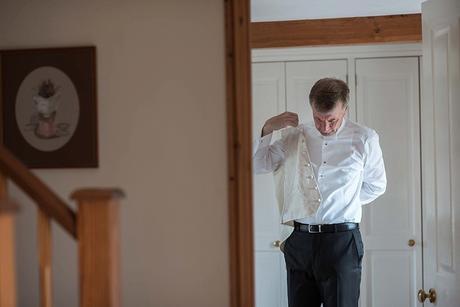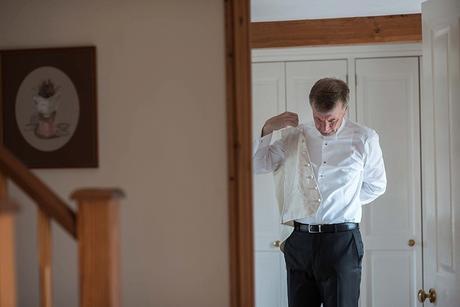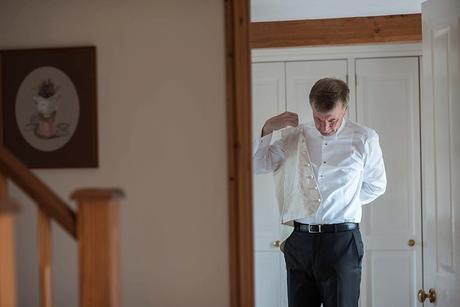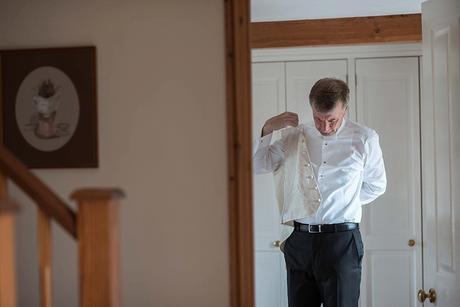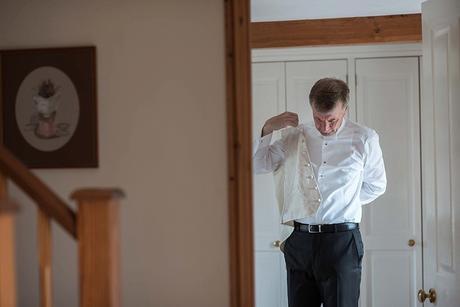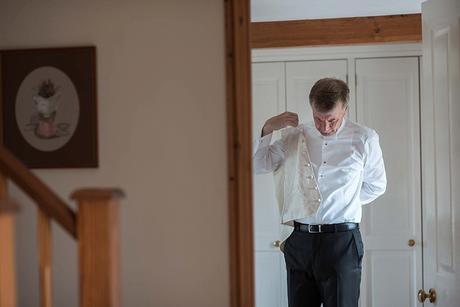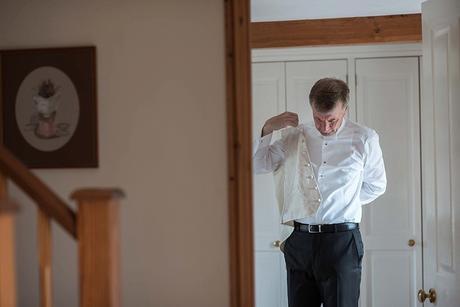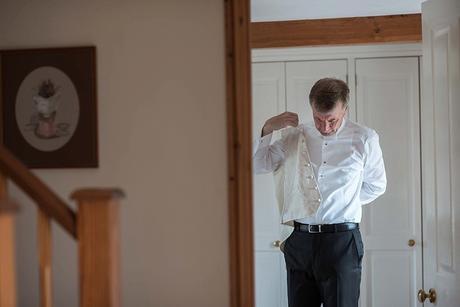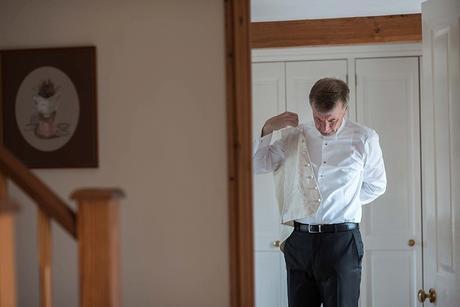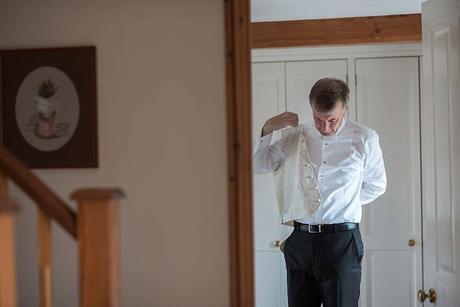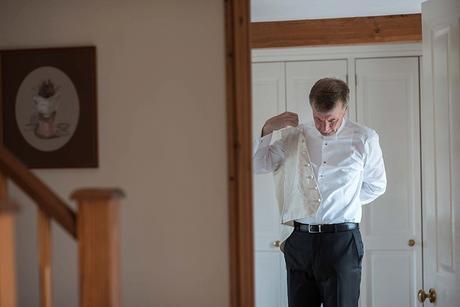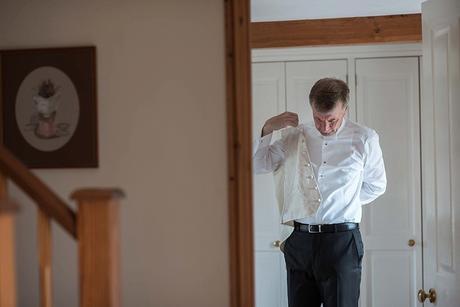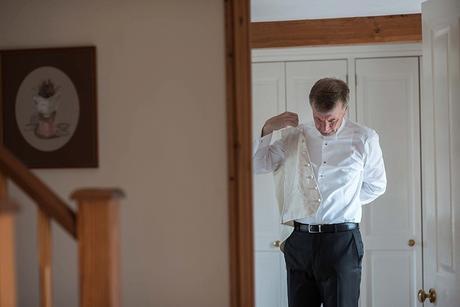 Natasha & Darren's Key Wedding Suppliers
Wedding Venues:  Deans Court  
…more of our Dorset Wedding Venues
About the author

Linus Moran
Hi I'm Linus, a Dorset Wedding Photographer offering Documentary Wedding Photography and portraiture throughout Southern England and the UK. I aim to capture your decisive moments unobtrusively as an observer, leaving you at ease to relax, have fun & enjoy your guests!
Related posts
Abbey House Abbotsbury Weddings | Phil & Betty
09/02/2016
Gorwell Barn Wedding | Lucy & Alex
26/01/2016
Deans Court Wedding | Natasha & Darren
20/01/2016
Giving something back for 2016
18/01/2016
South West Wedding Photographers | A Review Of 2015
02/01/2016
Kingston Country Courtyard Christmas Wedding
24/12/2015