With the Royal Wedding quickly approaching, my mind is buzzing with the possibilities of what Kate's dress will look like.  I'm guessing that she will wear something traditional, but with fresh, modern details.  I was inspired by this gorgeous, totally untraditional gown by Vera Wang.  Okay so Kate probably won't be wearing anything like this, but think of the statement she could make!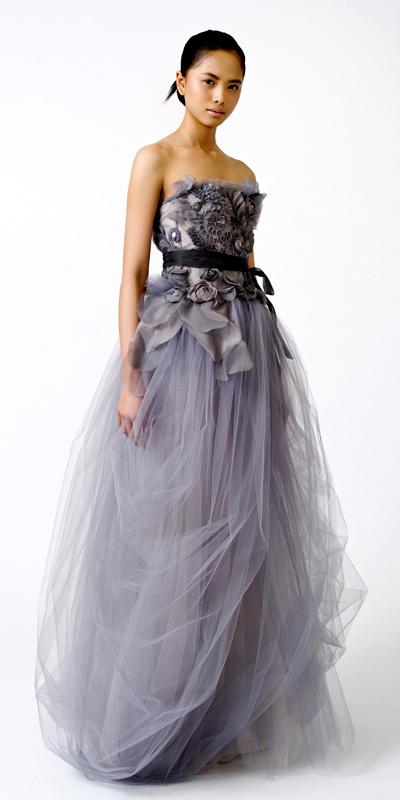 Dress by Vera Wang
This is one of the most beautiful dresses I have ever seen.  The color, the detail and texture are stunning.  For those of you who aren't going the traditional route with your wedding, making a statement with a gorgeous gown like this would be simply unforgettable.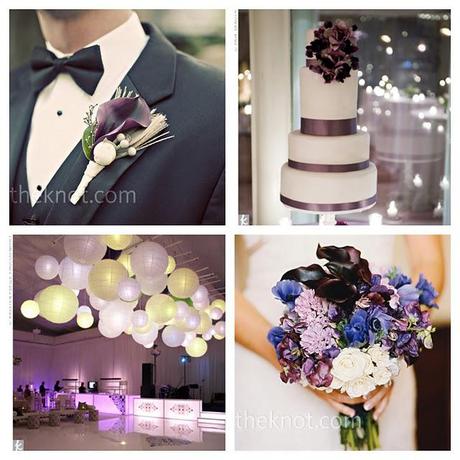 Photos by The Knot
With a gown like this, the wedding should be elegant, yet modern.  Contrast clean lines and romantic touches to create a uniquely beautiful and unforgettable event.
-Forever Lovely