~ VALENTINE'S DAY ~

(Last Minute!)

Nail Art Inspo!


Just one more sleep away before we all wake up to celebrate the day of love!
If you're stuck into your pampering tonight and need some nail inspo, then here ismy little input for you. However, if you're after some seriously creative attention grabbingpointers, then I highly recommend checking out Pinterest, trush me the inspo there isdefinitely not lacking! Just make sure you don't get too distracted gawking and forget toactually paint your own! (Speaking from experience here!)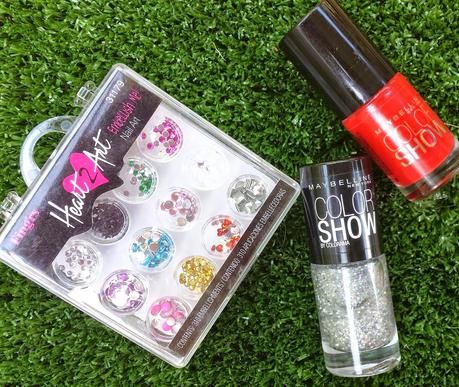 Featuring -Fing'rs Heart 2 Art Embellish Me Nail Art KitMaybelline Color Show Nail Lacquer in 'Keep Up The Flame'Maybelline Color Show Nail Lacquer in 'Glitter It'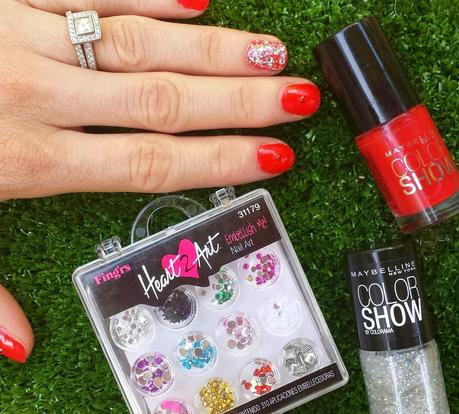 I painted each of my nails in the classic romantic red from Maybelline in'Keep Up The Flame' and applied a few coats of 'Glitter It' over the top on mysignature nail for added glamour and romance.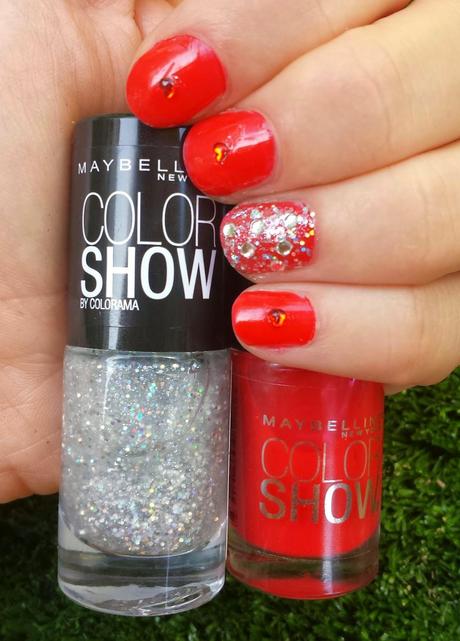 The finish off this V'Day nail art, I applied 5 of the silver embellishments onto mysignature nail over the top of 'Glitter It' whilst it was still wet so as the polish dried itmade the little stones stick! I then used the end of an old liquid liner wand/brush (washedof any black liner remains of course!) to dip into 'Glitter It' for just a tiny drop to make thesecute little red hearts stick to each of my remaining nails. :)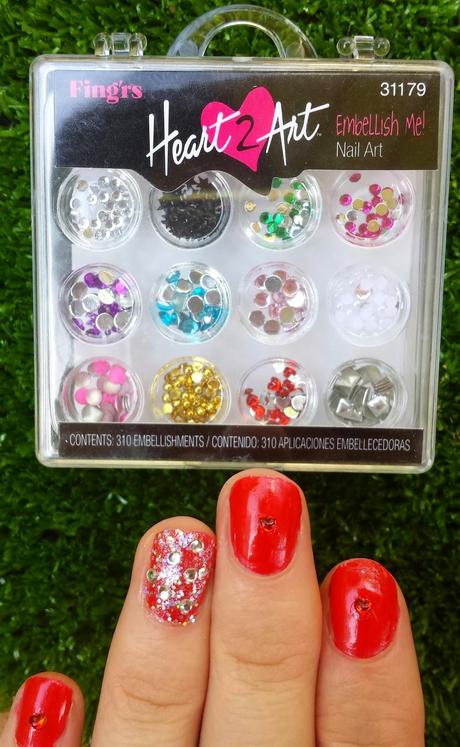 I love having my nails painted. They don't have to be fancy or professionally done.Just having some color on them makes me happy and lifts my mood.
What are you up to tonight? Are you doing any V'Day beauty prep?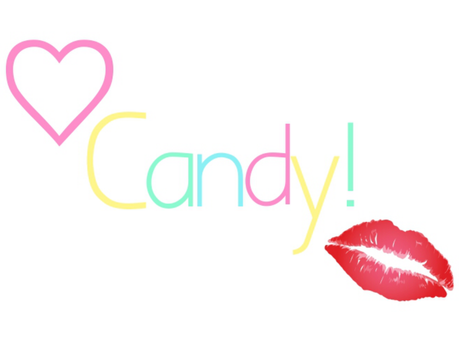 Missed my last post? 
Valentine's Day Makeup!Have You Entered My Giveaway Yet?ENDS TOMORROW!!!
Related Posts!FUSE Gelnamel Nails!Essie Creative Nails!
Let's follow each other! 

Facebook | Twitter | Youtube | Instagram | Pinterest | Bloglovin'




*Not sponsored

*Some of these products may have been sent to me for consideration/review.

*Some affiliate links may be used. (Thank you for supporting my blog!)