With winters at its peak and temperatures dipping, my skin has been getting dry . My skin was not just losing its sheen , but was also becoming itchy and patchy.
When I found Vanya Herbal ANAARSOFT Pomegranate Body Cream, I was extremely happy to try it.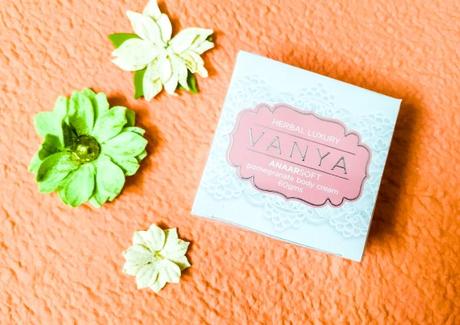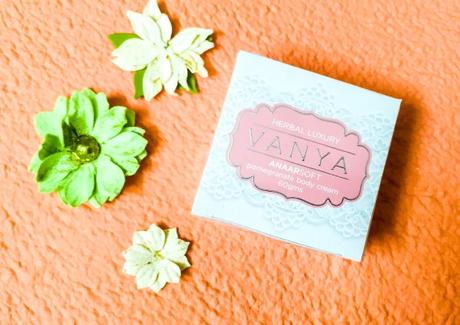 Vanya Herbal ANAARSOFT Pomegranate Body Cream claims that -
ANAARSOFT is an extremely and luxurious body cream made with a collation of pomegranate oil, pomegranate extract and kokum butter, carefully blended into a super smooth skin protection cream for nourishment. Enriched with Vitamin E and antioxidants of red and beautiful pomegranate. It always keeps skin moisturized, soft, smooth and supple. Look younger with anti-ageing effects of Pomegranate Body Cream and nourish your body with added benefits of 100% Pure Aloe Vera extract and Himalayan Rose Water to keep skin healthy and hydrated. uitable for all skin types throughout the year.
Ingredients: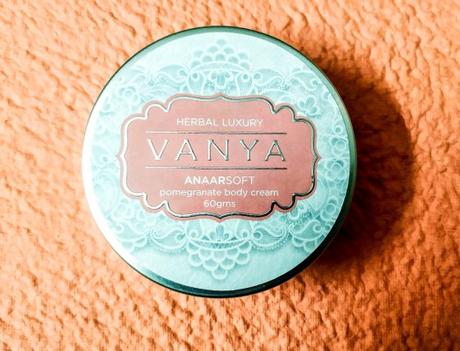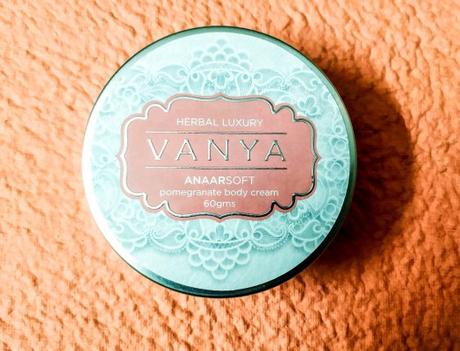 The cream comes in a silver tin tub package. It is not only travel-friendly but is also
My Personal experience - I have been using Vanya Herbal ANAARSOFT Pomegranate Body Cream for almost 1.5 months now and this blog documents my personal experience.
The texture of the cream is certainly smooth and really creamy. The cream spreads easily on the skin and is also a quick absorbent. I personally found hydration for up to 5-6 hours. This may vary as per your skin texture and weather conditions in your area. It smells great and the smell lasts for a good amount of time.
Pros:
Cons:
I would highly recommend this cream to someone looking for 5-6 hours hydration.
You can leave a response, or trackback from your own site.
Leave a Reply