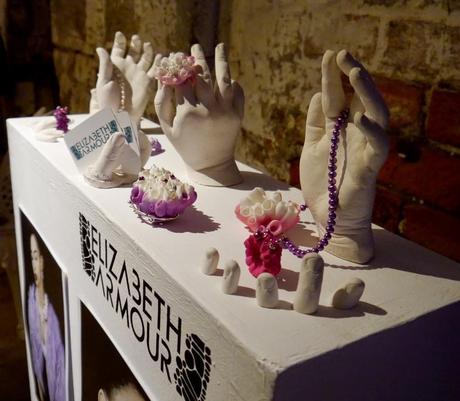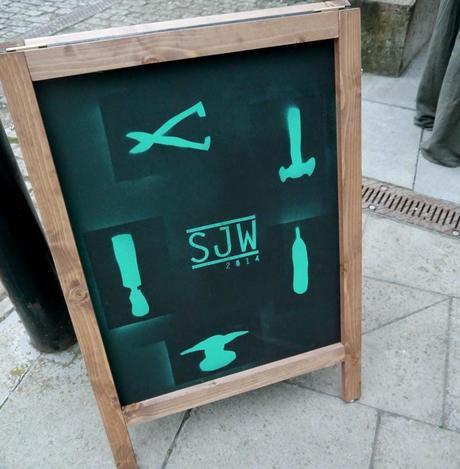 We are in the midst of the first Scottish Jewellery Week and I have to say that I am thoroughly enjoying it! It's amazing to have a celebration of one of my favorite art forms so close to home. The week kicked off with the Making Jewellery Work Symposium during the day (more on that later) which then led onto the opening of the Vanilla Ink End of Year Show. I really enjoyed the work on display at last years show but this time around it was definitely bigger and bolder.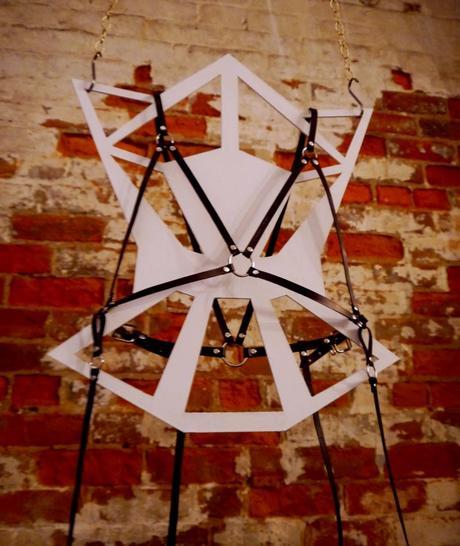 The location for the show was The Old Flour Mill which provided an atmospheric and interesting setting for the work on display. Each Inker had their own space to display their pieces and I loved seeing how each collection was set out. As well as the pieces themselves it was also great to see some of the images that went along with them. These were displayed in amongst the collections and were also being projected on the wall, creating a really dramatic effect.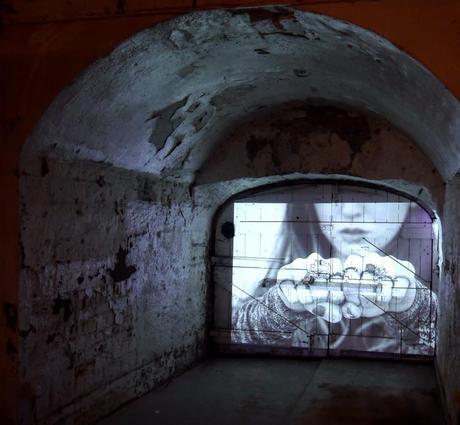 After enjoying a welcome cocktail from the magnificent Avery&Co I spent some time looking round all of the work and getting a feel for the craftsmanship and design involved. To pick a favorite would be impossible but I loved clicking away with my camera, trying to capture some of the beautiful pieces. I somehow managed to be too dazzled by the Wandering Jeweller to take any photos but you see a selection of beautiful images on the website. The 31 Beads Project is just stunning.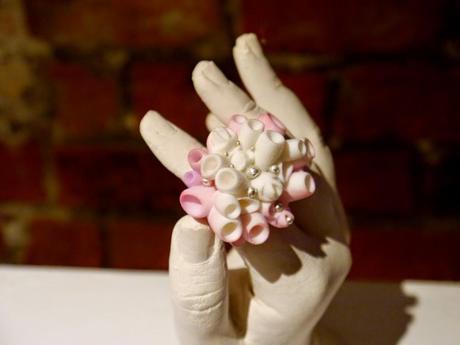 Elizabeth Armour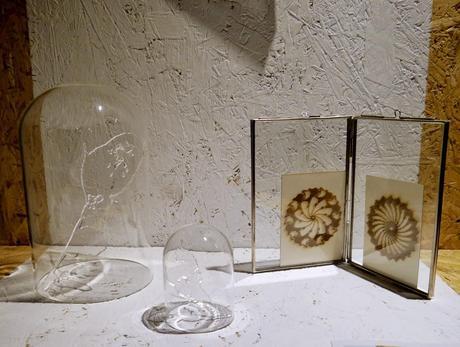 Charcot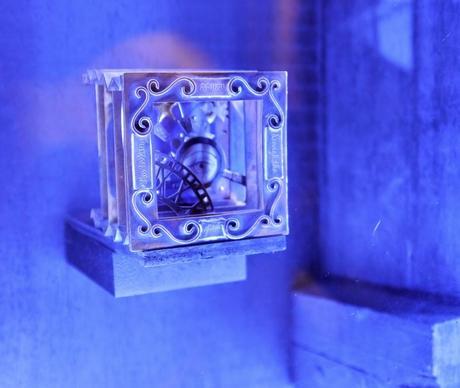 Karen Smith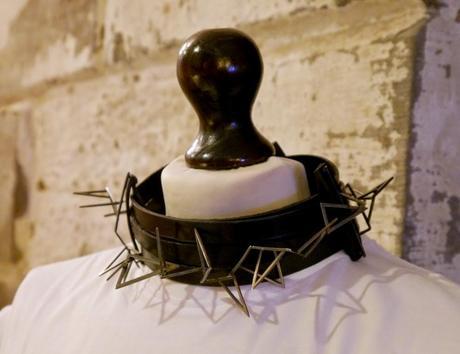 Pretty Vexed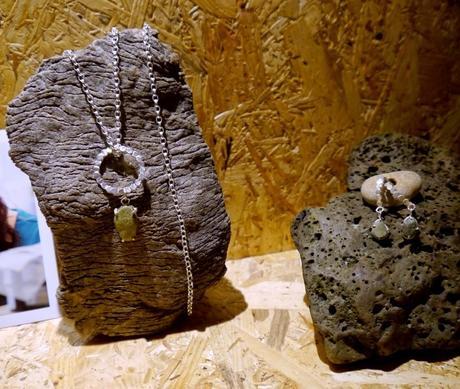 Luci Hunter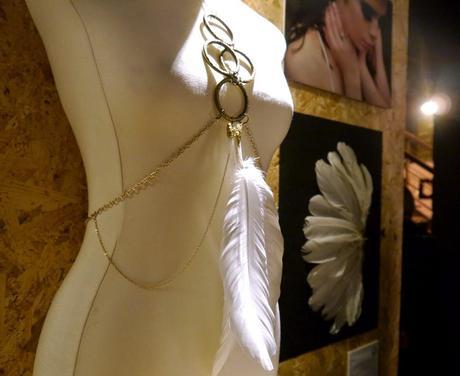 Kirsty Stewart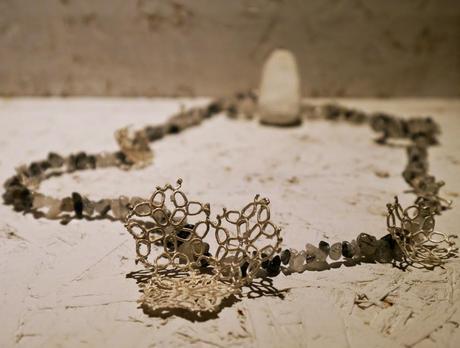 Mairi E Collins


As well as the jewels on display there were also plenty of pieces to buy as part of the Tea Green Pop Up Shop. Many of the amazing pieces have been added to my wishlist but I was particularly fond of the Pretty Vexed Exposure collection. Filled with geometric shapes and sharp edges, I loved the simple fierceness of it all.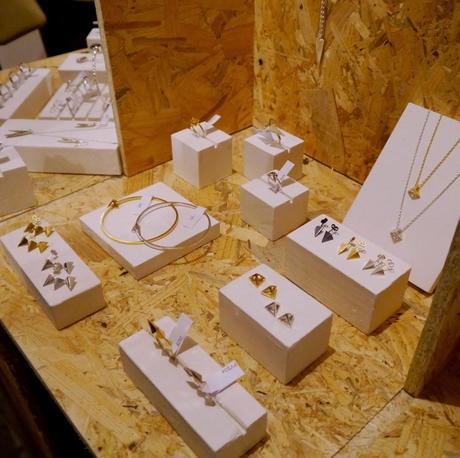 Alongside the pop up shop there was also an exhibition of photographs by What Kristen Saw. She had been invited to join the Inkers in the workshop and the resulting images captured the friendly and collaborate atmosphere of Vanilla Ink perfectly.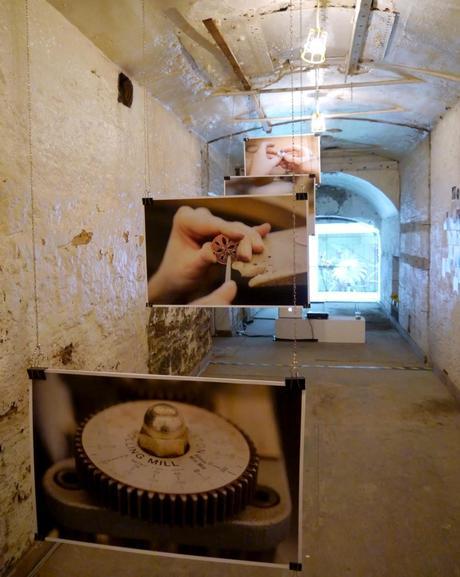 And, as if all that wasn't enough, we were also treated to a fashion show featuring some of the more dramatic pieces of jewelry. I really enjoyed seeing these pieces being worn and loved the unusual set up of the catwalk, with the models making full use of the location. I didn't manage to get that many photos but I loved the spectacle of it all. I especially loved the amazing Charcot statement necklace and Elizabeth Armour's illuminated pieces looked so striking as darkness fell.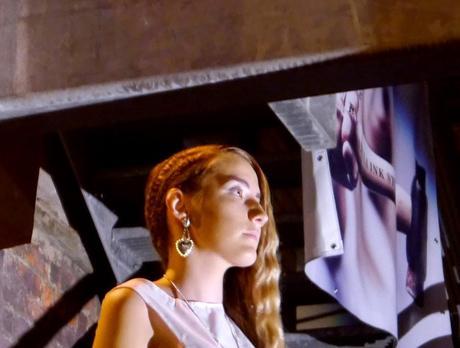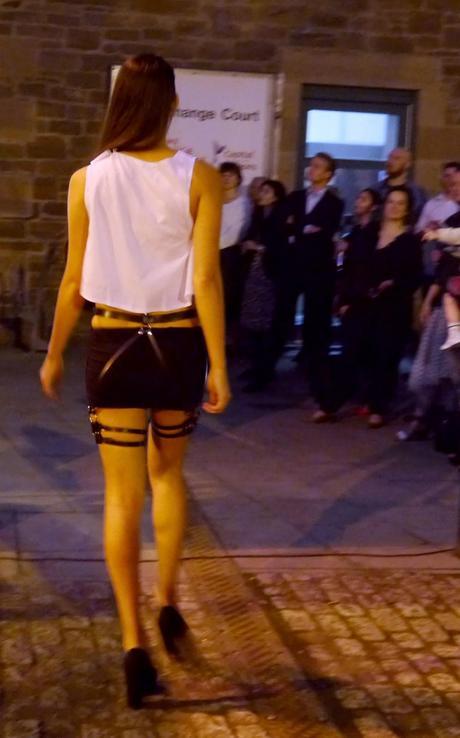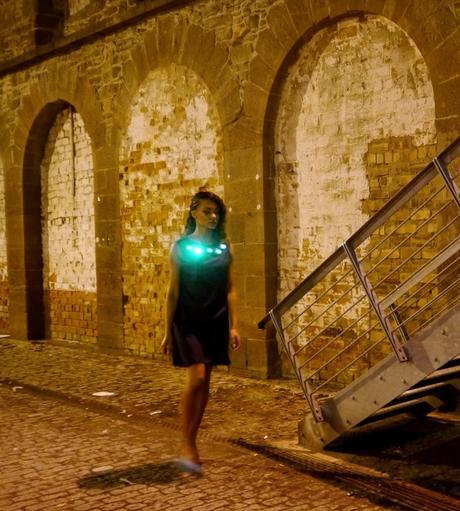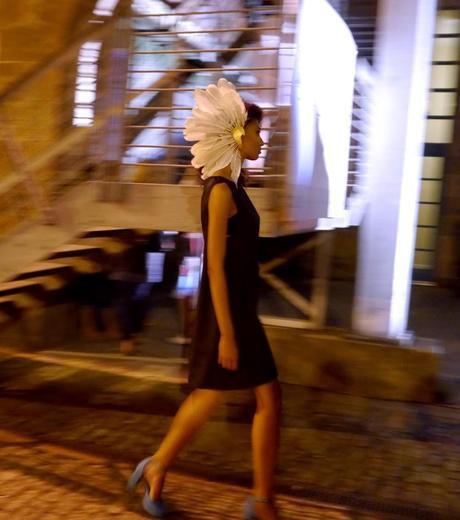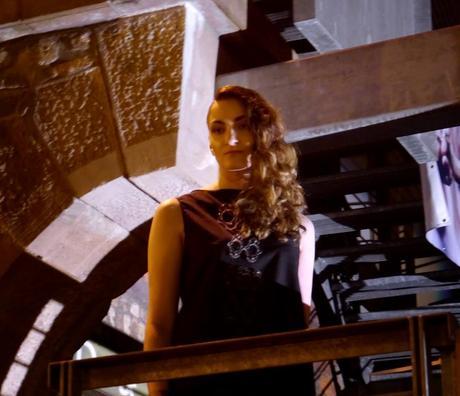 The End of Year Show is on until 21/09/2014 and is still plenty of Scottish Jewellery Week fun to be had. Check out the website for more details.