~ VALENTINE'S DAY MAKE-UP!

With the day of love just two short days away I figured my Valentine's Day themed
week wouldn't be complete without at least one make-up inspo post!
So here goes!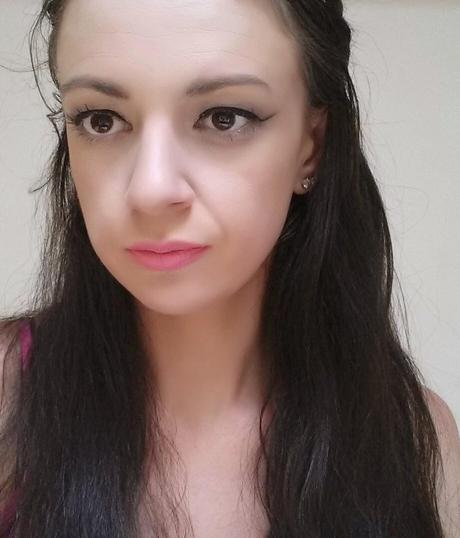 Products used to create my face...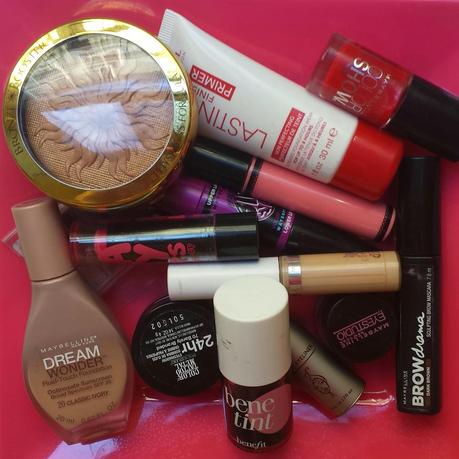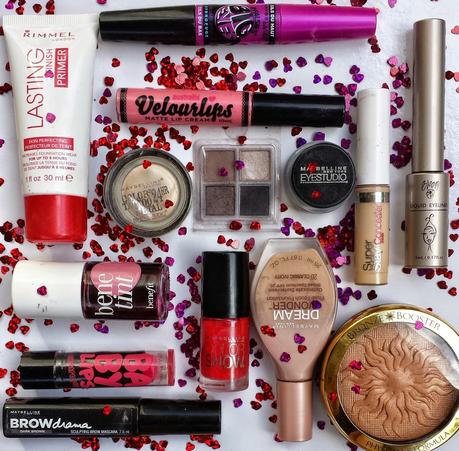 BASERimmel London Lasting Finish PrimerMaybelline Dream Wonder FoundationMaybelline Super Stay ConcealerPhysicians Formula Bronze BoosterBenefit BenefitNothing looks quite as good without a perfect base.This is probably the most important part of my whole look.If your skin looks great, then everything else is just icing on the cake!
EYES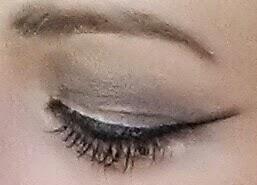 Maybelline Color Tattoo in Barely BrandedMaybelline Eye Studio Gel Liner in BlackBloom Liquid Liner in BlackMaybelline Big Eyes Waterproof Mascara in BlackMaybelline Brow Drama Mascara in Dark BrownCoastal Scents Eye Shadow Palette SamplerThe eyes are the window to your soul. So make them bright, awake and sparkling!I love lots of lashes, a wing for a bit of drama and sass and natural tones to enhanceand bring out my dark eyes.
LIPS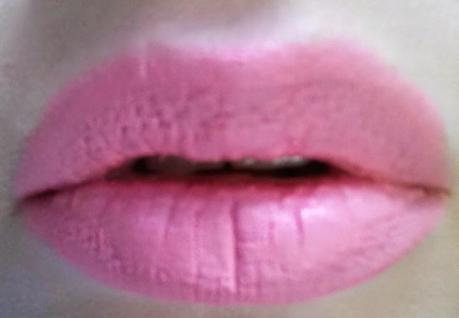 Australis Velourlips Matte Lip Colour in HO-CHEE-MINMaybelline Electro Pop Baby Lips Balm in 'Pink Shock'Love me a barbie pink pout! My fav lip look! :)
NAILS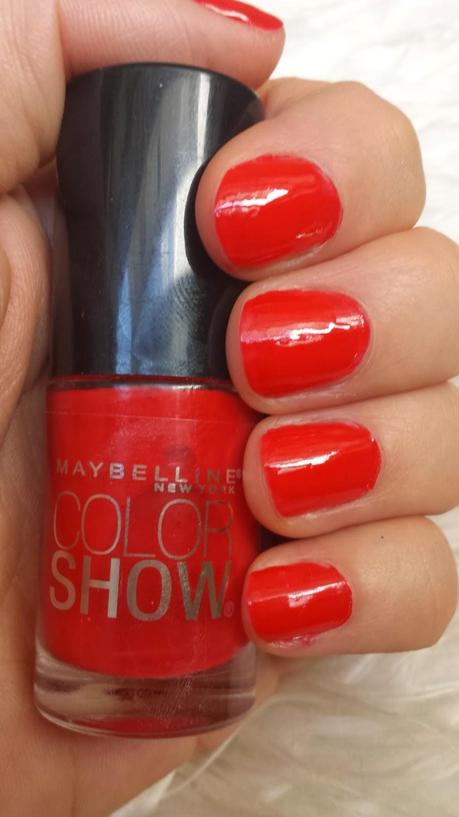 Maybelline Color Show Nail Lacquer in 'Keep Up The Flame'Can't go wrong with a good old classic red!I'm loving this one, just look how shiny it is without a top coat!
So there you have it! A simple, little bit glam make-up look for Valentine's Day!Weather you're going to be spending it with your other half, friends, kids or even your pet! I hope everyone has the chance to show the ones we love how much they mean to us. xx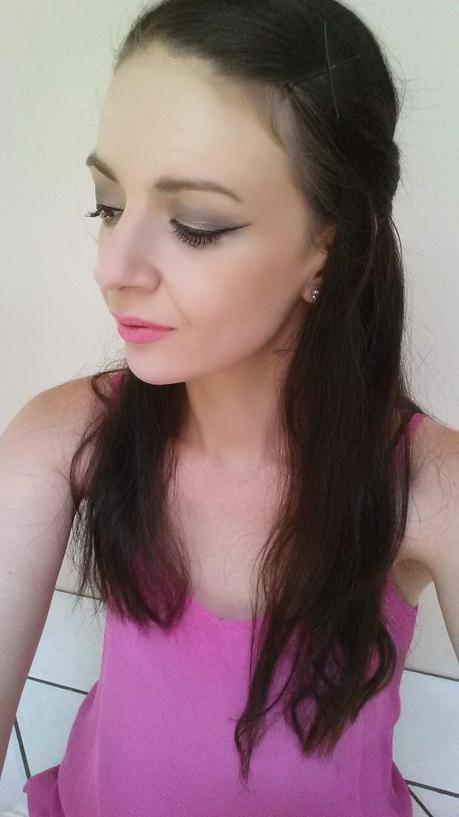 Do you like to glam it up for V'Day?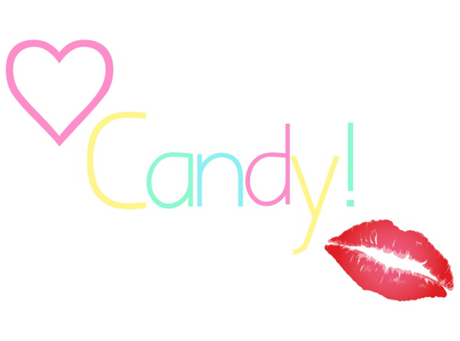 Missed my last post? 
January Favourites!Have You Entered My Giveaway Yet?Just 2 days to goooo!!
Related Posts!Runway Inspired Makeup Looks!Everyday Makeup!
Let's follow each other! 

Facebook | Twitter | Youtube | Instagram | Pinterest | Bloglovin'




*Not sponsored

*Some of these products may have been sent to me for consideration/review.

*Some affiliate links may be used. (Thank you for supporting my blog!)