February 14th is getting close and you want to get something original yet practical for your Valentine? MyTrendyPhone brings to you amazing phone and tablet accessories that will be a perfect choice and delightful Valentine's Day gift for the one you love.
For all of the iPad lovers who like to treat their tablets as pets,  Konkis Cushion is the most comfortable iPad accessory suitable for iPad 2, iPad 3 and iPad 4.  A flexible filling allows you to place your tablet in a way to serve your needs. You will be satisfied with its comfort and your iPad will be thankful.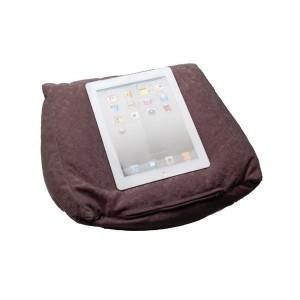 Soft iPad Cushion by Konkis
If your partner owns a smartphone and prefers elegant cases, branded cases to be more specific, we might have just the right gift. Original case, signed by Bugatti, is made of a premium quality leather. It is very thin and fits the smartphone just perfectly. Modern and simple when it comes to the design, this case in a colors of a burning glacier and Bugatti logo embossed inside as well as outside is one great show off Valentine's gift.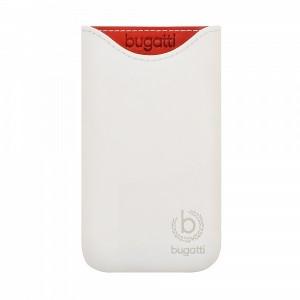 Universal Smartphone Leather Case by Bugatti
Now if you are willing to be more than generous on this February 14th, this offer is mind-blowing. With 16 GB of storage this  iPad Mini Wi Fi  is a gift that many of you dream about. This beautiful white 7.9 -inch tablet is said to be crown bearer among the Apple's tablets, and it will definitely make your partner feel like a king or queen.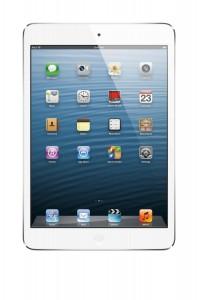 16 GB iPad Mini White