First off, Happy Valentine's Day blog world!  This is my first Valentine's Day as a blogger, and my first swap box!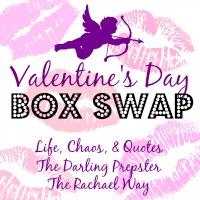 I was matched up with Tabitha from A Hundred Tiny Wishes.  As we emailed back and forth I was able to learn a lot about her, and I have made a new friend in blogland!
Some things I learned about Tabitha:
She was born and raised in Indiana and still lives there
She has been married for 4 years and has a 3 year old boy, oh and he was born in the same hospital that she was!
She has lots of pets- a dog, cat, and a tortoise
She loves owls and moose
Her favorite color is pink
She loves Starbucks, pink moscato, scented candles, and Benefits mascara
What Tabitha got me: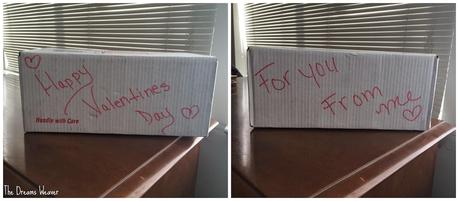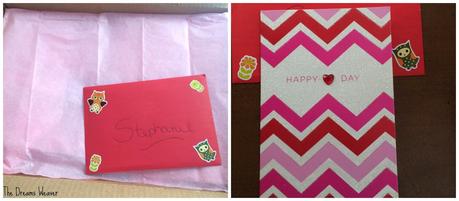 I love owls as well, coffee and chocolate!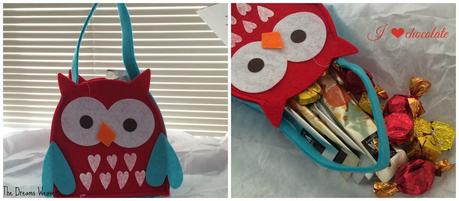 These fuzzy socks are so cozy!  And the lotion and spray smell so girly!  
Cannot forget my own personalized wine glass!