This apple cake is so easy to make and is the perfect dessert for Rosh Hashana! Plus, it's all made in one bowl, so less to clean up afterwards.
What you will need:
2 eggs
1 cup granulated sugar
¾ cup applesauce
1 cup olive oil
½ cup honey
1 tsp vanilla extract
2 ¼ cups all purpose flour
1 tsp ground cinnamon
1 tsp ground nutmeg
1 tsp kosher salt
½ tsp baking soda
½ tsp baking powder
2 Honeycrisp apples, cored and chopped
Confectioners' sugar, for dusting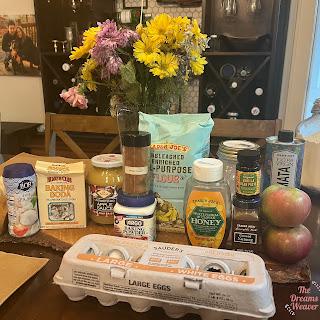 Directions:
Preheat the oven to 350°F and line a 9" square cake pan with parchment paper.
In a large bowl, whisk together the eggs, sugar, applesauce, olive oil, honey, and olive oil until smooth. Tip- when measuring the honey, spray the measuring cup with nonstick spray first so the honey glides right out.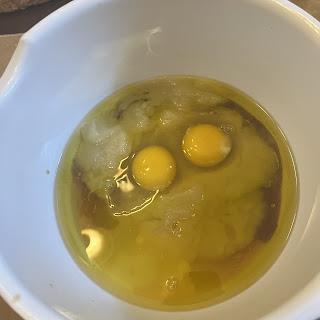 Add the flour, cinnamon nutmeg, salt, baking soda, and baking powder and stir until just combined.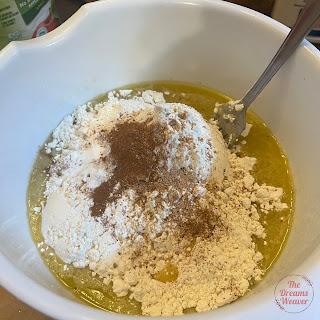 Fold in the apples and pour into the cake pan.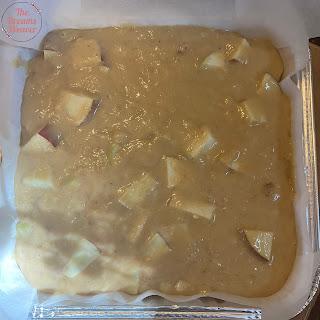 Bake, rotating halfway through, for 45-50 minutes until golden brown and a toothpick inserted in the center of the cake comes out clean. Remove from the oven and let cool completely.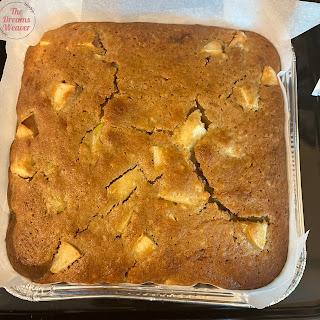 Optional- dust with confectioners' sugar.
Enjoy!