Ok, i'm not going to lie, i'm not a romantic person, neither is Ben, so we've never celebrated Valentines Day, it saves us money and we can just order in a takeaway instead, February 14th means something different to us as it marks another year that we moved in together, so we celebrate not killing each other for living under the same roof for so long!
As i'm properly into baking now, I was thinking about making up some yummy treats for the day so had a good browse through Pinterest at what looks easy, yummy and maybe a little indulgent too! I didn't think it would be fair just to keep them to myself so I will share a few of my favourites with you, I have a few I will be making over the next few months, eek! To be honest I might start celebrating every holiday if it means I can bake yummy food for everyone!
When it comes to recipes i'm not one of those to use tons of ingredients, I would rather keep it simple, easy and cheap, so if I don't think I could make it, I won't share it with you! :) Just click the link below each picture for the recipe! <3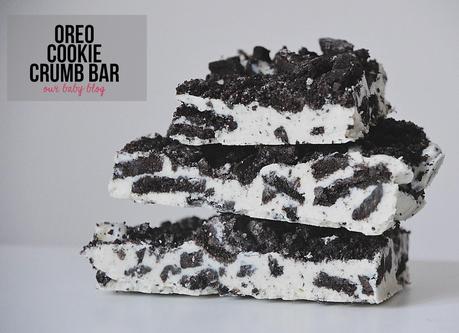 Our Baby Blog
-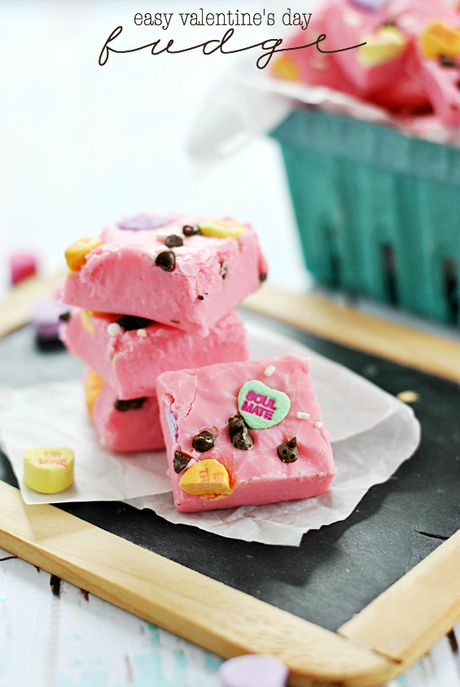 -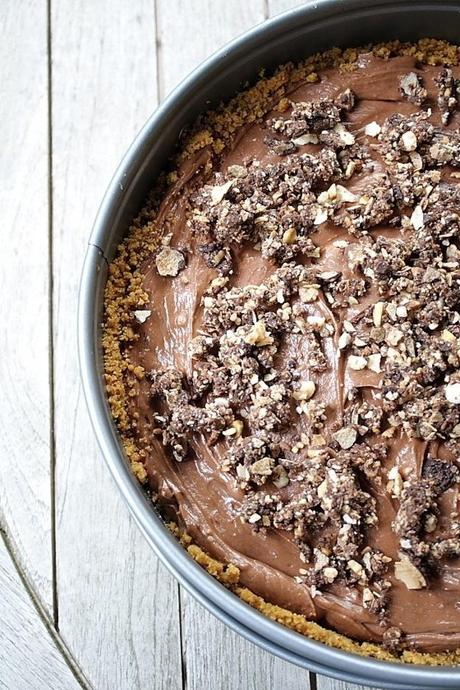 -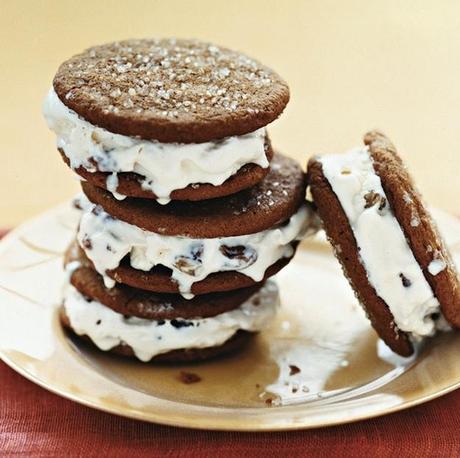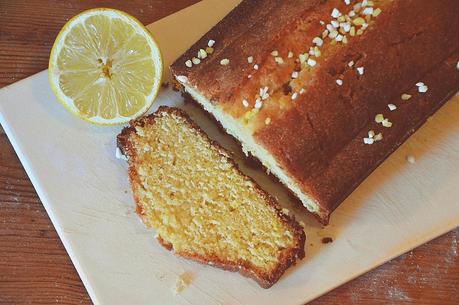 Our Baby Blog
-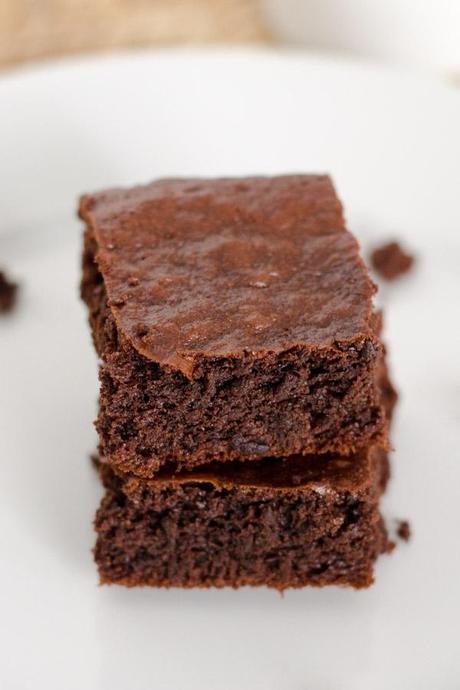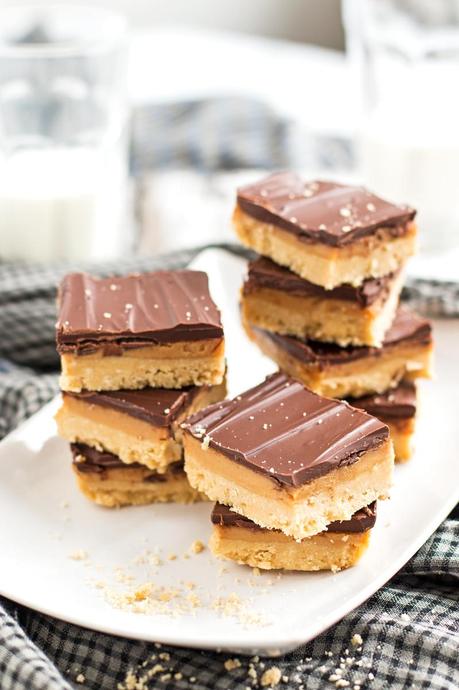 What are your plans for Valentines Day?
x