Guys,
As you know, I have started a new blog called Simply Beautiful Makeup Tuts!! Today it airs the first makeup tut and I am soooooo happy and excited about it...These looks are inspirations for the Valentine's Day. I hope you'd support and love my alternate blog the same way you've done here.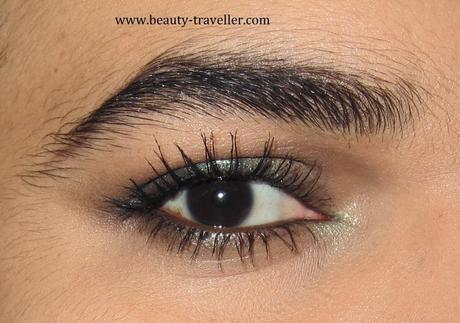 So thats the look...............
And thats the detailed tutorial for the same....Click HERE....
Till then,
Ciao



Please do not copy any pictures or content of Beauty Traveller without prior permission. Thanks for reading my blog. I don't give 100% on the authenticity of the content here and it is subject to change without prior notice. Please read the disclaimer for any questions.Thanks a lot for reading my blog. Do subscribe, follow and support. Thanks.