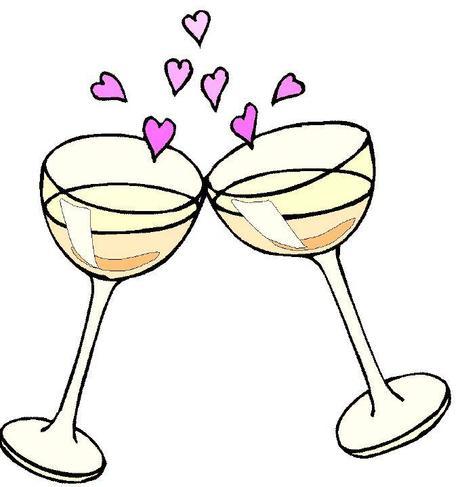 There is more than one way to drink responsibly. We all talk about drinking in moderation, but what about drinking beverages from socially and environmentally responsible companies?
With Valentine's Day approaching, many of us are planning celebrations with loved ones and friends. Here's a challenge: Celebrate with drinks from responsible companies, like B Corps.*
Mendocino Wine Company is a certified B Corp and the producer of Parducci and Paul Dolan Wines. What sets them apart is their commitment to sustainability and the local community of Mendocino County. The vineyards are locally owned and operated, and all grapes come from nearby family farms. Mendocino Wine Company is also the first US carbon neutral winery. The company utilizes sustainable farming practices, earth-friendly packaging, only green power and water conservation and recycling techniques.
Not a wine fan? There are also B Corps who produce beer. Bison Brewing Company creates organic and carbon neutral beer. They believe that sustainable and ecologically sound food production is the best way to protect our environment, save energy and ensure the sustainability of American farming.
Another great  B Corp is Lhasa Beer. The company is working to improve the well being of the under-served population of Tibet by helping them preserve their rich past, improve their present circumstances, and prepare a brighter future.
Even if we choose not to drink, there are B Corps to include in our Valentines' plans. With over 370 B Corporations, there are responsible companies to provide food (chocolate anyone?), drinks, clothing and gifts. Whatever the plan, (or non-plan) be sure to research not just the product, but the company before making a purchase. Visit better.bcorporation.net to learn more about these great companies and join the movement.
Have a happy Valentine's Day!
*Certified B Corporations are a new type of corporation which uses the power of business to solve social and environmental problems. They meet rigorous, independent social and environmental performance standards and are certified by B Lab, a nonprofit organization, the same way Transfair certifies Fair Trade coffee or USGBC certifies green buildings.