Today we're celebrating this romantic holiday with global celebrations! Here in our Boca Raton showroom, we're sending loving thoughts towards our lucky Valentine's Day Sweepstakes winner, Ms. Beverly Becker of Boca Raton!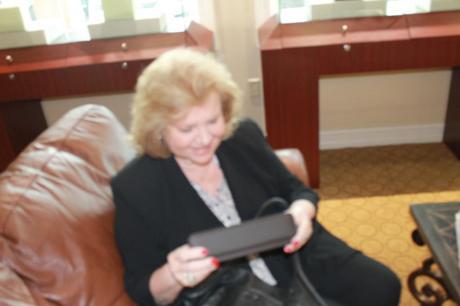 Beverly and her husband are locals who gladly entered the Facebook sweepstakes, hoping first and foremost for an enjoyable evening together – the diamond tennis bracelet was just the (literal) icing on the cake. Beverly was so sweet and appreciative when she came to pick up her gorgeous new accessory, and took the time to answer a few of our questions!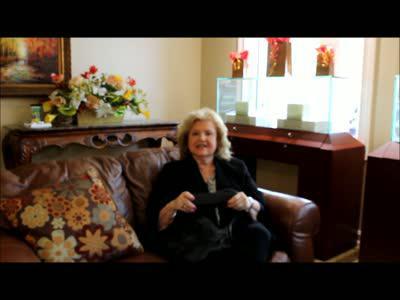 ▶

JavaScript required to play this video.
We wish Beverly and her husband a wonderful evening tonight, courtesy of La Cigale in Delray, where they'll enjoy a romantic dinner for two, and a chauffeured ride to and from the romantic restaurant, courtesy of local non-profit Drops of Hope. We thank everyone who entered to win our Perfect Valentine's Day sweepstakes, we love our Facebook fan community and can't wait to offer you the chance to win another prize soon!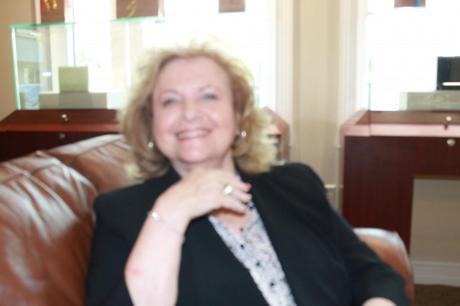 Meanwhile, in Hong Kong, Lee and Jeff are prepping for one of the world's most prestigious gem and jewelry fairs. They've quickly noticed that Valentine's Day is an important holiday in Hong Kong, and everyone celebrates.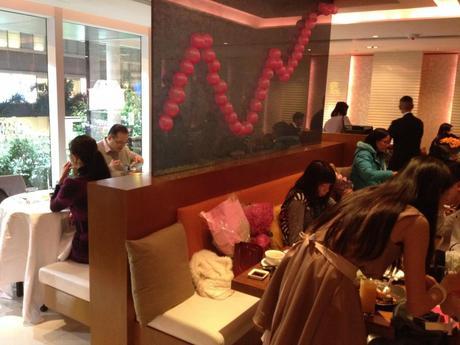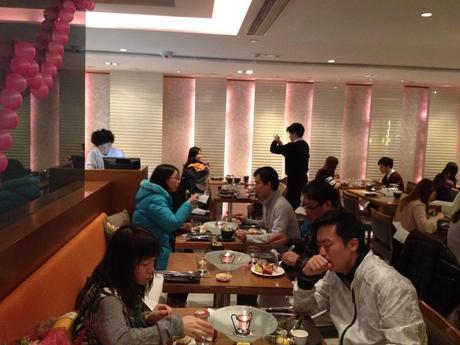 Restaurants deck out the decor with plenty of pink.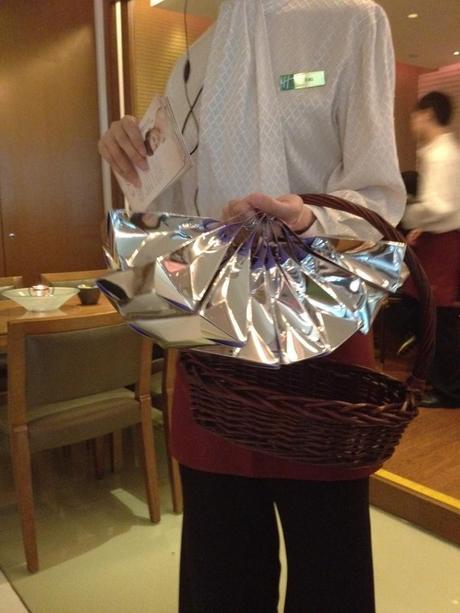 Waitresses gift every couple with a Valentine's Day present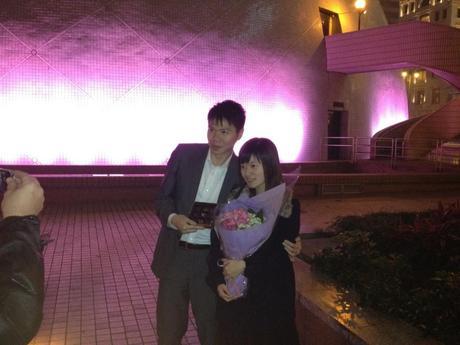 Couples themselves ceremoniously give each other tokens of love:
"The couple behind me just exchanged and opened their gifts, and each bought the other a necklace. First, the guy got up and walked over to his girlfriend and put it around her neck than went and sat down. Then she got up and went over to him doing the same. Very cute, and every other couple here exchanged in the same way. Everyone in the whole restaurant here has flowers, Valentine's Day is definitely a big deal here, bigger than I thought it would be," says Lee Josephson, VP of Raymond Lee Jewelers.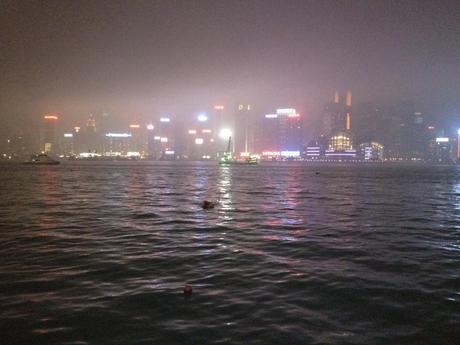 View of Wan Chai from Kowoon
Hong Kong is such a beautiful and fascinating place, and even though it's on the other side of the world, it's nice to know that the language of love is universal. Readers, how are you celebrating Valentine's Day?
Liz for Raymond Lee Jewelers, South Florida's most trusted source for antique, vintage and estate jewelry.