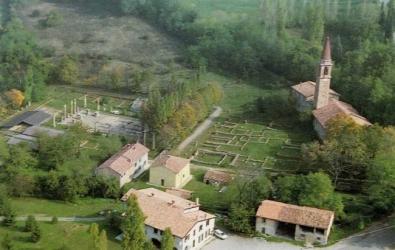 the archeological site in Veleia  http://www.archeobo.arti.beniculturali.it/
Spring is  arrived in Italy. The weather is simply amazing. The sun shines and there are flowers all over. Now it is time to go out and try  to wake up your body from the cold winter. What better than a walking? Great idea but where. Well in Italy you have so many choices from South to North, from west to East that you only have to decide where to go.
I would like to propose you a valley far from the mass tourism:

Val D'Arda

, between vineyards and castles.
It sounds good? Let's go! This Valley is in province of Piacenza and it is crossed by the Arda river. Its extension goes from the Po river to the Appenines.
Here you will find vineyards, suggestive erosions of the natural parks, Roman excavations, medieval burgs…what you could wish more?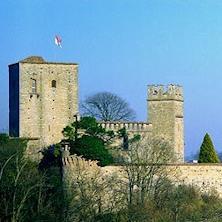 castello di Gropparello
The eastern part of the Valley once was traveled by medieval pilgrims. Now we can do a different kind of pilgrimage that we can call tasting wine around the hills near Piacenza.
We can start from

Carpaneto

that was an important center for the ancient Roman trade, then we can drive going over the remains of the XIV

castle of Sariano

and we arrive in

Gropparello

that overlooks the Vezzeno Valley with its castle. We cannot miss

Veleia

one of the most important archeological  area in Emilia. This town was discovered in the XVIII century , it was an important ancient Roman town. Here the site grew around the forum – in Summer time it becomes stage of classical plays.
The tour is not finished but it is time to have  a little rest and soon I'll write the second part of our trip.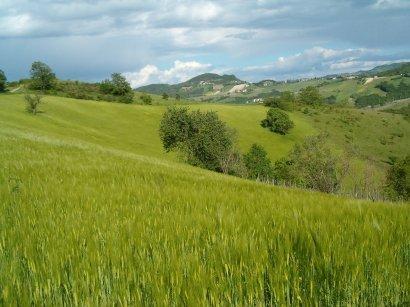 Val d'Arda