"We worry about what a child will become tomorrow, yet we forget that he is someone today."
I have been thinking about the topic of my post today for a couple of months already, but I can't find the right time to do this post since I had been very busy on teaching as well as learning some SEO stuffs. But, while browsing some blogs today, I happened to encounter a blog about kids, thus encouraging me to go on with my plan with regards to this post.
Ever encounter a kid so beautiful and fashionable that he/she made you swoon? Personally speaking, I had been encountering some of these kiddos and what really make them beautiful and adorable are there innocent beauties. However, there are also children that already pass through the knife and surgical instruments of people wearing lab coats and
scrub uniforms
. Thus making their innocent faces into a not that natural one. One example of this is South Dakota first grader, Samantha Shaw who with the help of Dr. Steven Pearlman of the Little Baby Face Foundation gets the treatment necessary to fix her ears. And what is her reason? It is in order for other children to stop bullying at her appearance. Whew! This child had already been thinking about that, huh.
Well, it's uncommon for children to think about beauty at a very young age, but on parents it is so natural. Some parents dream about their children to have a pretty face and style that people will gonna envy them. Parents want the best for their children, right?  Even to the extent of injecting Botox on your own child, eh. Just like the single mom Kerry Campbell, a beautician let Britney, her child that once every three months she prepares needles of Botox and fillers to be injected into her child's face.  You see, Britney joins in a pageant that's why she needs to be pretty and gorgeous even sacrificing her young skin. Kerry further said that
"I know one day she will be a model, actress or singer, and having these treatments now will ensure she stays looking younger and baby-faced for longer."
The beauty-pageant obsessed single mom also takes her to have her body waxed, in a bizarre bid to stop her growing hair when she eventually hits puberty. "
All I want is for Britney to have the best start in life, so it is easier for her to become a superstar."
 And she even encouraged mothers to do this unto their daughters too.
"When she's a superstar earning millions, she'll always be grateful for what I did when she was so young."
Meanwhile Britney, her child said,
"my friends think it's cool I have all the treatments and they want to be like me. I check every night for wrinkles, when I see some I want more injections. They used to hurt, but now I don't cry that much. I also want a boob and nose job soon, so that I can be a star."
OMG, what will happen to our next generation, eh?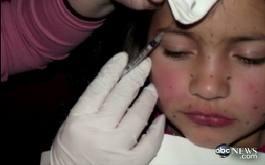 Writing about this topic, is a little bit depressing, for I am beginning to think that as the generation passes and another generation begins, people are becoming more and more vain even those children that must first prioritize play rather than their appearances and school rather than the surgeon's in
lab coats
and scrub uniforms office.  Anyway, here I'll post some of the most beautiful and stylish kiddos that we have in this generation. A little warning though, some of their apparels are not that child friendly, eh.
Levi McConaughey
- son of actor, Matthew McConaughey and television personality, Camila Alves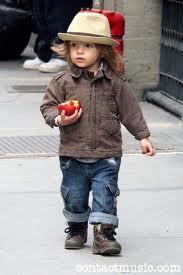 Willow Smith
- an American child actress and singer who is the daughter of Will Smith and Jada Pinkett Smith, and the younger sister of Jaden Smith.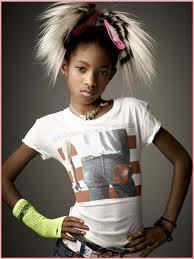 Harlow Madden
- daughter of Nicole Richie and Joel Madden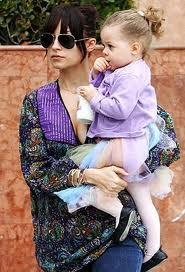 Zahara Jolie-Pitt
- Brad Pitt and Angelina Jolie's eldest daughter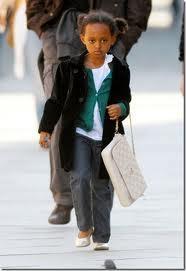 Jaden Smith
- an American child actor, rapper, songwriter, dancer, and the son of Will Smith and Jada Pinkett Smith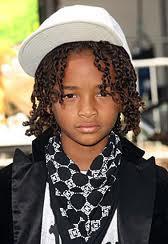 Kingston Rossdale
- son of Rockstar parents Gwen Stefani and Gavin Rossdale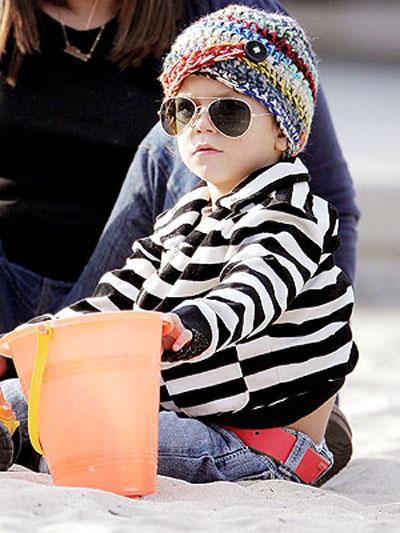 Liam & Stella McDermott
- children of Tori Spelling and Dean McDermott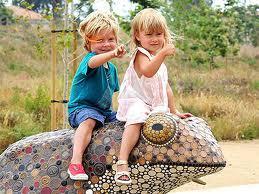 Honor Warren
- the daughter of Cash Warren and Jessica Alba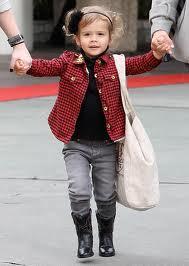 Violet & Seraphina Affleck
- Ben Affleck and Jennifer Garner's daughters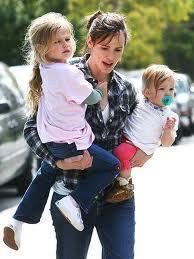 Princess
- daughter of Katie Price and Peter Andre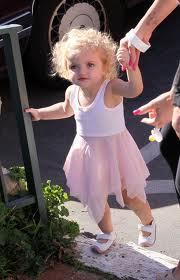 Poppy Oliver
-  daughter of Jules and Jamie Oliver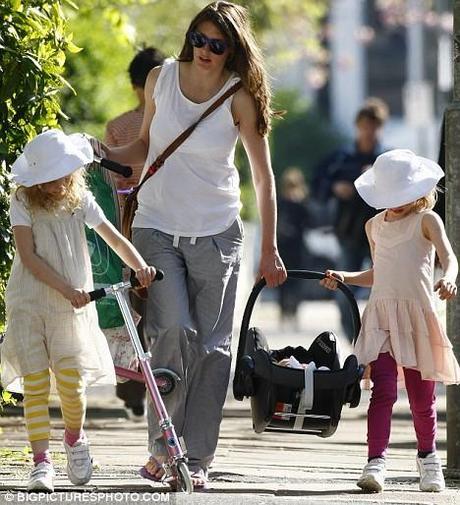 Romeo Beckham
- son of Victoria Beckham and David Beckham

Junior Andre
- son of Katie Price and Peter Andre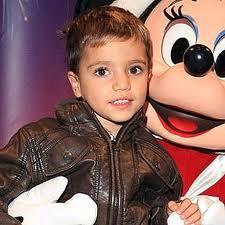 Brooklyn Beckham
- son of Victoria Beckham and David Beckham

Shiloh Jolie-Pitt
- daughter of Angelina Jolie and Brad Pitt
Cruz Beckham
- son of Victoria Beckham and David Beckham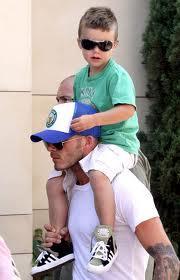 Suri Cruise
- daughter of Katie Holmes and Tom Cruise