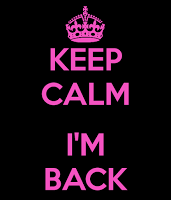 Ladies  & Gents! I am back. I am so sorry for leaving you all hanging waiting patiently for some yummy recipes and banter for the last month. I just needed a break BUT… Don't worry. I have still been cooking every night! What you missed…
We adopted a dog! Named after food of course: Peanut! Now sister to Meatball the pug.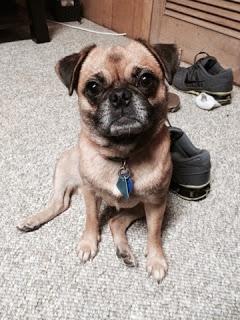 I went to San Francisco!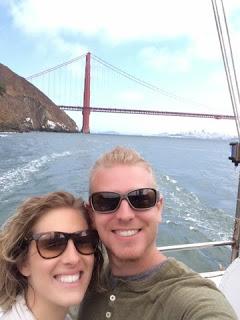 Celebrated my 3 year blogaversary!!

I've been insanely drained from work ( womp womp)
But I am ready to start up again. Here are some teasers on what I have been working on:
Blue Cheese & Bacon Kale

Easy Peasy Baked Cod

Crispy Oven Roasted Chicken with Herbed Butter

Maple Glazed Brussels Sprouts with Bacon
AND MUCH MUCH MORE! Thanks for sticking with me and giving me a month vacation. Love you guys!