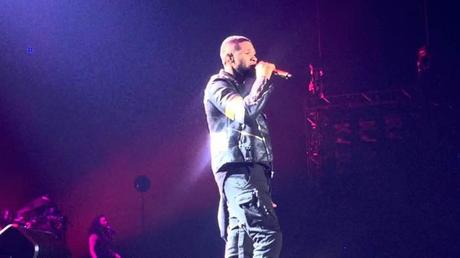 Country Music is one of the hottest and fastest growing genres in the world today. In case you needed more proof here's R&B superstar Usher showing his country side with a cover of Blake Shelton's "Neon Light"
Let us know what you think in the comments below!

Field Service Tech by day, Live Music Nut by night! Founder of Sound Check Entertainment! Love hockey Habs, Sens & anyone playing the Leafs!