In order to stay healthy it is important to eat healthy.  Whether it is home made food or restaurant food it is important to check the quality of the food before eating. It is important to take proper measures to maintain food sanitation. To successful carry out such functions it is important to check the condition of the food before purchasing it from the market and also pay proper attention while refrigerating or freezing any type of perishable foods.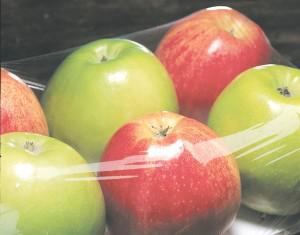 Tips to Proper Food Sanitation
Keep food safe and clean through proper storage
Wash the food thorough
Store foods in high quality storage bags for later consumption
Store raw animal food products in heavy duty freeze bags
Freezing temperature should be set a 0 º F
Keep foods away from chemicals
Use clean utensils for cooking
Thaw frozen food properly before cooking
Cooking is another important aspect to retain the hygiene level of food items.  It is better to cook raw meat under 325 º F. Avoid deep frying the food item as it will spoil the nutrition level of the food item.  Last but not the least the most crucial element to maintain food sanitation is to maintain personal hygiene level. Wash your hand properly before cooking this will further reduce the bacteria level of the food items.