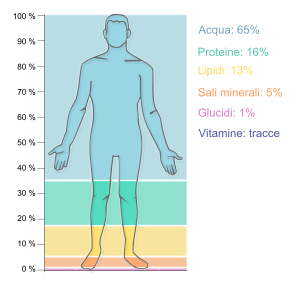 Image via Wikipedia
Hump day is sometimes the day the tiredness catches up – or maybe that's just me.
If I've had a particularly busy weekend and jumped hard into work – then Wednesday morning I feel it a bit.
So this quote from George Bernard Shaw helps me,
"Use your health, even to the point of wearing it out. That is what it is for. Spend all you have before you die; and do not outlive yourself." –
Okay then – I am using my health, mind, body – living, loving laughing – sometimes staying up to late and getting up very early (except on weekends…) to spend all I have before I die – thank you Mr. Shaw!
He also said this about the subject of health, "The sound body is the product of the sound mind."
It was not surprising to me that many of the quotes I read talked about the health of both the body and mind – how they are intertwined – they are – we are – exercise both and use both and enjoy both – it's in our power to do so
You Create Your Day by the way You Think! Be Present!
Go make it a Magnificent Day!
Blessings, Shawna