When it comes to nutrition, USANA Health Sciences offers some of the purest and highest-quality nutritional supplements available. Now, the global nutritional company can say the same with its new, low-glycemic load and gluten-free USANA MySmart™Foods line — composed of protein-based shakes and bars. Through MySmartFoods, USANA delivers a customized macronutrient solution to help consumers meet their lifestyle needs, through a proper balance of proteins, fats and carbohydrates.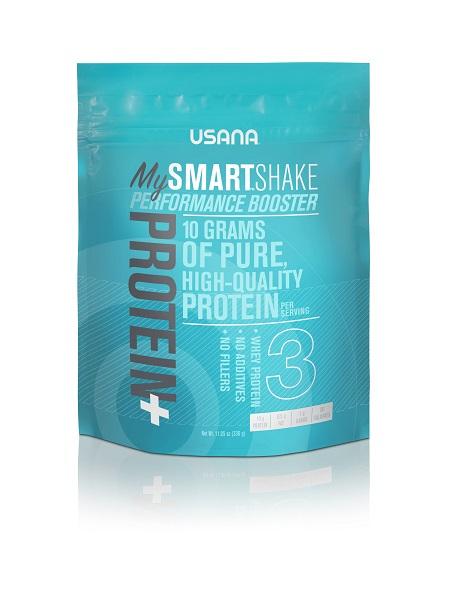 USANA launches MySmart™Foods line a macronutrient solution
 "We recognized a desire among consumers for simple and pure products with ingredients they can pronounce and understand — meaning cleaner labels and ingredients that are close to nature," said Dr. Brian Dixon, executive director of health and science education of USANA. "This was an opportunity for us to create a product that not only meets those demands, but also helps restore balance in our diets and work cohesively with USANA's innovative nutritional supplements."
USANA launches MySmart™Foods line a macronutrient solution
In three simple steps consumers can now create a protein shake based on their personal needs and taste preferences with USANA MySmart™Shakes:
Choose a protein base — plant, soy, or whey. $40-42
Choose a Flavor Optimizer — Dark Chocolate, Cappuccino, Peach Mango, Banana, Orange Cream, or stick with the mild vanilla flavor of the base. $8.00
Add in a booster — USANA's Protein Plus, Fibergy® Plus, or fruits and veggies of your choice. $37
Packed with complete proteins, coconut oil, and minimal sugar, USANA MySmart™Bars are available in three flavors — Coconut Cashew, Dark Chocolate, and Peanut Butter.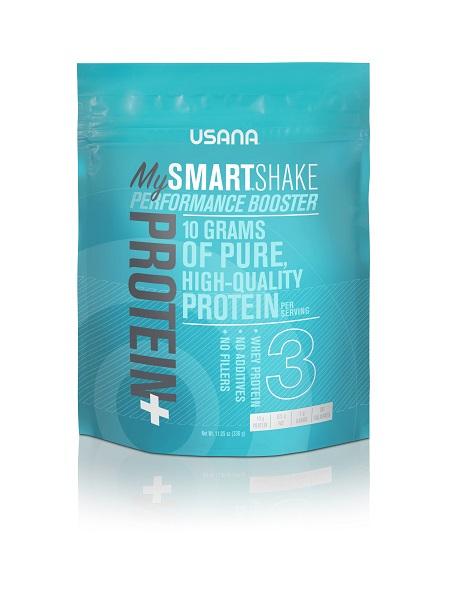 USANA launches MySmart™Foods line a macronutrient solution
"The market for high-quality food products is constantly changing, and while USANA understands the need to evolve with these trends, it's also important to us that we are creating top-of-the-line products that are not only innovative, but beneficial to those consuming them," said Doug Braun, USANA's chief marketing officer. "The MySmartFoods line is a great addition to the groundbreaking nutritional supplement products USANA has to offer in living an optimal life."
In conjunction with its MySmartFoods launch, they also plans to release a 28-day transforming program to help consumers preserve their healthy lifestyle changes.