May 17th 2016 Trivia Answer: Rory Gilmore, Serena Vanderwoodsen, Joan Girardi & Betty Suarez all starred in Sisterhood of the Travelling Pants together.
First Fives: Elke Raskob, Mike O'Dea, Andrea Jody, Karen Feldman & Rachel Snyder
Honorable Mention: Monica Caraffa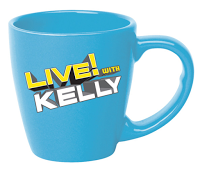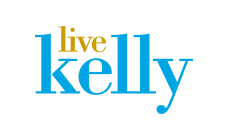 -This is Carpool Karaoke with James, Demi Lovato and Nick Jonas! FUN ONE GUYS!


NBC did renew The Carmichael Show for another 13 eps. No mention during the Upfront festivities but I swear it's true.

http://www.change.org/p/hulu-renew-acclaimed-rob-lowe-and-fred-savage-comedy-the-grinder?recruiter=325099000&utm_source=share_petition&utm_medium=email&utm_campaign=share_email_responsive
Tuesday's Trivia Question: What do Freaks & Geeks, The Grinder, My So Called Life & Firefly all have in common?
WWTM-Kristy
Like me on Facebook at Watching Way Too Much
Follow me on Twitter at tvnme
http://watchingwaytoomuch.com
[email protected]