First let me say that I am sorry I am so behind on my work and all the projects I am currently in the middle of with everyone. I am still really sick but I am getting better a little bit each day now, Just bear with me a little while longer and the old workaholic in me shall return soon in full force!
I have also fell behind on my Book Reviews and the Rate of posts I publish on here per week has declined as well due to my current health problems…I do apologize and everything will return to normal soon, I promise!
*Time for a funnyish Image*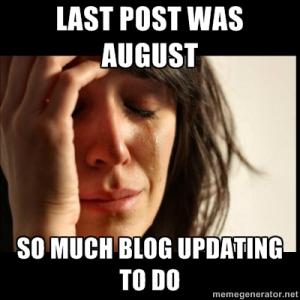 ————————————————————————————————————————
Also I am currently trying to acquire some more Likes on my FB page for my Blog. If you like my FB Page by clicking the Like button on the top right hand side of my blog I will return the favor and do the same to your page! =]
*You know you want to click that Like button on my FB widget* haha >=]
————————————————————————————————————————
I also finally received my 1,000th Follower/Subscriber a week and a half ago!!! I am so amazed & grateful at how soon that occurred, it made my entire year:
Scrumptious & Incredibly Humbling…as well as Exciting!
I would like to Thank everyone who has taken time out of there busy lives to check out my Poems/Book Reviews/And other posts and all the Feedback you have left me, It means so much to me guys! <3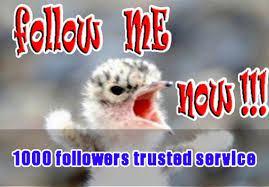 ————————————————————————————————————————
I will still be a bit active even though I am sick but I might not be posting but every other day now until I fully recover. I have also not had very much time to check out everyone's Posts at the rate I normally do everyday, But Don't worry My comments and Likes will return soon! Thanks for being Patient with me. Hope to chat with you guys soon, And enjoy your Weekend! =]