Unique wed­ding invi­ta­tions by Artemis Stationery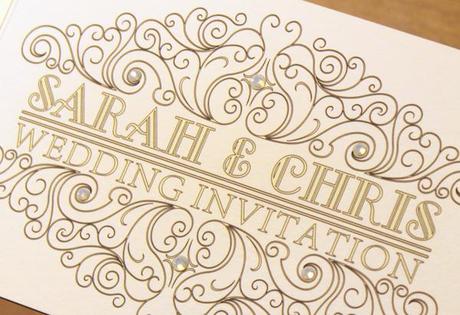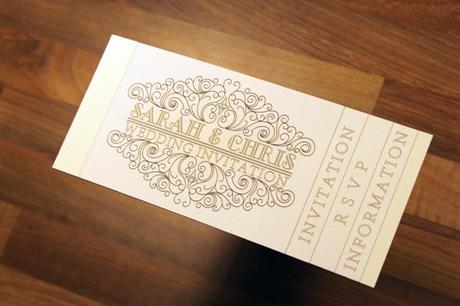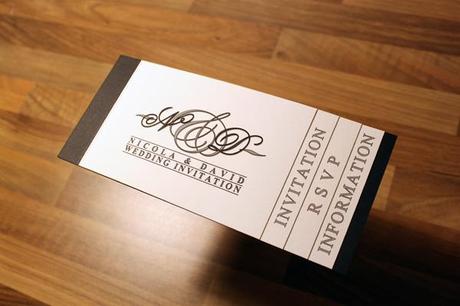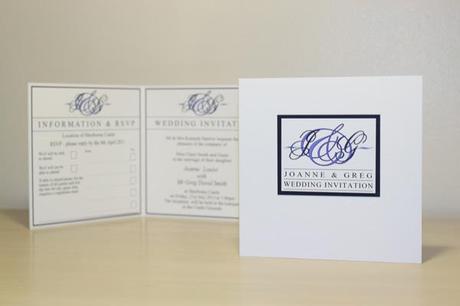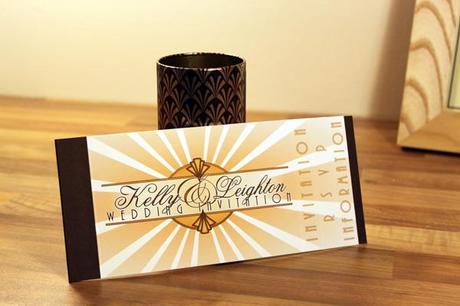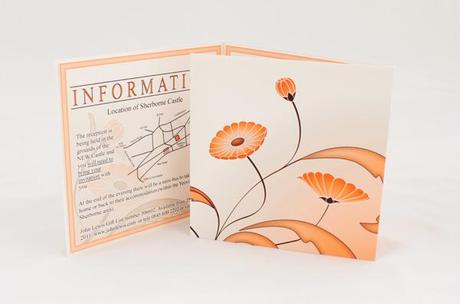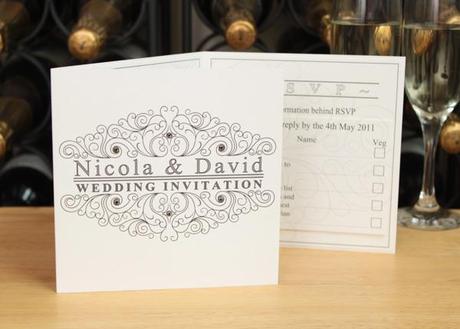 Nathan and I share a story too… one of my ear­li­est calligraphy-related mem­o­ries is of writ­ing my home­work in my best friend Sarah's hand­writ­ing at school. I got in trou­ble. On the Artemis Sta­tionery web­site Nathan men­tions get­ting in trou­ble "for draw­ing every­one else's rab­bits after we had to write a short story about rab­bits" at school. A man after my own heart! This is how all the best wed­ding sup­pli­ers start out, don't you know!
So I've cho­sen a few of my favourite designs from Artemis Sta­tionery to show you today. Do click through to the offi­cial web­site where there are many more, as well as insights into the design process and how to order.
http://www.artemisstationery.co.uk/
More from Artemis Sta­tionery on Far From The Wed­ding Crowd Blog http://farfromtheweddingcrowd.com/2012/11/artemis-stationery/
If you're a wed­ding sup­plier and have inspi­ra­tional designs or cre­ations to share with Eng­lish Wed­ding Blog read­ers, get in touch! [email protected]
Have a bril­liant day!
Claire xxx