Tonight I am seeing a fabulous Indie rock band, The Airborne Toxic Event, tonight at The Metro. I can't wait to watch the female band member, Anna Bulbrook, rock out on her viola. Is it just me or is female music artist really taking over the music industry? Before I start my day and head out to the city, I thought I'd give you a quick list of women who dare to show their power and are making it to the top with their own personal style. Who knows, maybe this will motivate me to pick up the violin again…probably not.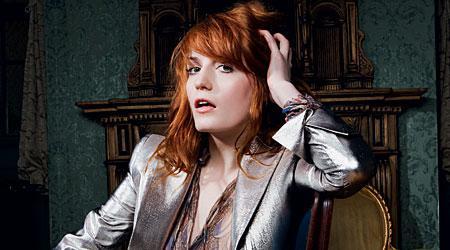 Her latest hit "Dog Days are Over" has received remarkable feedback. This British singer is only 24 years old and is making her mark all over the world. Her voice is incredible, her music is extremely catchy, and her style is unforgettable.
florenceandthemachine.net/
2. Feist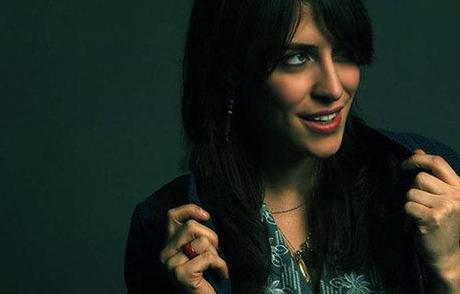 Believe it or not, this lady has been in the music industry for quite a while now. I'm still shocked to learn that a lot of people haven't heard of her. I'm sure once you do some research, you'll learn that you've known her music all along, but didn't know her name. Well, now you know! Her 2007 release, The Reminder, sold over 1 million copies and she gained 4 Grammy nominations. Rumor is her next album will be out sometime this summer!
www.listentofeist.com/
A young Swedish indie singer who has already collaborated with Kanye West and made an appearance on the New Moon soundtrack. Her music is more spiritual and lighthearted, but incredibly different from the mainstream. She also caused a stir with her remix of "Knocked Up" by well-known rock band, Kings of Leon. Listen to her remix here!
www.lykkeli.com/