Enter my NYX COSMETICS giveaway here or at the end of the post. 
It's a fashion myth that sequins are meant only for night-time-glam, but this myth has now been busted: there is no set time of wearing sequins. Wear it any day, any time, there are endless possibilities and day-appropriate options of wearing these babies !
For instance this sequin sleeved jacket is the easiest possible way I could think of flaunting some day-time sparkle. Other ways could be to wear a sequin detail T-shirt like this one or may be a striped one like this one- options are ceaseless. Honestly, I like to wear my jacket in bright day light as opposed to night time shine. Whatsoever this jacket is not the agenda of the day- the price I paid, all items included except the bag total up to little under $100, and that's the highlight of the day. 
How I do it??? Well, years of shopping experience and an eye for a good sale is my secret---whomp whomp !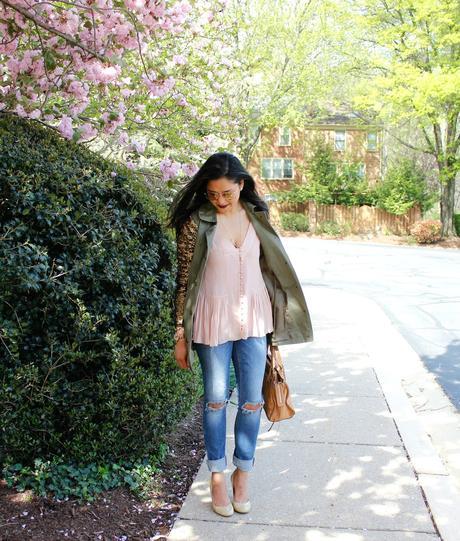 jacket- same here  top- H&M ( similar ) jeans- Vero Moda ( similar ) heels- Jessica Simpson ( another one form JS ) bag- Rebecca Minkoff ( similar from RM ) 


The final rundown:
jacket- JOA ...............         $15
top - H&M...........               $28
jeans- From India............... $25
heels- Filenes Basement .....$30
                                       --------------
GRAND TOTAL                 $98
A glam outfit for under $100???? !!!We all could use an inspiration.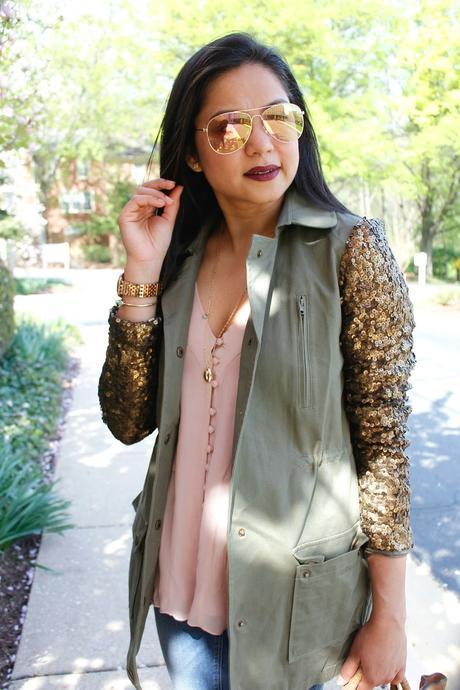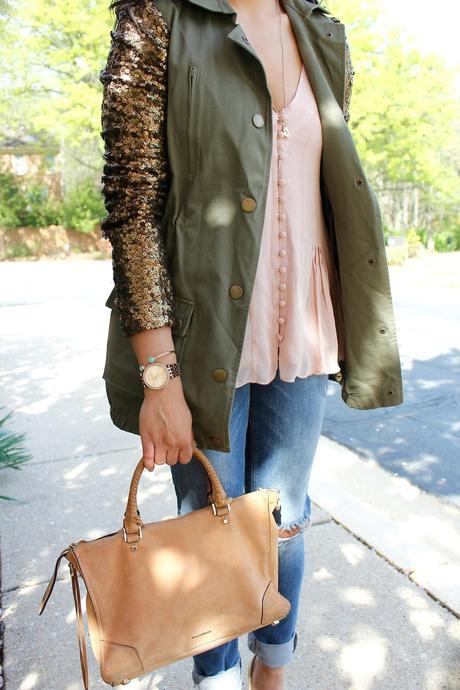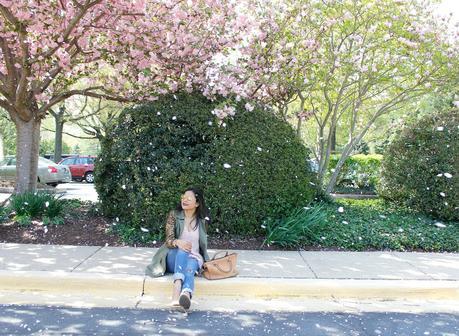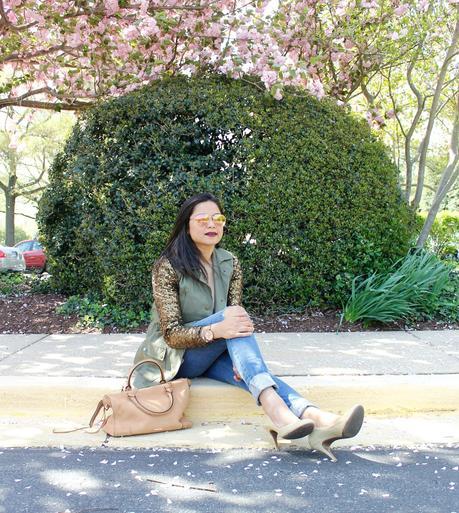 a Rafflecopter giveaway
Thanks for stopping by loves!!