Enter my CaseApp Giveaway here.
" A picture is worth a thousand words "- and my grin in my first pic says it all. I am happy, I am excited and take utmost pride in presenting to you my next outfit for under $100 ( accessories excluded ) !!
So shopping those end of season sales at the physical store sometimes pays off: meaning the much-coveted Zara sale, which happens bi-annualy, is always looked forward too by moi! It is a HIT or a MISS- a miss when what you've been sale-stalking for long gets sold out in your size and a hit when you take an item to the cash register and the SA tells you that the actual prize you gonna pay is lower than what is marked on the sale tag. YASSS ! you hear it right- this ZARA jacket marked in-store at $40 was actually a $30 bargain hunt as informed by the cash-registrar.  A total win-win!!!!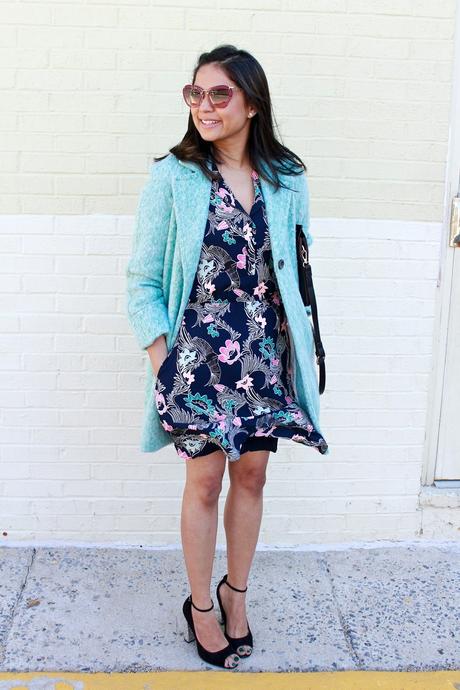 flounce dress- Banana Republic ( under $75 option ) coat- Zara ( Forever 21 option for under $25,  under $55 ) heels- from India ( loving these under $60 ) sunnies- Miu Miu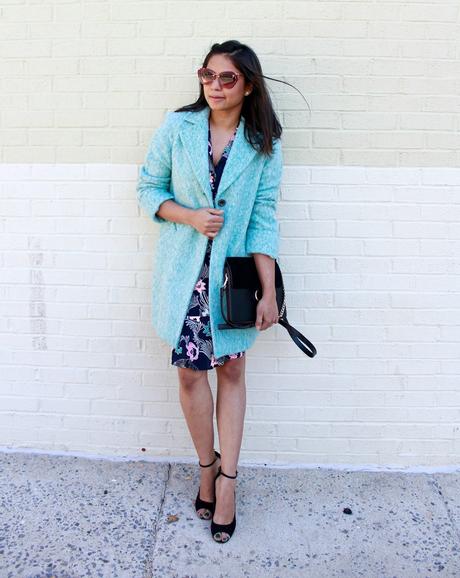 Okay so now talking about the dress, which again was on sale at BR stores ( still full prize online ), with an additional 40%. So Banana Republic has the best sales ever- every week of the day is like hitting a jackpot and having a rewards credit card with them make all the deals even sweeter. So after all the discounts applied, I scored this dress for $42 and some change.
So now the final dollar rundown:
Zara coat  -                   - $30
Banana Republic dress - $43
                                     ---------
GRAND TOTAL            $73 ( SCORE )
So my $73 outfit is definitely the star of the day, what say?????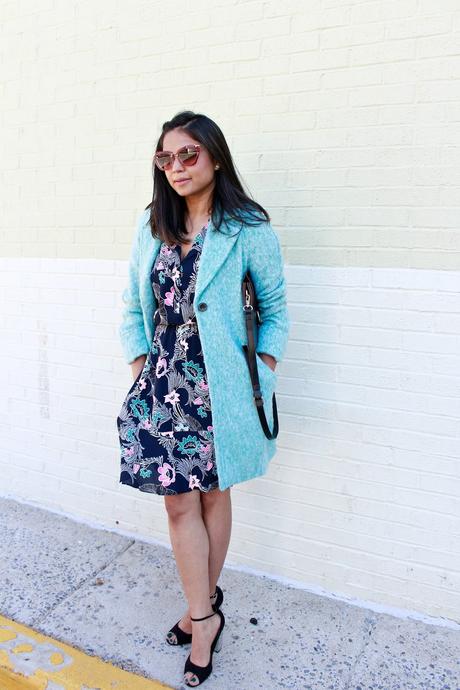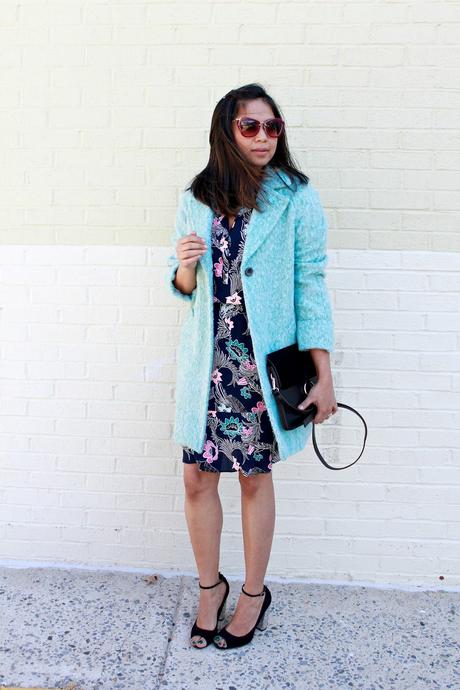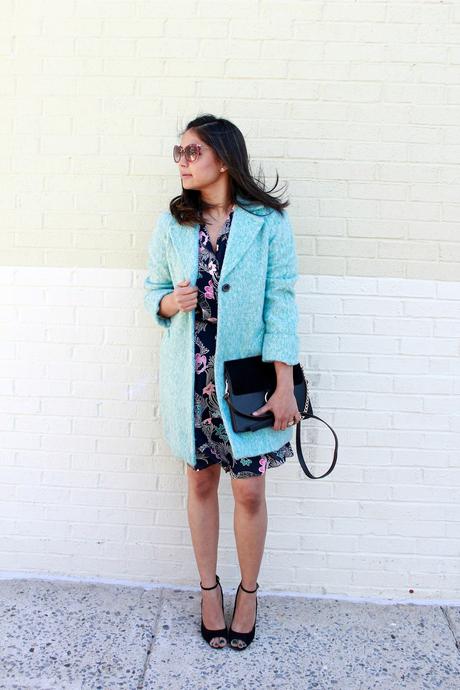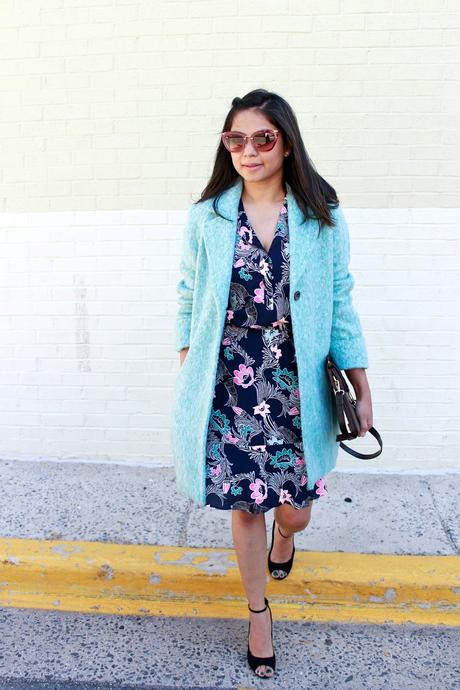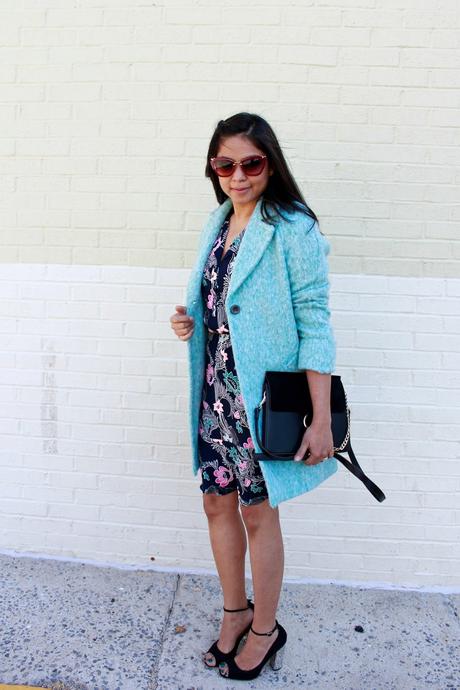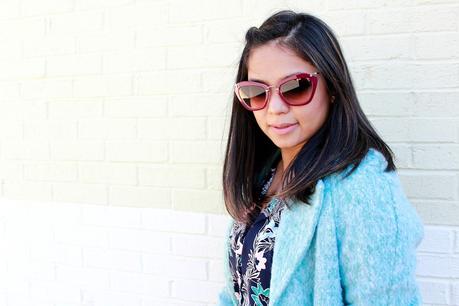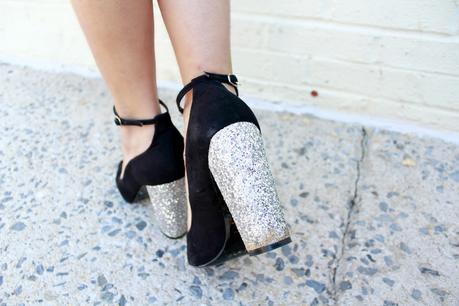 Have a great day loves, for more of my musings follow me @