Bumping into one of these photographs in Pinterest got me into gathering the rest on unique gardening. Anything uncommon and exceptional somehow catches my attention. And, that's just enough to share my love for intriguing designs for the home and garden with you!
Hanging strawberry plants and watching an espalier apple tree leaning on a fence is nature at its best. It's sometimes the very best we can do in small spaces. A garden need not be a piece of land where one grows flowers, fruits and vegetables. It can just be a container with dirt that can nurture a plant.
All I need is to master some exclusive techniques and have a green thumb to harvest a dozen cauliflowers from a container garden. Also, I don't mind if I can get fresh chives though out the year from a twenty liter water can. Hanging lemon tree looks too fancy, but don't mind the mini manmade lily pond in my backyard!
Oh well, I wish I had the time in hand to feature more such lovely creations! Always, glad to be on my little outlet to the world and to listen to what you have to say. Looking forward to your comments 🙂 Tell me, if there one here that you will try to replicate in your own home?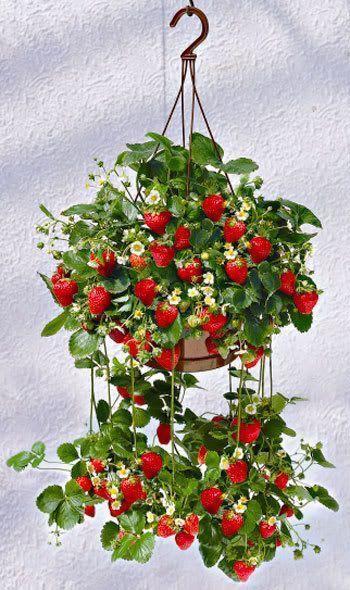 via: pinterest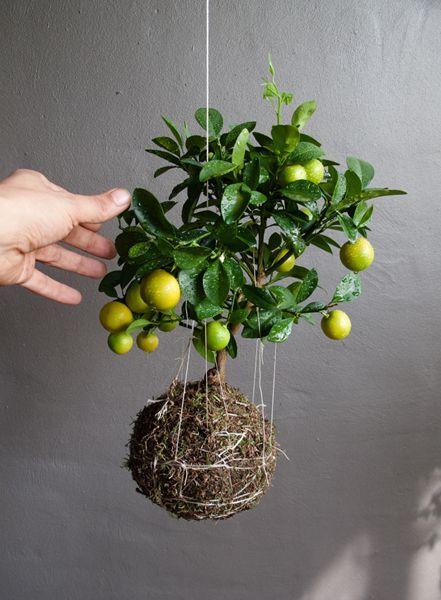 via: pinterest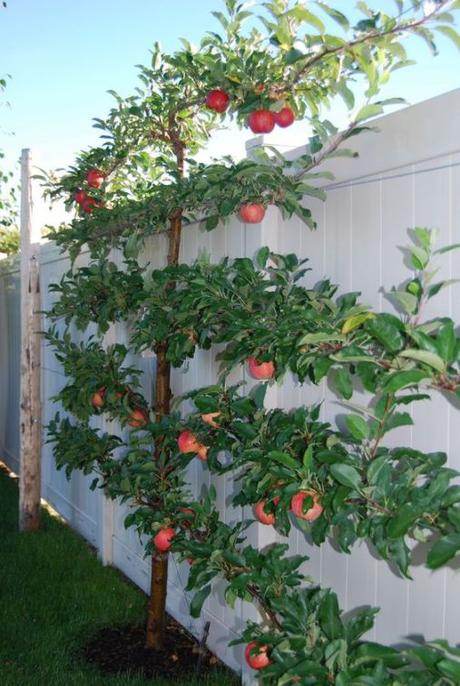 via: pinterest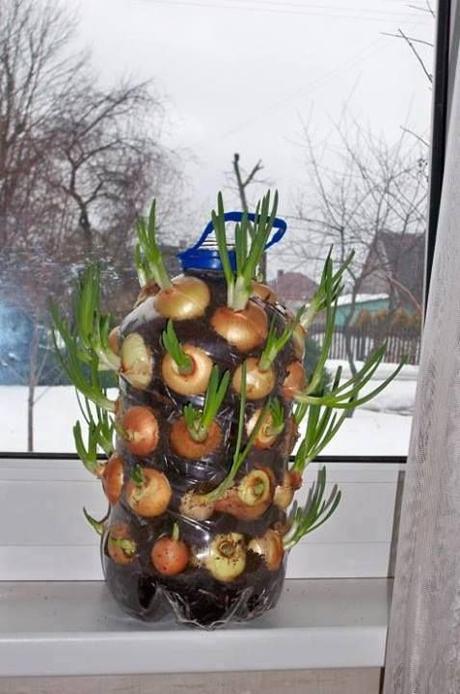 via: pinterest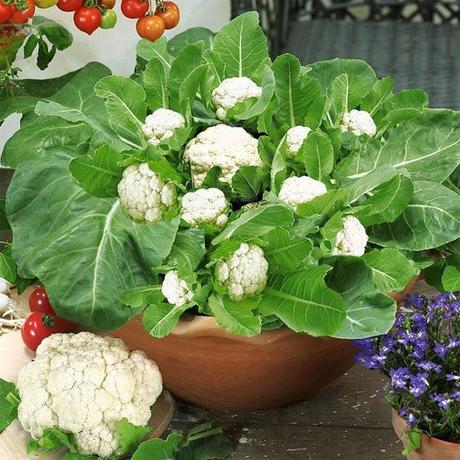 via: pinterest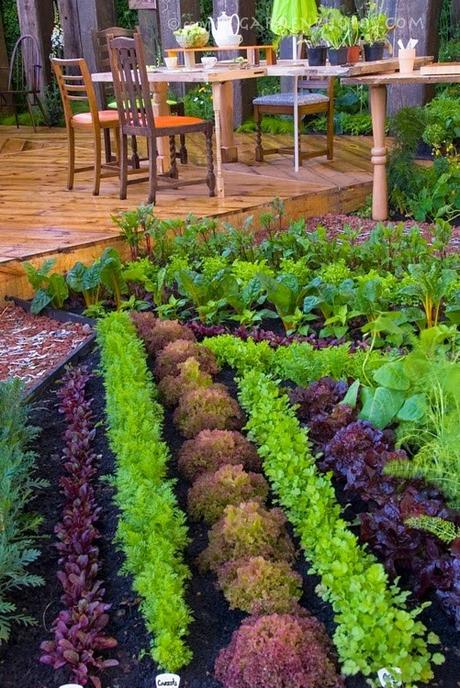 via: pinterest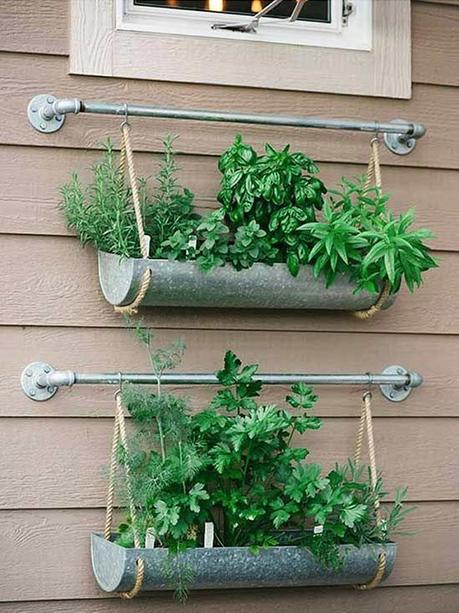 via: pinterest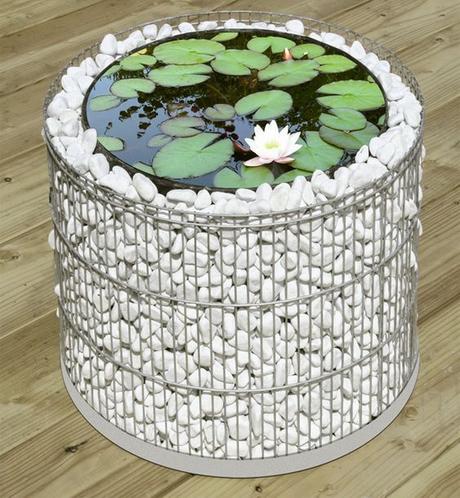 via: pinterest
Check my blog post on Unique Vegetable Gardens and Tire Planters as well!