Back in February (or maybe it was March) I was invited to a hair event at the

Umberto Giannini

hair salon in Birmingham's iconic Selfridges store. I really enjoyed myself and learnt so much on how to create trends that were in for the summer - plus I absolutely adored the staff, definitely one of the most enjoyable events I'd been to. So as you can imagine when I was invited to their latest blogger event I jumped at the chance to attend.
The event was focused around their latest campaign with model Tali Lennox,7 Days 7 Ways. The campaign advertises their hero product

Backcomb in a bottle

 and the different ways you can style your hair with just this one product. I had never usedBackcomb in a bottle before the other night and to be honest I hadn't heard too much about it but after seeing how easy it was to use and the results it gives I am inlove!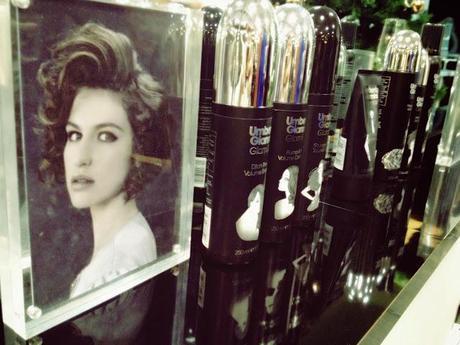 Backcomb in a bottle
instantly gives you the texture and volume of backcombed hair. If you're looking for a subtle lift of volume just a few sprays of this onto the roots followed by massaging it in and you'll instantly see a difference. If you're anything like me and end up with a square shaped head from backcombing then this product is your saviour!! It doesn't just work wonders on your roots either, you literally can create any look with
backcomb in a bottle
and that's proved by Tali Lennox's 7 looks below, all using this award winning creation…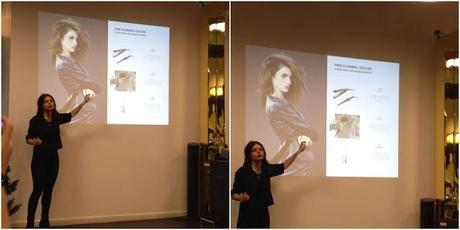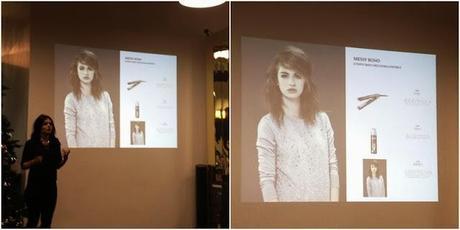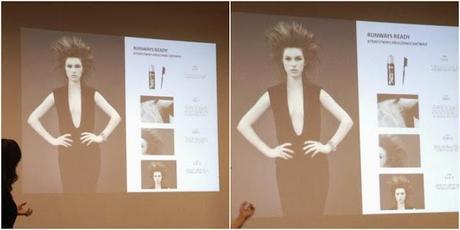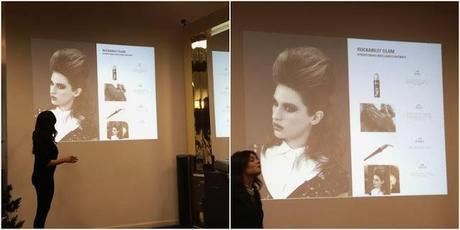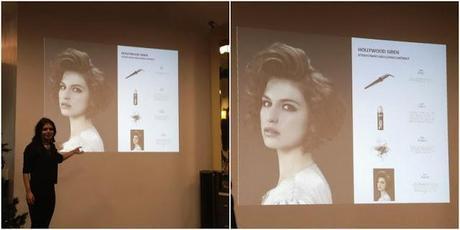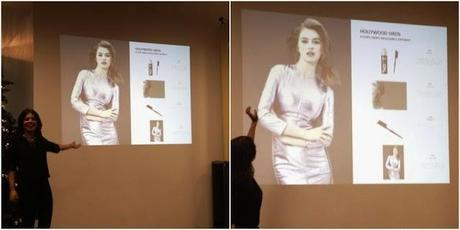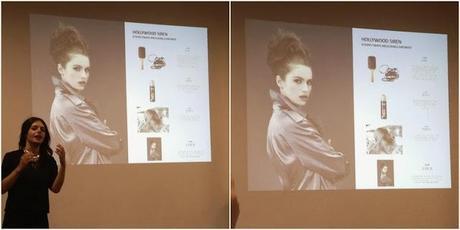 We all sat down with nibbles and Champaign in hand to watch this brief presentation on the 7 looks and a little "how to" on achieving these creations. We heard all about the glam hair range and the looks that are set to be really hot during the party season. My favorite look has got to be the third image down, It's such a powerful but yet glamorous look! I also loved the last look, it's so wearable and is easy a look to take from day to night – Perfect for evening drinks after work.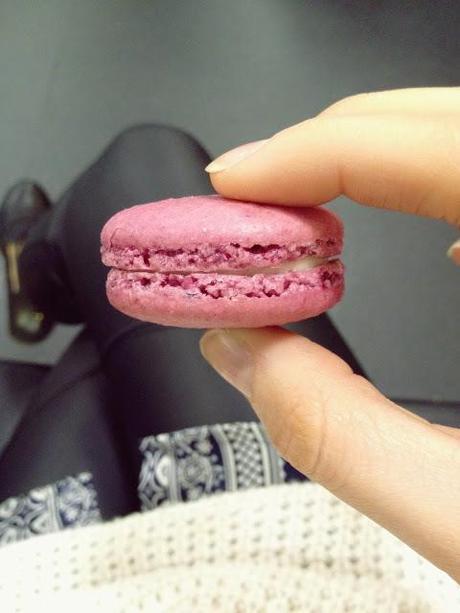 Once the presentation had finished we all got a stylist each and had the chance to have a little make over. I initially said I wanted something really big, I always seem to get a lot of volume towards the ends of my hair but it never seems to look right when the top of my head and roots are flat. So that was the look we started off trying to create…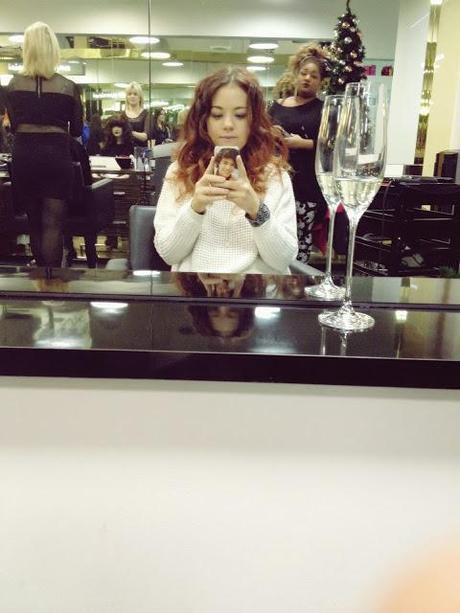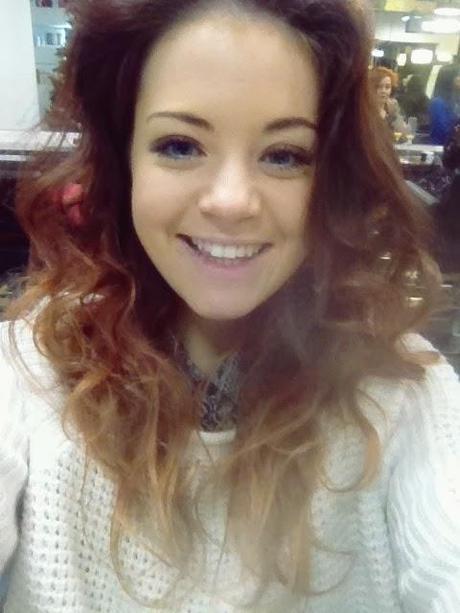 AHH LOOK AT ALL THAT VOLUME!!!
I then decided I'd like something a little different, I have to wear my hair up everyday for work and I'm really struggling to come up with different hairstyles other than a bun and a pony tail. I liked the contrast of the messy up do look on Tali Lennox (the last image in the presentation), where it was neat and sleek on the head and then the pony/bun bit was really messy and textured (I hope that makes sense?) So my stylist created that look for me and shown me how to create it.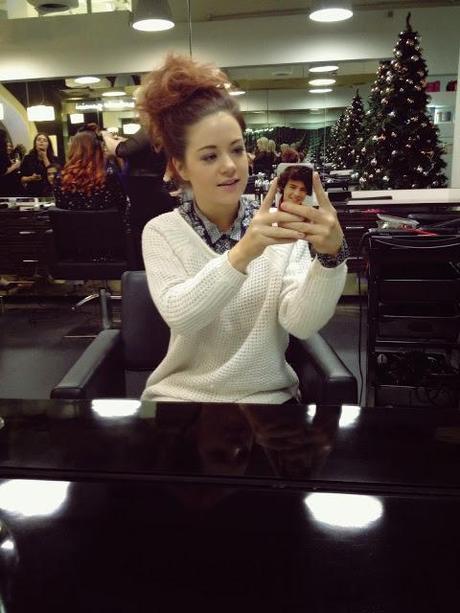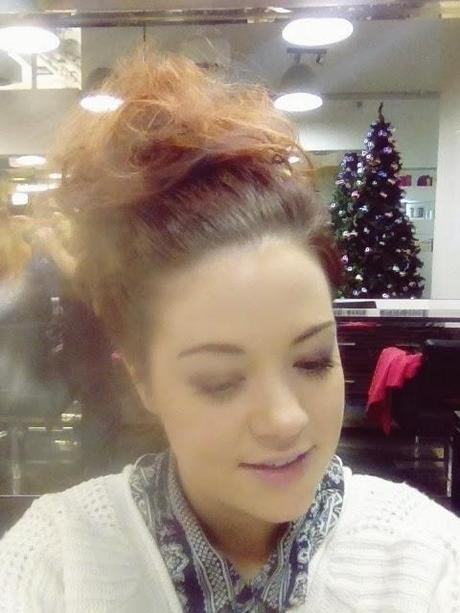 I absolutely loved my hairstyle, It seemed really easy to create and I couldn't believe I got this look with just one hair product. The other hair styles that were created were absolutely beautiful! All of us looked amazing even if I say so myself ;)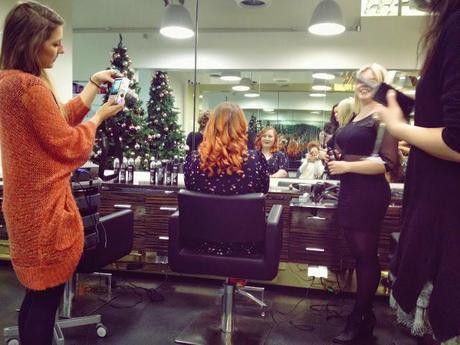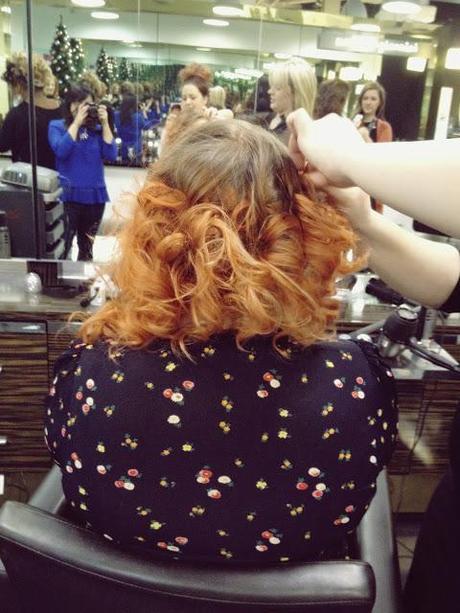 I'm so inlove with Emily's hair colour!!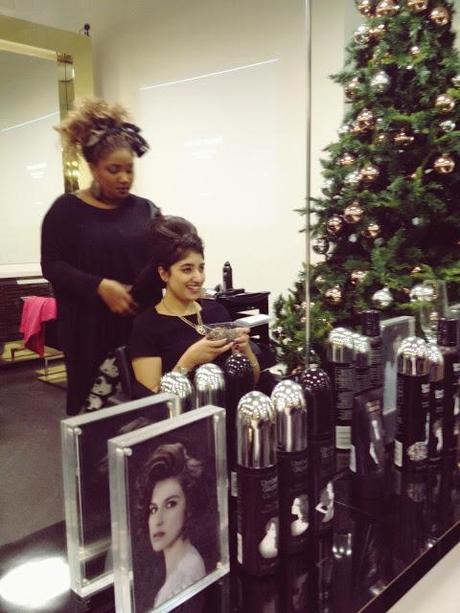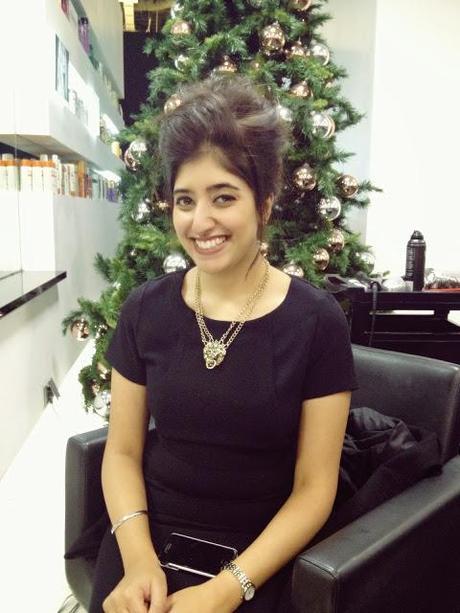 This is another style I can't wait to try and recreate! It looks absolutely stunning on Sunni!!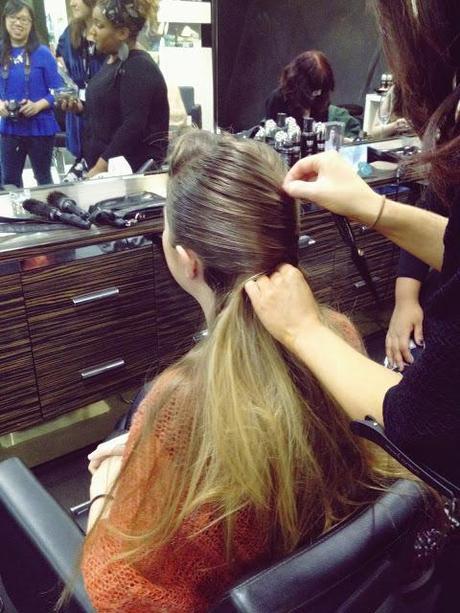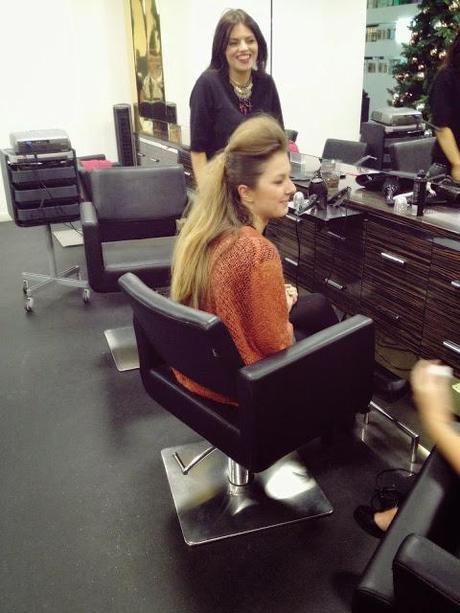 Yet again I walked away from that event and felt like I'd learnt some new hair styles. I cannot wait to have a play with Backcomb in a bottle. I'll be doing some blog posts on the looks I've created myself with this product shortly, but so far I'm really impressed! Thank you so much Umberto Giannini for a fantastic evening!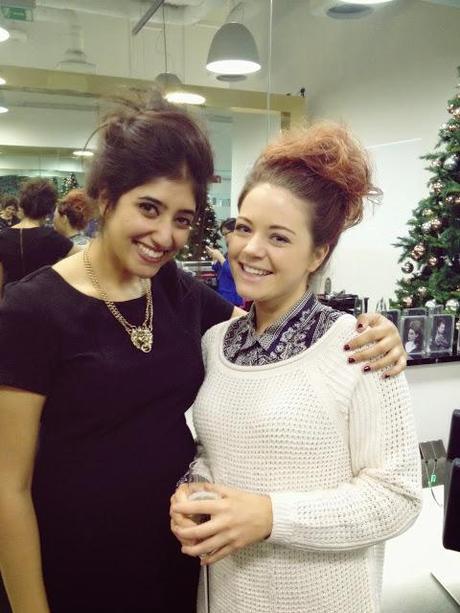 Do you use any Umberto Giannini products yourself? If you do let me know whats your favourite, I have a feeling a slight obsession is brewing.