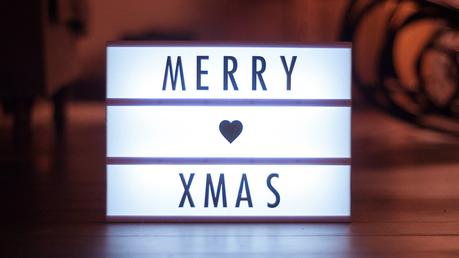 My past couple of weekends have been spent getting very drunk with friends and colleagues celebrating Christmas. Luckily for me my liver, my Christmas parties are now over and done with and I can go back to being a hermit/unsociable. I'm not going to pretend like I didn't love it (I felt like an 18 year old all over again), but I don't know how I used to manage going out Tuesday night, Friday night and Saturday night and make it to work each morning! The last two weekends have worn me and my bank balance out. Still, I really enjoyed myself!
Because there is so any sales and discounts on party-wear at the moment, I thought I would share some Christmas party dresses all for under £50!

SHOP THE POST 

(hover over to see brand and prices)



Sidenote - how rubbish have I been at blogmas? I really wanted to give it my all but I am struggling with images at the moment - plan for the weekend is plan and take photos!! I WILL be better!!