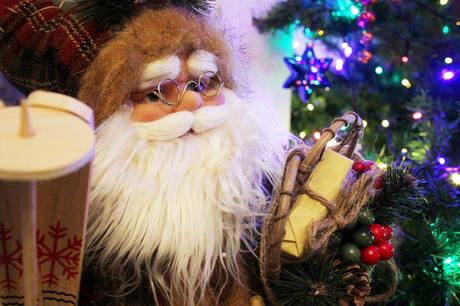 There is nothing that will get you in the spirit quite like getting all cosy and watching a Christmas film! When I was younger, I loved scrolling through the Sky Movies and binge watching Christmas films - I still love doing that now! So, I thought I would share my top 5 favorite Christmas films...
The Snowman - a Christmas day classic and yes it counts as a film!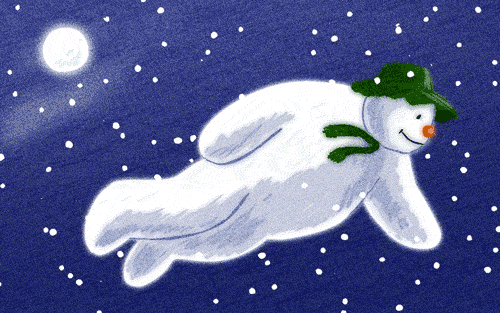 An obvious one, Home Alone.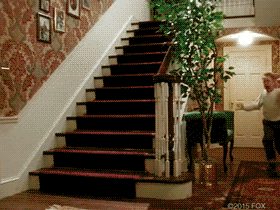 One some people say isn't a Christmas film - I disagree! Die Hard.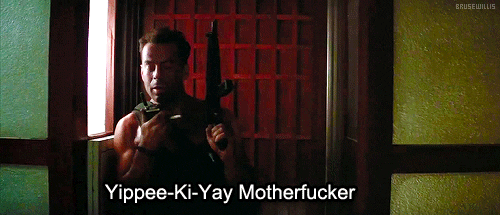 The one where I fell in love with every nearly every male in the film - Love Actually.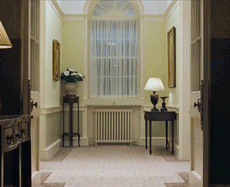 The Muppets Christmas Carol - one I'm sure everyone loves.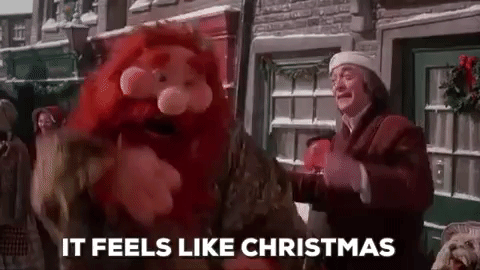 All gifs are from Giphy.