binNotes | a food, wine & travel blog
by L.M. Archer, FWS | Bourgogne ML
Umami Tsunami | Exploring the Fifth Flavor in Seattle
Follow binNotes: | Twitter | Pinterest | Facebook | Instagram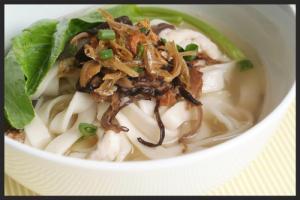 You know the five fundamental flavors, don't you? Sweet, salty, sour, bitter…and umami.  The Japanese term umami, loosely translated, means 'satisfying, savory taste.'  Read more at FoodableTV….
❦❦❦
Note: The Stoneburner White Anchovy Pizza mentioned does not contain mushrooms. 
Care to share? Feel free to leave your comments below.
Follow binNotes: | Twitter | Pinterest | Facebook | Instagram
Copyrighted binNotes 2015. All Rights Reserved.