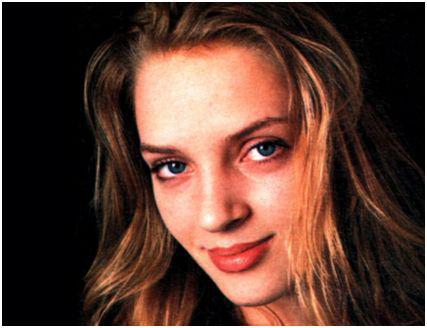 Uma Thurman has joined the cast of Danish director Lars von Trier's drama film Nymphomaniac.
The project is directed and written by Lars von Trier. It is produced by Peter Aalbaek Jensen.
Charlotte Gainsbourg, Shia LaBeouf, Stellan Skarsgard, Jamie Bell, Connie Nielsen, Stacy Martin, Christian Slater will also star in the movie, the shooting for which is going on in Cologne, Germany.
The film is the story of a woman's journey from birth to the age of 50 as told by the main character, the self-diagnosed nymphomaniac, Joe.
The movie is expected to release in two versions – a hard core version and a soft core version in the year 2013.
Source: THR