Hello fellas, today I am writing about a flagship killer phone Ulefone Power. If you have never heard about this phone then don't be alarmed, its a new company but it has built a really powerful device.
Even, I was amazed to see everything that this phone has to offer. It has all the things, which a normal or may be an extreme user needs. More to that, there is something that defines it name.
So, not wasting any more time, lets check out its features.
Ulefone Power – A Flagship Killer: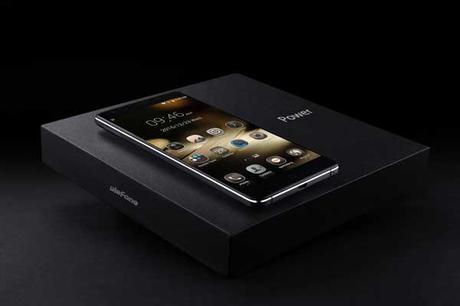 Ulefone Power is the new Android Smartphone of Ulefone. It has many great features which includes a Corning Gorilla Glass. But, that just became too common I think.
If you have read my post on the Asus Zenfone Power, then you have know about its special ability. Well, if you don't then why don't you have a look at that. Now, if you don't want to read that, then let me tell you that Asus Zenfone Power has a battery of 5000mah.
But, Ulefone Power has taken a step further. It has a battery of  6050mah. That was the main feature that intrigued me about this phone. I mean, 6050mah is a very high amount of battery.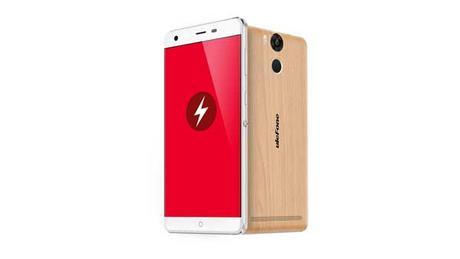 More to that, it also has turbo charging. That means, even it won't take much time to charge this power house. With that type of power house you can anything you want with your phone. I mean, take endless pictures, watch unlimited movies, stream videos, play unlimited games and do some stuff like that. I don't think you will be able to deplete its battery in one day.
Please don't take this as a challenge.
More to that, it has a Full HD screen with a resolution of 1920 * 1080, even my laptop does not have that resolution. So you can imagine about the quality of the screen.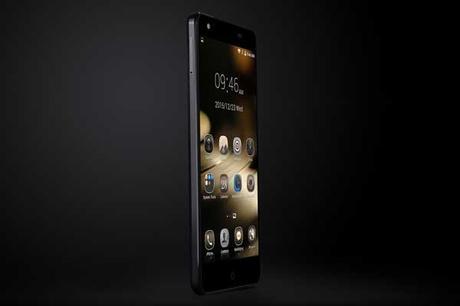 It is coming with an Android Version of 5.1 and it is given that, soon Android 6.0 will be available for this device.
It has a dual LTE 4G sim capacity and the both sim can be used to do all the things.
It also has a finger print scanner. The finger print scanner can be used to unlock the device and do some other type of stuff.
The RAM of this device is of 3 GB that means, a lot of multitasking can be done on this device. More to that, the heavy games can also be played on this device very easily.
It has a rear facing camera of 13.0 Megapixels and a front facing camera of 5.0 Megapixels. More to that, it has a dual flash on the rear side which will help us in getting more better pictures.
It has a metal frame which gives it a very good look. More to that, it has a Abrasion proof back cover.
Ulefone Power – Final Verdict
Its a nice phone actually there is one thing I forgot to tell you. The price of this phone is $179.99. That means approximately Rs. 13,000. I means its a very cheap price for a phone like this.
I mean, it has a lot of things but still it has so small price.
More to that, there is a problem in getting this phone. This smartphone is currently available at some Chinese smartphone website which you see here. So, it would be delivered to you in 15-20 days. More to that, I am not sure about the website's services.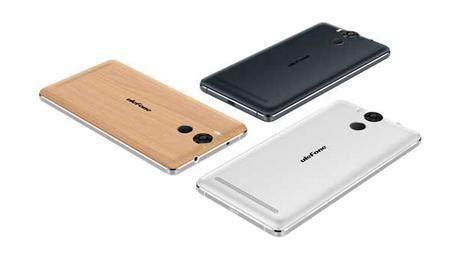 Well that's all about Ulefone Power
If you like it then please share it with your friends.
Author information

Rohit Sharma
Author

at

TechnoCR
I am Rohit, a simple author on this website. I am still studying and learning new things everyday. I am not a perfect blogger just a newbie. I just love latest technology and have a addict to write and share what I know cause sharing is caring.
Twitter
Facebook
Google+
LinkedIn