Ukraine is crying, literally, as the street battles continue. At no other time have I ever felt so sad about this beautiful land and her people. I have shed tears, and prayed, and cried some more.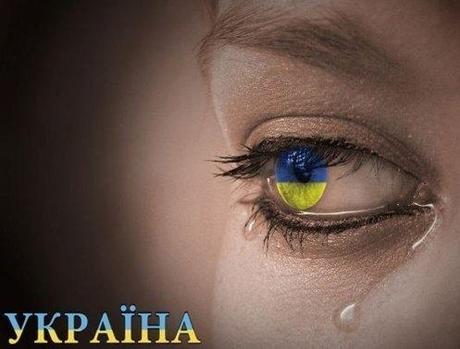 The name of this land, Україна, is prophetic in a very profound way. The single name of this special country is Ukraine, and in Ukrainian (and also in Russian), it is spoken with a cry. Україна: ooh (as in google)-kri (cry)- eena. "Ooh-cry-eena," the country we know in English as "Ukraine." Today again, we cry as both sides continue the long days and cold nights of violence.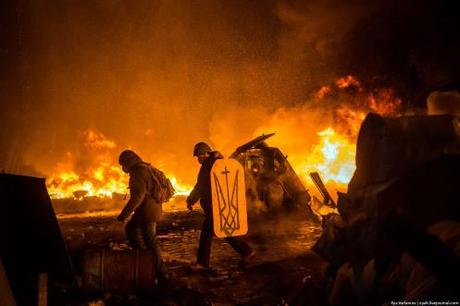 After sitting down for talks, President Yanukovich has offered to sack the government and name two of the prominent protest leaders as Prime Minister and Deputy Prime Minister. The opposition however remains committed to early presidential elections, release of all political prisoners, amnesty for the protesters, and repeal of new laws that prohibit public assembly and free speech.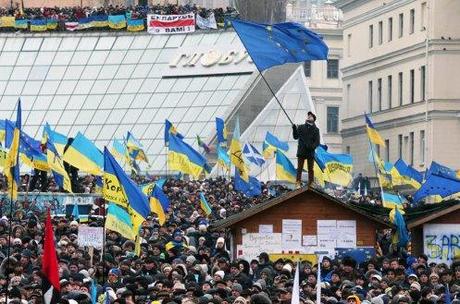 Blue and gold, traditional colours of this country. There is even a sadness in the national anthem of this land that has been conquered over and over by outsiders and now seems to be destroying itself. The lyric reads, "Ukraine is not yet dead." Right now I'm not so certain.