Had a terrible television week... had started watching a BBC One Production "Hunted" and was actually thinking of recommending it... but halfway through... it just kind of went Pfft...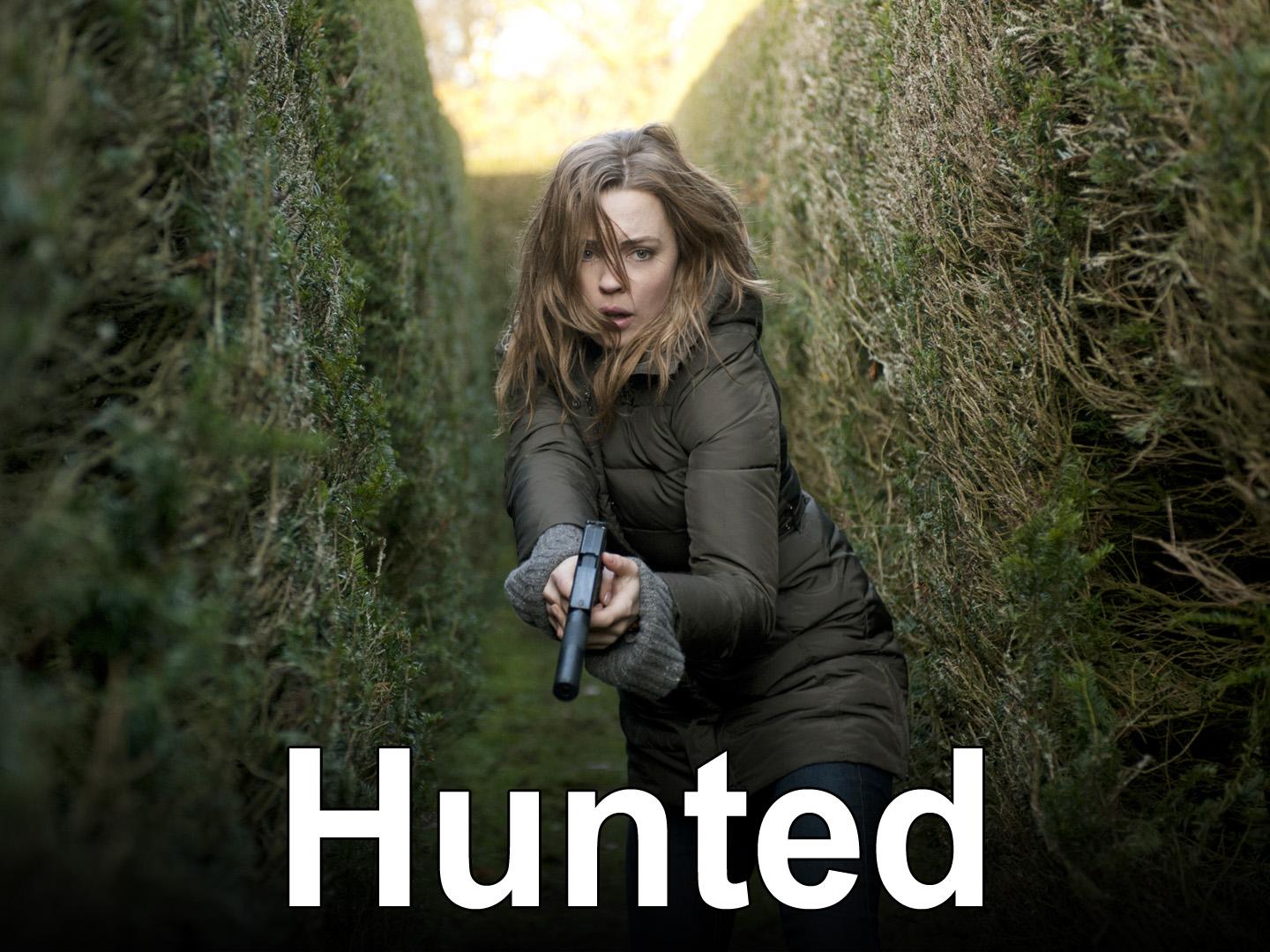 Shame really as it starts off really well...and yes Pakistan is included in the plot... seems like Pakistan has become quite fashionable for many of the thriller series out there...

thus ... this will not be getting commissioned for a second season... I think the director suspected that and really did a bang up job specially in the last two episodes.. but up to that point.... it was looking really interesting... oh well. 
A series that I am looking forward to is The Borgias, and 2013 will bring the 3rd season.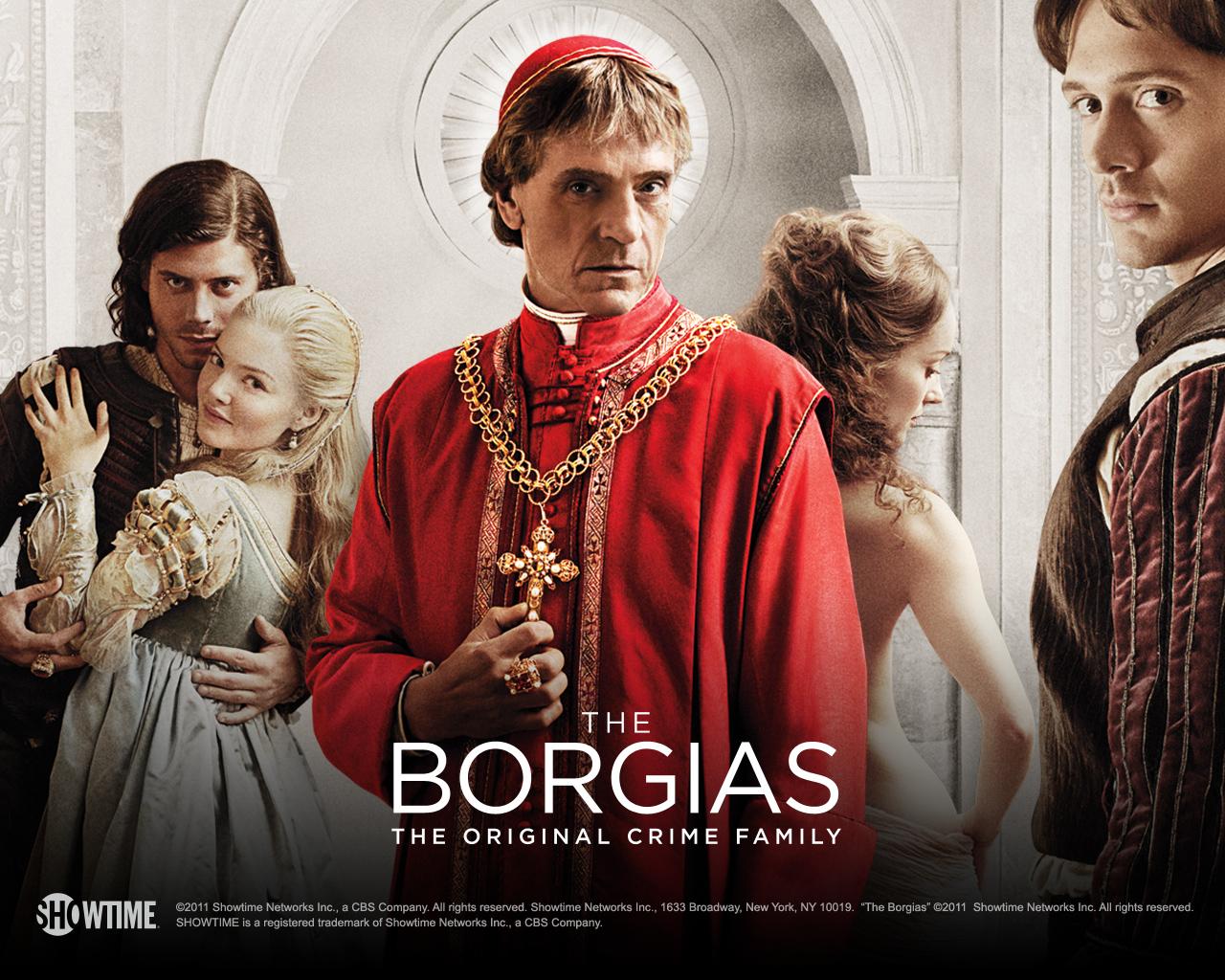 Jeremy Irons, one of my favorite actors stars in it... a show definitely worth viewing..
The series is set around the turn of the 16th century. It follows the Borgia family rise to the pinnacle of the Roman Catholic Church and their struggles to maintain their grip on power. 

This series is definitely on my MUST WATCH list... 
Now on to the last review for today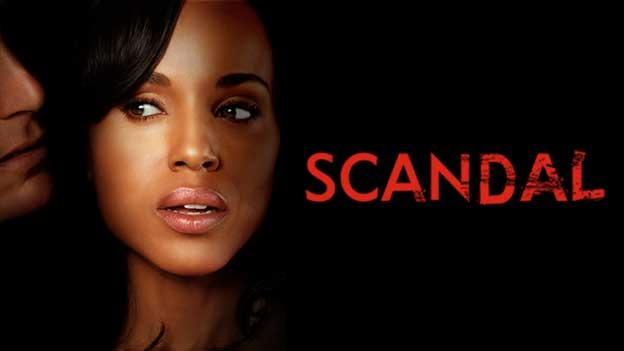 Now when this show first started... I was kind like ... ho hum... but it is interesting and it picks up... its in the middle of the second season right now... and it is good fun... gets my vote!!!!! Certainly an interesting insight into how situations can be spun by spin doctors... :)

Hope you enjoy my recommendations... please feel free to leave a comment... add your recommendations or you can mail me at [email protected] Happy Viewing :)