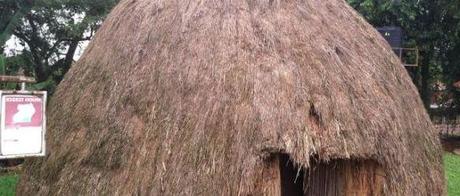 Today we take our first enthralling trip to Africa with Gane of Thrones fan House Luigi 
One of the last things I did while in Uganda was visit the Uganda Museum in Kampala. I originally didn't plan on stopping by since my guide book talked fairly disparagingly of it. But I'm a museum nerd and I realized that the only way for this museum to receive more funding to get bigger and better would be to attract more visitors. So I did my duty and took a few hours to make the trek. Kampala may be chaotic but it is not so extremely big that it's impossible to walk. Once you get away from the bus stations where it feels like just a swarm of humanity, Kampala is fairly calm and quite enjoyable. The hour and a half walk was no big deal.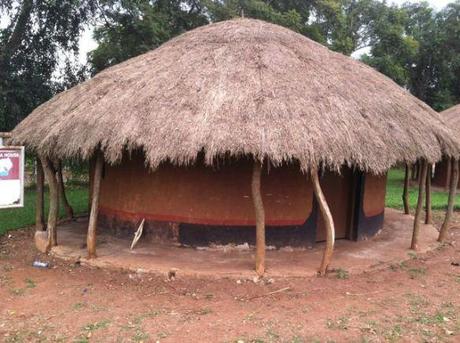 I carried my backpack up there because I was leaving for Kigali that evening and had checked out of my guest house. One of the greatest things about Uganda is the people. Things may not be very organized all the time, but you can easily use that to your advantage. Just like my visit to the Uganda Wildlife Education Centre, I just asked the people at the ticket counter if I could leave my pack with them. Of course they said yes and locked it up in their office and told me who to find to get the key when I left. So now it was time to start exploring.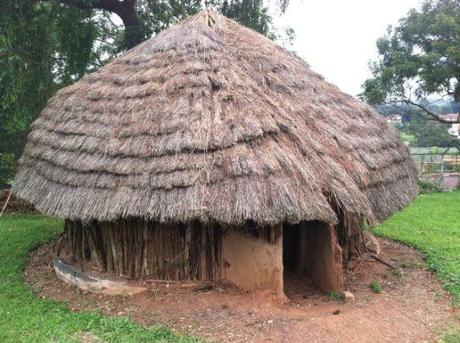 The first thing you notice about the museum is that it's no Smithsonian. I've been spoiled by having some of the best museums in the world available to me for free for so long that I inevitably compare any new museum to them. But don't think this means the Uganda Museum is bad, it isn't. There's this haphazard charm about it that makes it interesting. One wing is full of artifacts such as baskets, musical instruments and native toys. Another focuses on the geology of Armenia. Make your way to the back to learn about local animals. There's even an exhibit on the Bujugali hydroelectric dam and a Ford Model T. In my opinion however the most off the wall exhibition was a collection of Olympic posters commemorating all the modern games. These posters are one of the most interesting exhibits I've seen in any museum. Watching how art styles changed across the years and countries was eye opening. I took pictures of every poster so I look at them later, but the glare from the protective glass prevents me from uploading them to the world. All in all, a really fun museum. The exhibits are not the highest quality or super interactive, but still awesome enough to warrant a visit for any Kampala traveler.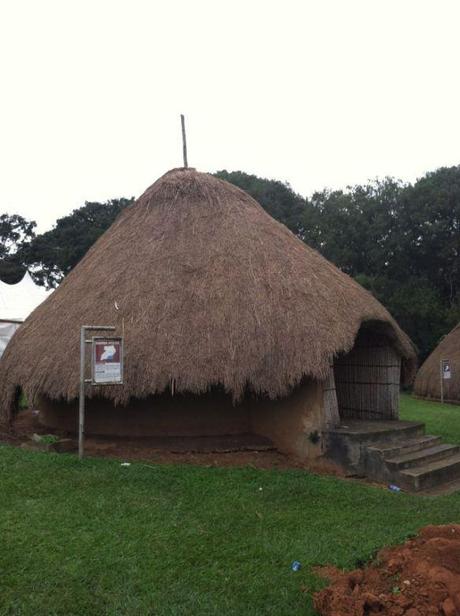 However outside the museum is where it really shines. Mention 'Africa' to many Americans and they think of straw huts. While that isn't exactly true any more, in the more rural areas these huts can be found. Or instead of going on a countrywide scavenger hunt you can see them at the Uganda Museum. There is an outside exhibit behind the building with a dozen or so huts, not models put full scale and livable huts. There are far more styles than I imagined. Ranging from the Hima style which looks like a giant mound with the straw reaching all the way to the ground to Ankoli with supports around the roof to make a sort of awning circling the structure, the museum has all the examples labeled with a small blurb about the architectural styles and where they are found. This alone warrants the small entrance fee; since the arson of the Kasabi tombs it is one of the better attractions in Kampala.
Location: Kira Road, Kampala, Uganda