Smartphones and tablets are fantastic devices, sure, but there are still those of us who haven't gotten used to typing out messages and notes on touch screens.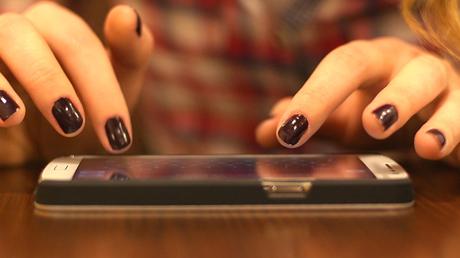 Luckily for us, there are apps and products that can make typing on these nefarious displays easier, such as Bluetooth keyboards. Today, we've chosen a product that's not only useful, but highly portable and fun-looking, too.
Just Roll 'Em Up!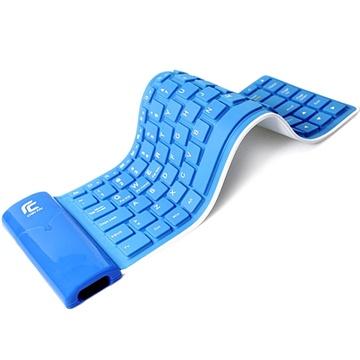 Wherever you are, whatever you are doing, this roll-up Bluetooth keyboard will be there to help you type more comfortably on your smartphone or tablet. Made of flexible materials, you can easily roll up the keyboard, and carry it with you to work, meetings, or vacations. When you don't need it, simply put it away in your drawer or closet.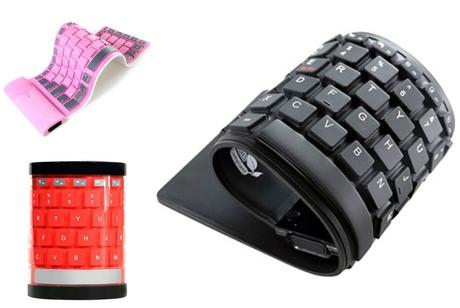 The keyboard connects to your device via Bluetooth (v3.0), and its buttons are soft and pleasant to the touch. The BT keyboard can work over 35 hours on a single charge, and when you need to give it an energy boost, simply charge it via the attached mini USB cable.
Dimensions: 12,2″ x 4,02″ x 0,59″
Materials: plastic, silicone
Colors: blue, black, red, pink
Features: water-resistant, dust-proof
Battery: Li-Ion 360mAh