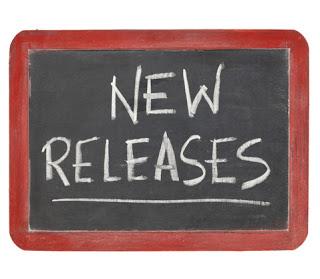 It's no promising love affair we're referring to when talking about two singles and one date, anything but (though one might believe love, the musical kind, will be found in the end here, too); it's two songs, in fact, released on the same day: June 29th.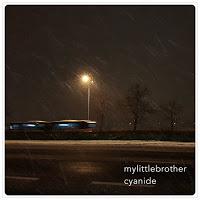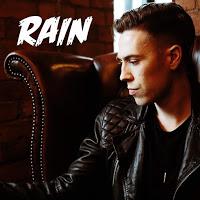 Call it fate, call it coincidence but both see the day of light together and share their harmony-le
d and passionately gripping core. 'Cyanide', the latest release of northwestern indie-pop outfit mylittlebrother, offers an atmospherically absorbing and harmoniously sonorous melodic arrangement with a bit of hazy feel to it. The band of five has created something far from their (rather blissfully apollonian but delicately dark) signature sound, something more thrilling and twangy, melodiously smooth and soulfully keen nonetheless. 'Rain' on the other hand, Jack Woodward's latest musical outing, combines gloomy tonal nuances and glowing melodic momentum in the very striking fashion his audience seemingly expects from any new (and anthemic) composition of the manchester-based songsmith at present. And while the first-mentioned sonic treat shows off with bluesy and moody riffage, with confidently fervent vocal grit and charisma, the latter satisfies with spiritedly surging melodies and ardently dulcet vocalism; the two, in total, play their tonal cards more than right, convince due to their commanding and catchy, charming and cool musical style full-scale.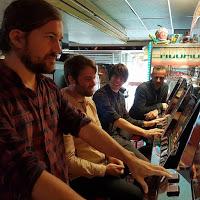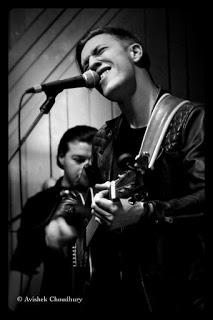 Reach out & listen to mylittebrother on ...  
.. twitter ... 
.. facebook ... 
.. the band's official website ... 
.. souncloud ... 
.. bandcamp ...
Purchase their music via Itunes.  
Reach out & listen to Jack Woodward on ...
.. twitter ...
.. facebook ...
.. the artist's official website ...
.. soundcloud ...
                                                Purchase his music via Itunes.