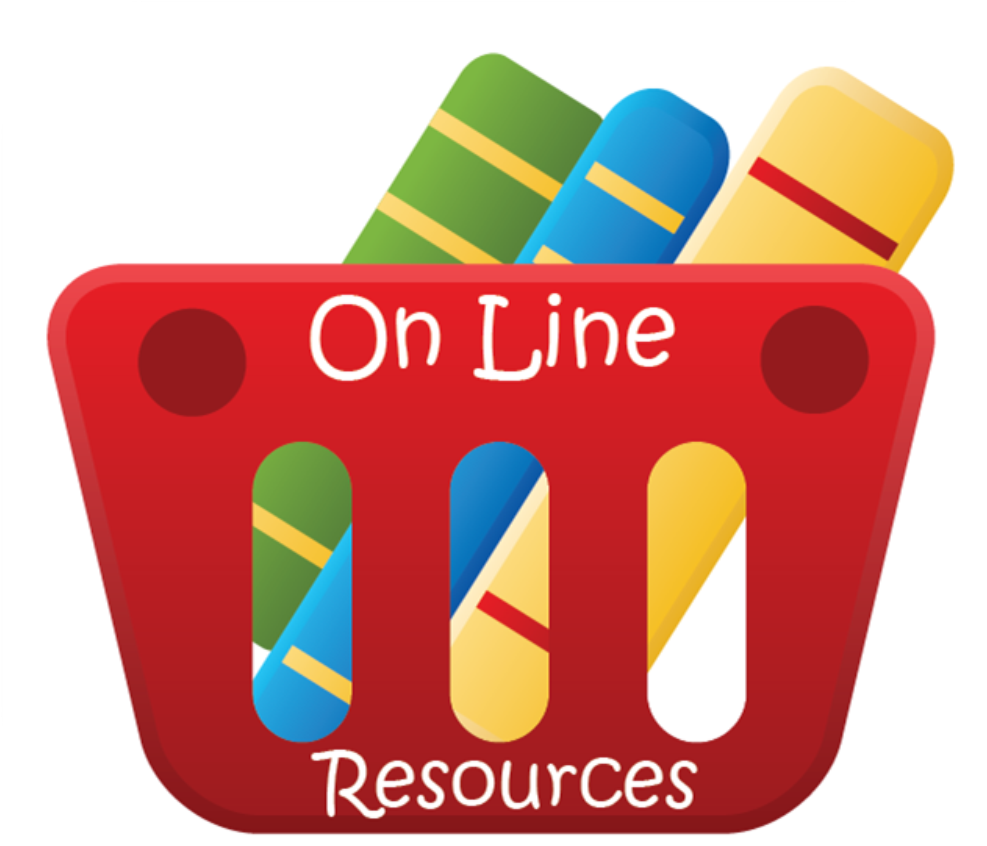 When starting new ventures, I recommend not investing a lot of money in higher quality marketing materials.  Your vision and ideas are likely to evolve and you will want to have the freedom to make changes without feeling like you are wasting money.
Giving yourself the freedom to play with ideas and make changes as needed feels lighter and healthier than trying to create something that will be perfect forever. Paper products may look different than you expect when printed and websites and graphic arts may not translate well to mobile devices.  Taking the pressure off can free up your creativity, intuition, and make the process more fun.
And now, for my two favorite "cheap" resources: 
Fiverr – The idea with this site is that people offer to do specific things for only $5.  Offers include graphic design, writing, virtual assisting, cartooning, video editing, and more than you can imagine.  This is a great inexpensive way to get started and the investment is so low that you can hire more than one person and then use the idea you like best.   http://fiverr.com
Vista Print –This is a great resource for business cards, post cards, and other printed marketing materials.  They offer free cards that you only pay shipping on and special discounts after your first order.  You can choose from their templates, upload your logo, or have them design one for you.  http://vistaprint.com
Don't let yourself get stuck in the perfection trap that keeps many potential entrepreneurs from getting started.  Use these resources to try out some ideas, play with them, and let your marketing vision evolve.  The end result may be better than you ever imagined.