Hi everyone!!
This week's Twinsie Tuesday theme is to create a water color mani.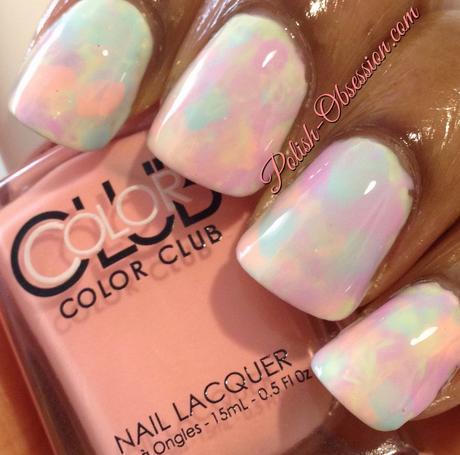 For this mani, I used polishes from the Color Club pastel neon collection (you can see the collection
here
).  I started with a white base and used saran wrap to get the watercolor effect with the pastel colors. I then added top coat.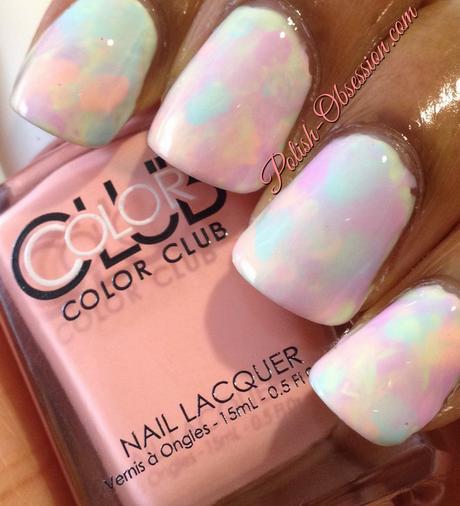 Artificial Light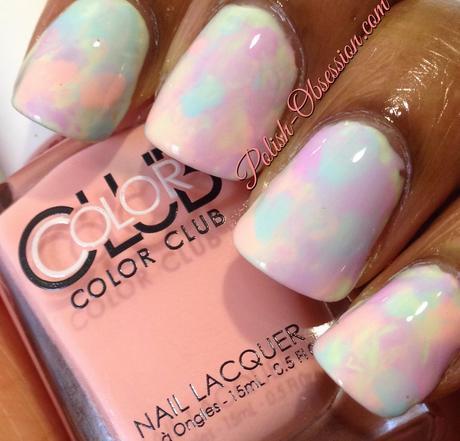 Artificial Light
I was so in love with the way this manicure turned out.  I love these colors together and they made me think of spring.  What do you guys think of it?  Have you ever done a watercolor manicure?
Be sure to visit the other Twinsies to see their watercolor manicures this week!
Alaina at 
The Little Canvas
Amanda at 
Amandalandish
Amanda at 
Fashion Footing
Amber at 
Nails Like Lace
Bridget at 
A Painted Nail
Chelsea at 
Nailed Blog
ChiChi at 
I'm Just Me...ChiChi
Jessica at 
Blue Velvet Lacquer
Kristine at 
Pink and Polished Nails
Lakeisha at 
Refined and Polished
​Lisa at 
The Polish Playground
Marisa at 
Polish Obsession
Róisín at 
Cuti-CLUE-les
Savannah at 
Addicted to Polish
Tiffany at 
Polished To Precision