Linking up with Syndal and Sar for This Weekend, I -- hubby's birthday edition.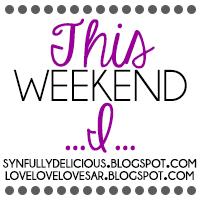 Jeremiah turned three-oh this weekend. It's a big deal, but it didn't really phase him. I think men are immune to the imminent doom that women face as they approach 30.  Whatevs to them. 
Anyway, the fur babies just had to give their papa a gift.  Lily's card was my favorite...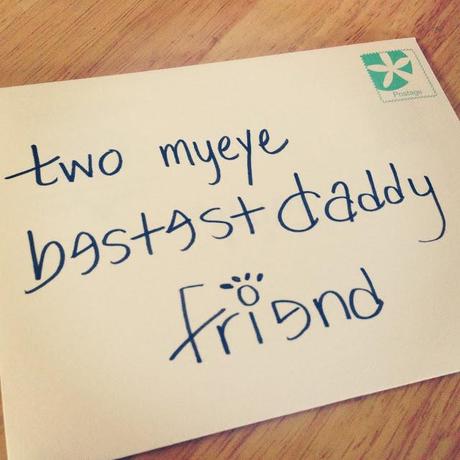 I planned a party at a local bowling/bocce/bistro called Pinstripes. There was good food, games, and fun. Even though we had a small crowd, it was an amazing time.  He's still thanking me for the party, and it warms my heart that he enjoyed it so much.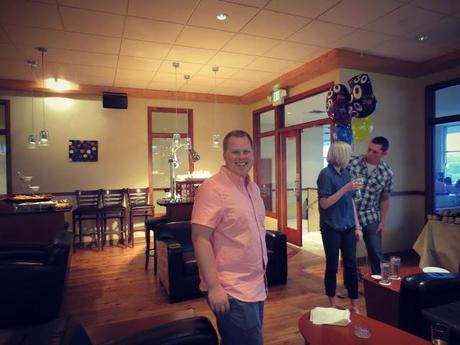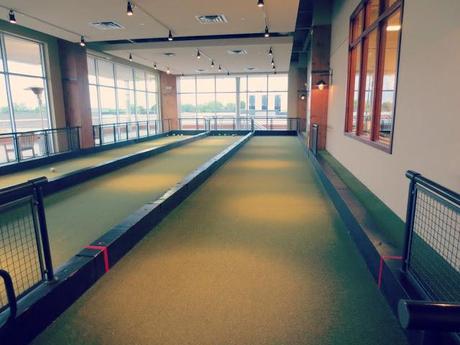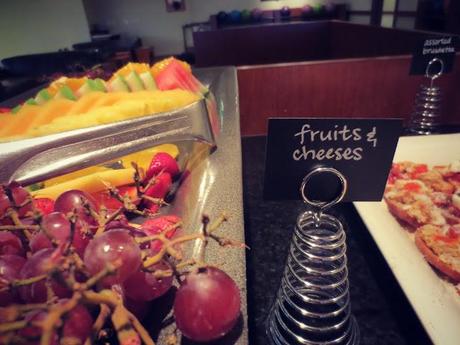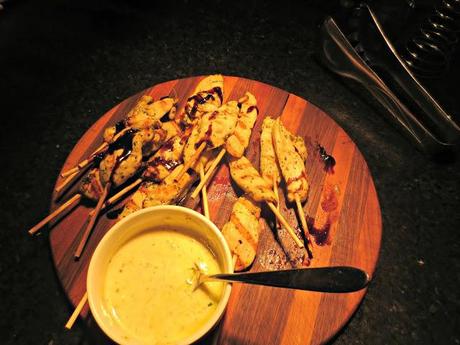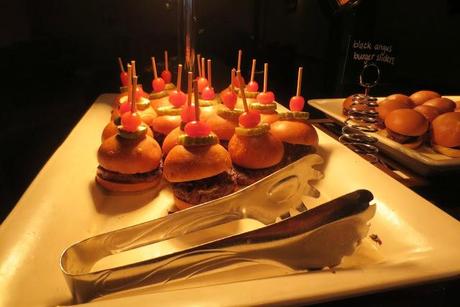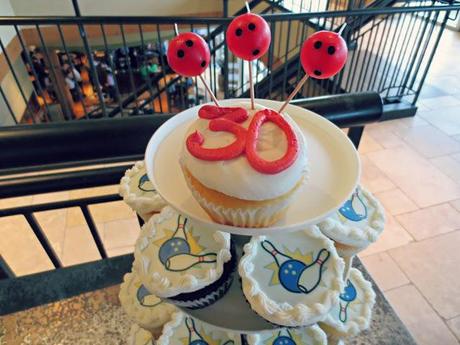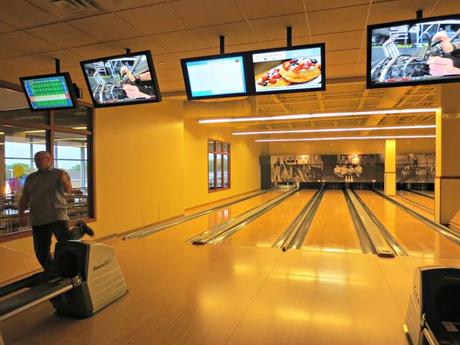 Syndal and her hubby Pete came to celebrate, too!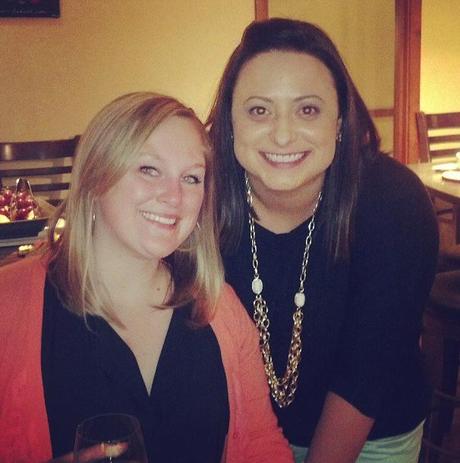 Yesterday, we joined my in-laws for a huge brunch, and then we walked it off at Lake Calhoun. It has been a bit chilly here, but still stunning.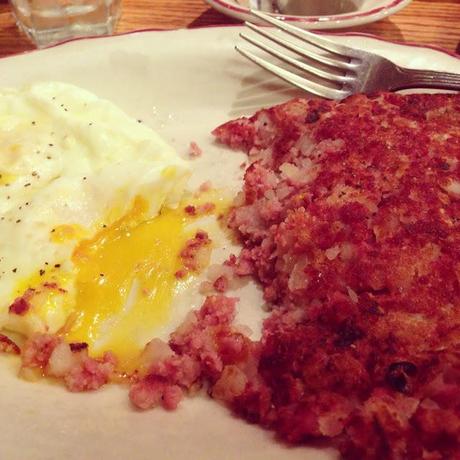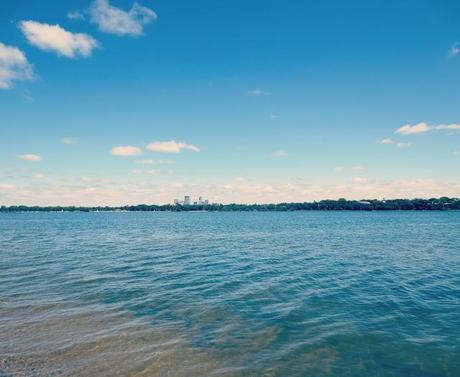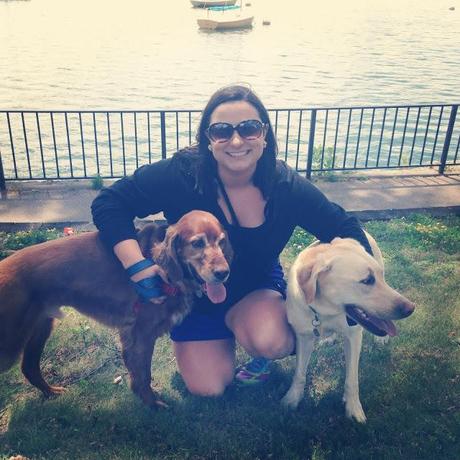 In all, it was a perfect weekend.  Here's hoping that the next one comes soon.  ...my birthday is just 8 days away! {the big two six, so not as depressing}