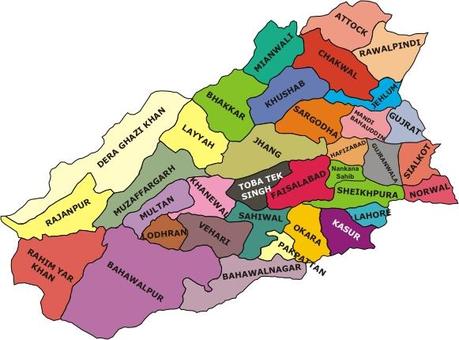 The death toll of consuming poisonous liquor in Bhakkar has been climbed to 12. Twenty five others are still in critical condition.
At least nine people were died after drinking poisonous liquor, they purchased from a moonshiner Mango Ansari, in Farooqabad Muhallah of Darya Khan Area on Thursday night.
Today two more people lost their lives during treatment. Sixteen people are still undergoing treatment in District Headquarters Hospital while nine others, said to be in more critical condition, have been referred to Nishtar Hospital Multan.
According to medical report, some poisonous chemical was mixed in the liquor, which caused their death.
SSP Bhakkar has suspended DPO city Mohammad Rustam, SHO city police station Darya Khan, beat officer and a security constable for carelessness.
On the other hand, traders union protested against police for their failure to take strict action against drug suppliers.