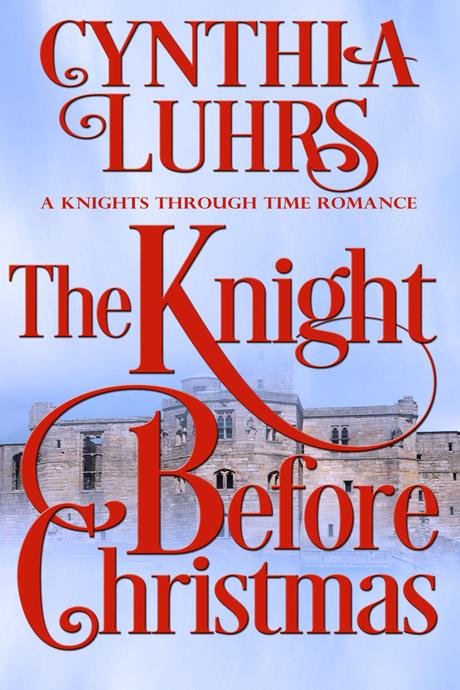 The final book in my light-hearted time travel series released today.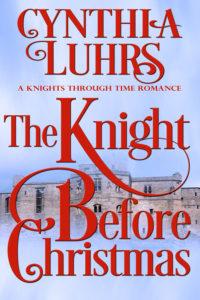 I hope you all enjoy catching up with your favorite characters and the retelling of A Christmas Carol. I'd love to hear who was your favorite couple of the series and why?
Wishing everyone a lovely fall. What's next? I'll be releasing Hope's final book, When She Was Bad, in my thriller trilogy and then it's time for my new contemporary series.
I hope you'll all come visit the mountain town of Blueberry Hill in 2019.
Pick up your copy of THE KNIGHT BEFORE CHRISTMAS at your favorite retailer.
iBooks - https://apple.co/2ArmK7C
kobo - http://bit.ly/2OuWZ9B
Amazon - https://amzn.to/2LPpS2o
Amazon UK - https://amzn.to/2LOfV5a
Amazon AU - https://amzn.to/2LUOR3F
Amazon CA - https://amzn.to/2Me7jAV
nook - http://bit.ly/2LNW4Cu