This weekend I attended the TV Diner Gala at the Seaport World Trade Center. Although it was the fifth annual event, this was my first time attending. There was a ton of great food and drinks as well as live music, and a high end charity auction. It was a lot of fun and a great prelude to the Boston wine expo, which I also attended later in the weekend.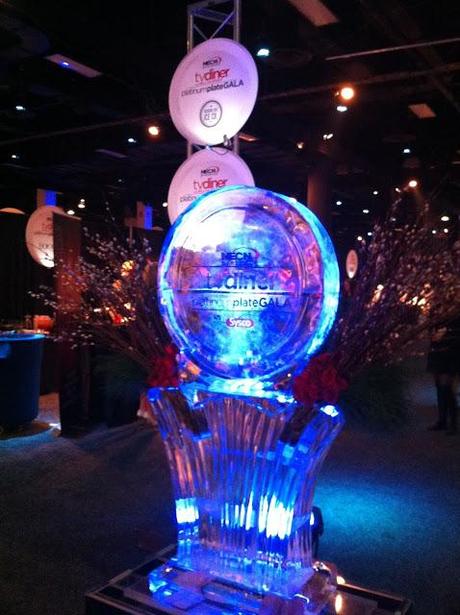 I went with a group of friends, and when we arrived we decided to scope it out, grab some drinks at the open bar and make note of dishes we absolutely had to try so we could hit them up first before getting too full!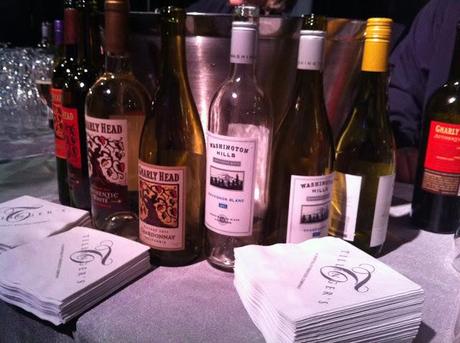 Highlights included braised quail from Temezcal, chicken and waffles from Local 149, gnocchi Bolognese from Davios, a whole cheeseburger from Tasty Burger, sea scallops from Haru, many variations of tuna tartar, and of course lots of desserts!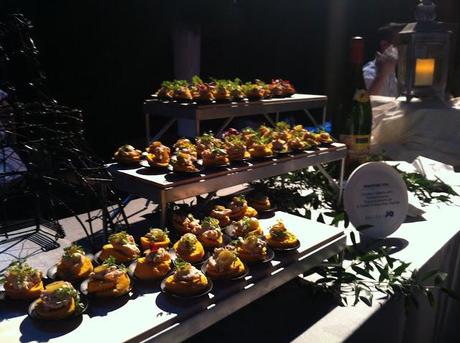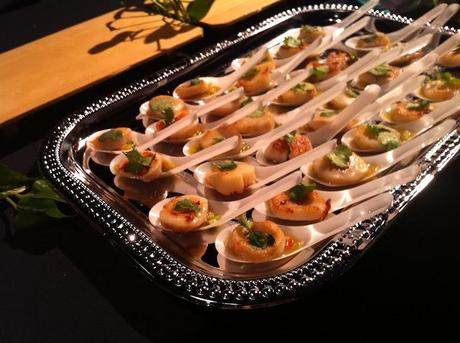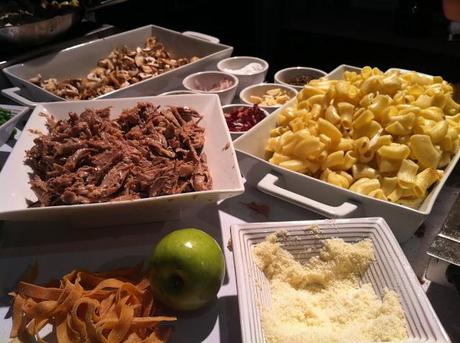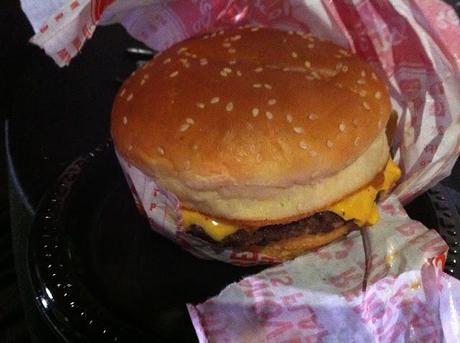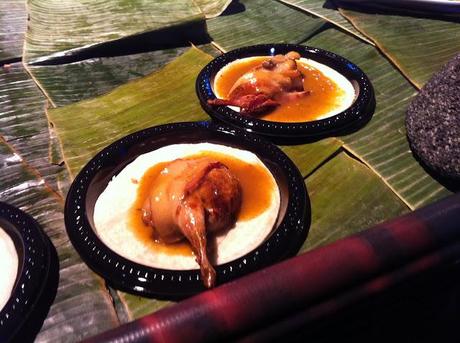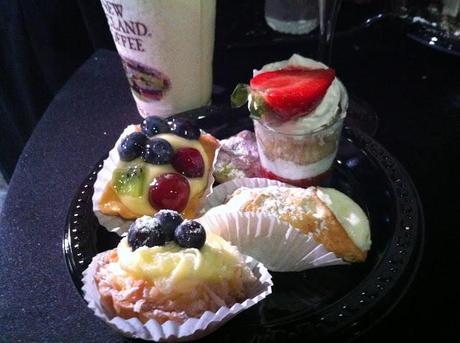 Overall it was a lot fun, I loved the food, the wine, and the chance to get all dressed up and mingle with other local foodies!