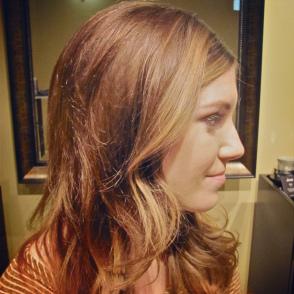 Whether you want a subtle bouffant for added volume or a high to the sky 60′s look, this tutorial is for you!
This pretty, polished look can be dressed up or down and is just what you need if you're going for something classic.
Find out how to achieve the modern version of the popular 60′s hairstyle!
Before we started this look, we applied about a quarter size of Oribe Supershine Light Moisturizing Cream on the mid-shaft to ends of hair. Rub together in your hands and comb through until all product on your hands is gone.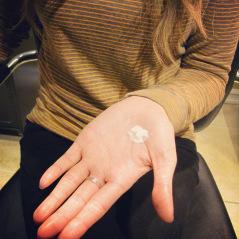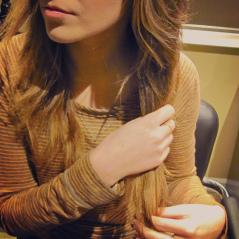 Step 1- Part hair on the side and curl only the ends. Curl large sections at a time.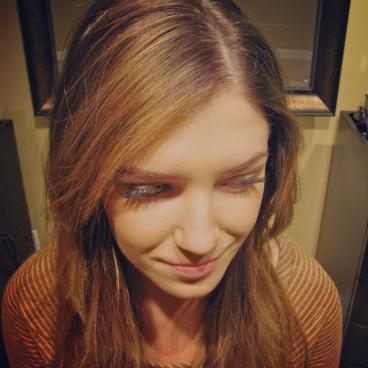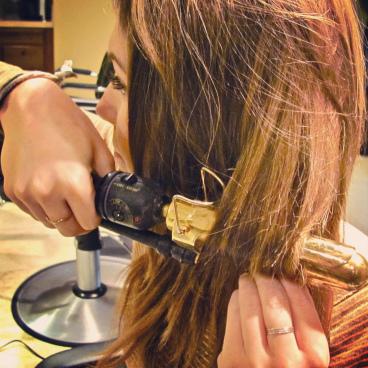 Step 2- Use a bristly brush to brush out your curls. This will loosen them up.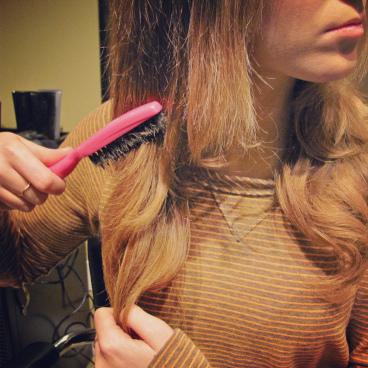 Step 3- Separate a section of hair by your face from the rest of your hair. This section should include all the hair from your ear forward.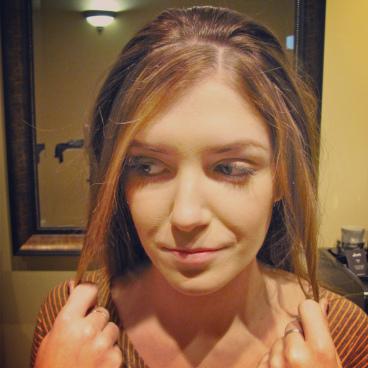 Once you do this, brush the rest of your hair back.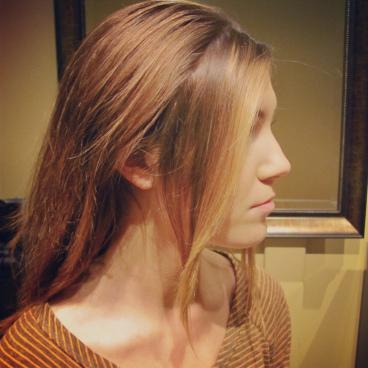 Step 4- Section off your hair on the top of your head. This section should be aligned with your temples and extend around your entire head right below the crown. Make sure your sections have clean lines which will make the backcombing process easier. Also make sure your bottom section of hair is secure with a hair tie or clip.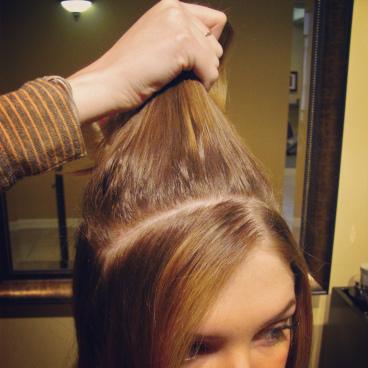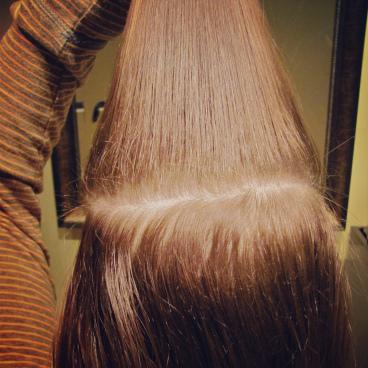 Step 5- Take a medium sized section of hair from your top section and spray with texturizing spray. It will still work if you do not use any spray, but this will greatly help the backcombing process. We used Oribe Dry Texturizing Spray.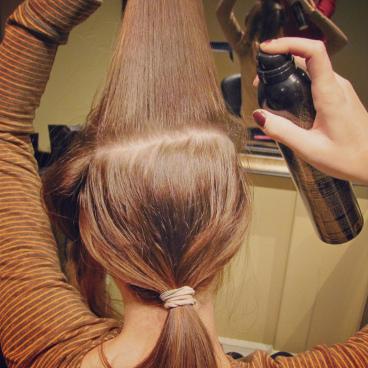 You will start from the back and work your way forward.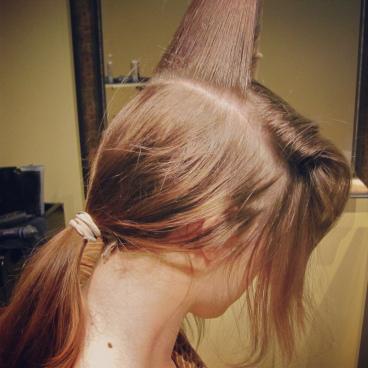 Step 6- Gently backcomb the section using small, downward motions toward the scalp. Work your way up the section until you are about half way up. It's very important to be as gradual as possible when backcombing to prevent damaging your hair. When you are finished with the section, let it fall naturally toward your lower section.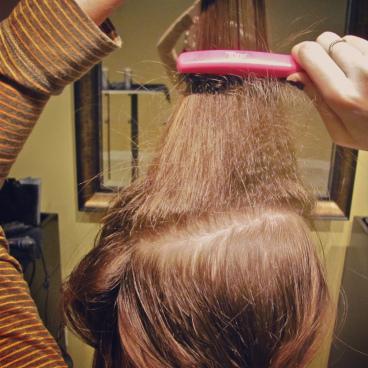 Step 7- Repeat step 6 until you have no sections left to backcomb. You should have anywhere from 4-6 sections depending on your hair type. It will look a little crazy, but don't worry! It's always better to go bigger and brush it down than not big enough.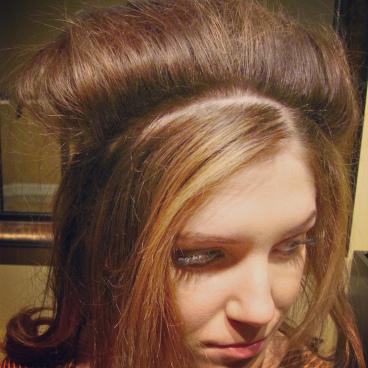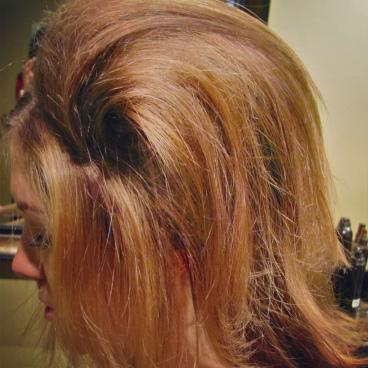 Step 8- Brush your backcombed sections back and away from your face until they are smoothed out. This is where you control the height of your bouffant. If you want it taller, brush it down less. If you want it more subtle like we did, brush it down much more.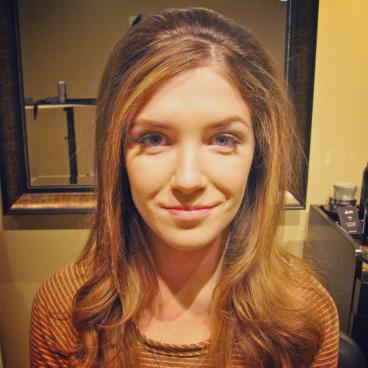 Step 9- Take the front pieces of hair you sectioned off earlier and pin behind your ear underneath the rest of your hair. Repeat on the other side.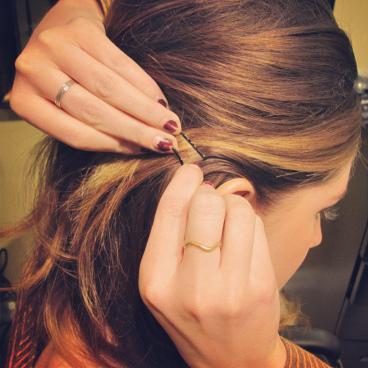 Step 10- Finish with your favorite hair spray and you're done! We used Oribe Superfine Hair Spray.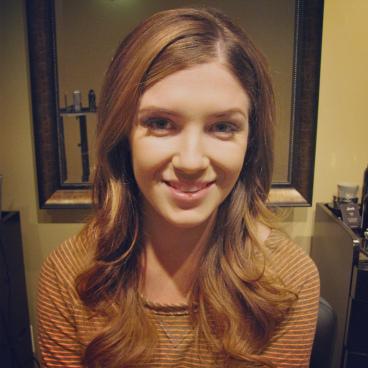 We also added some Oribe Shine Light Reflecting Spray to give a shiny, polished look.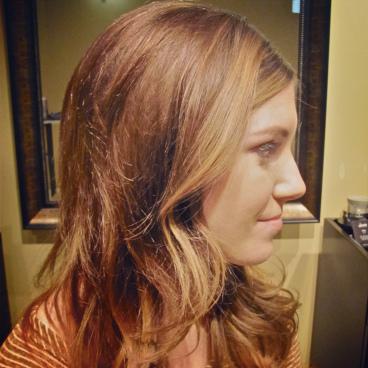 Contributing Stylist and Model: Chelsea