This fall, we all want a quick fix to looking fabulous. Here is a 5 min Fall Updo that will get you out the door quickly and catch the attention of everyone you see!
You will need:
-bobby pins
-1 small elastic hair tie
-Oribe Superfine hairspray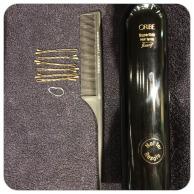 STEP 1: French braid starting from hairline and work your way down the head. When you get to the end, secure hair with elastic.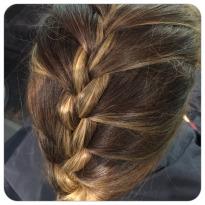 STEP 2: lightly pull apart braid to make it not as "tight" which will create a softer and thicker braid.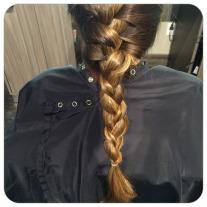 STEP 3: take the end of the braid and start twisting the braid around to create a "bun look" secure with bobby pins.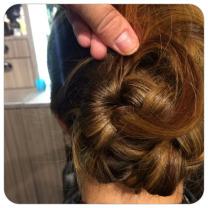 STEP 4: lightly spray your finished look with Oribe Superfine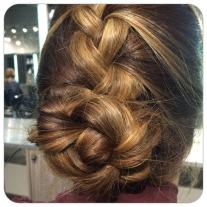 By: Jordy (Issaquah Sorella)