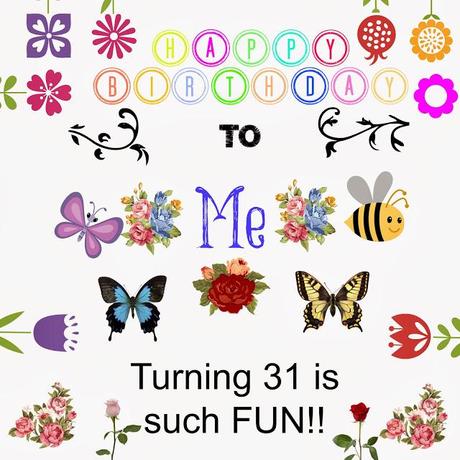 I am turning 31 today and its such fun. Life has shown me the best of times and these are to be cherished and revisited while walking on the memory lane.
Today I am going to talk about 31 best products that I ever found in my life as a makeup artist.....Lets have a look!!I am putting pictures as some of these products are out of the brand and not made any more. They may not be in my kit as well but they were the once I loved. They are not in the order of ranking btw.
Shiseido Multi Shade Enhancer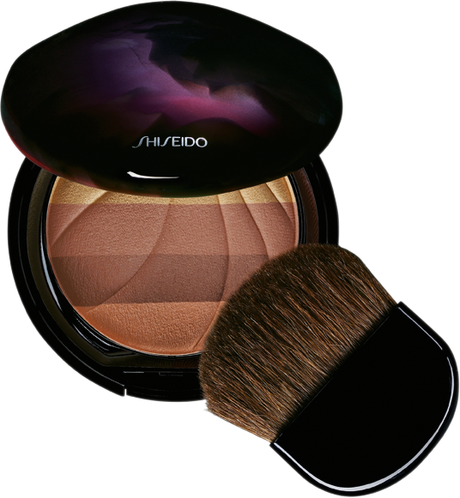 Shiseido The Makeup Accentuating Stick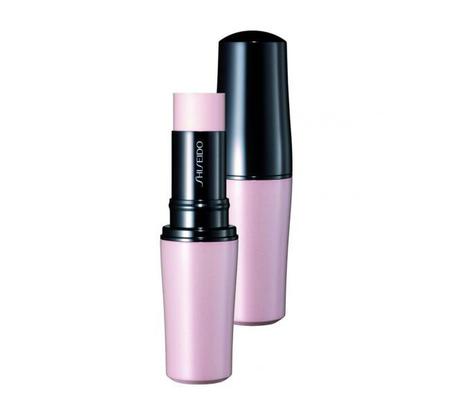 Chanel Soleil De Tan Bronzing Base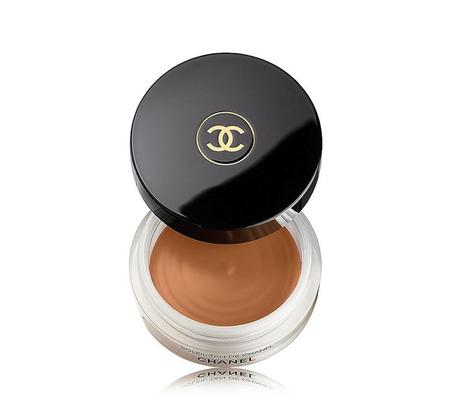 Guerlain Meteorites Light Perfecting Base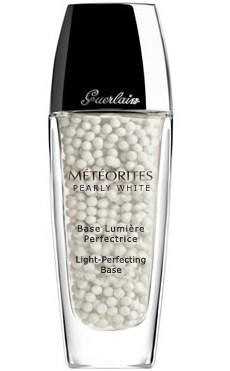 Guerlain Rouge G lipsticks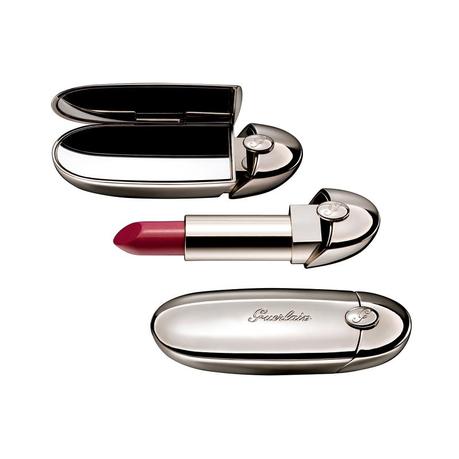 Lancome Midnight Rose Highlighter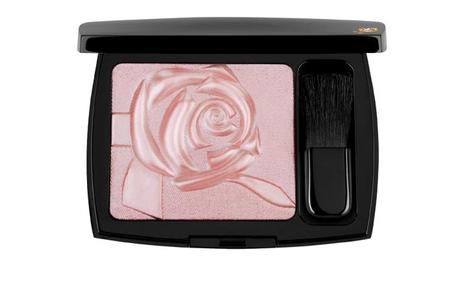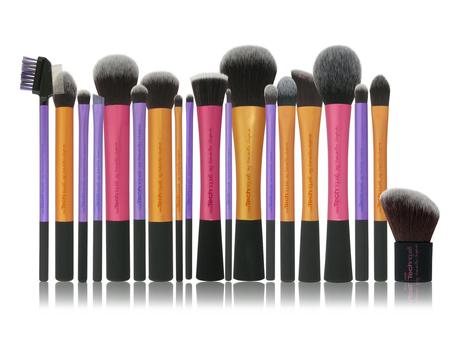 Clinique Fresh Bloom All Over Color in Peony and Almond Blossom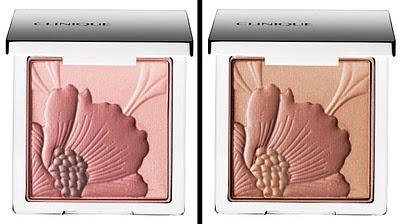 Clinique True Bronzer - Shade no.04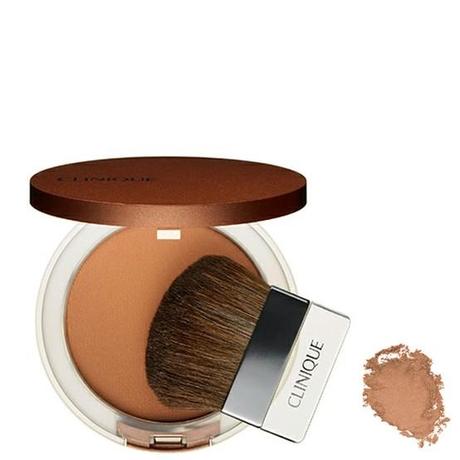 Estee Lauder Pure Color Illuminating Powder Gelee in Modern Mercury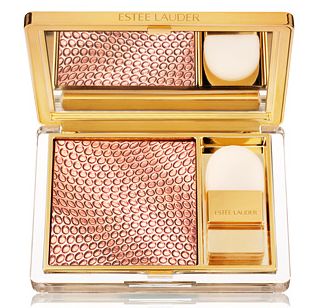 Guerlain Noir G de Guerlain mascara in NOIR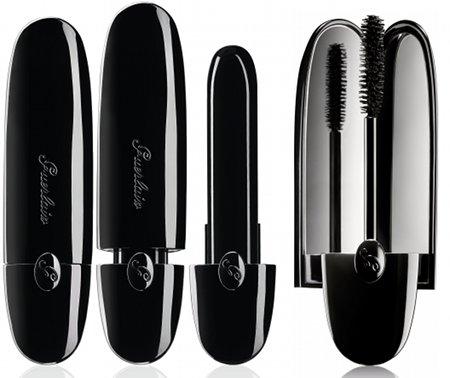 Guerlain Meteorites Pressed Powder in CRUEL GARDENIA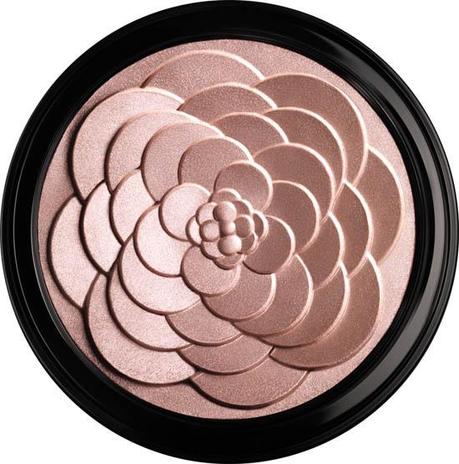 MAC Pro Longwear Foundation/ Pro Longwear Concealer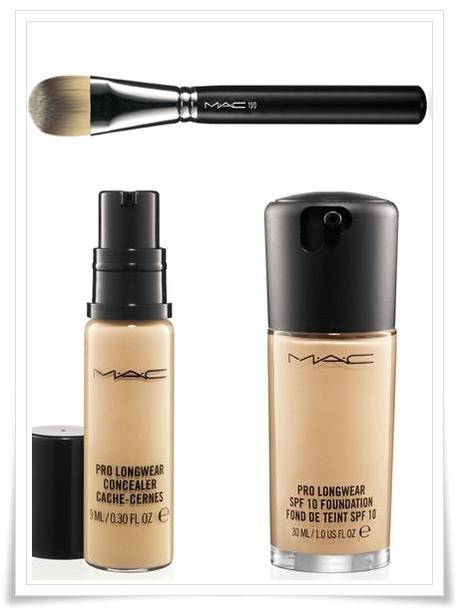 Urban Decay 15 th Anniversary Palette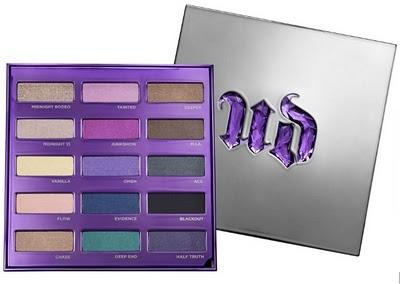 Stila Convertible Color Blush - Peony and Gerbera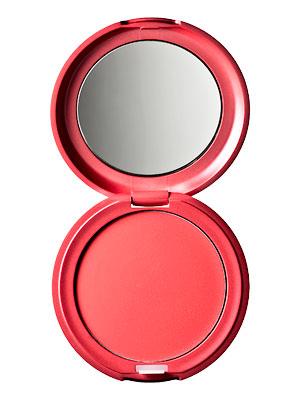 YSL Mascara Volume Effet Faux Cils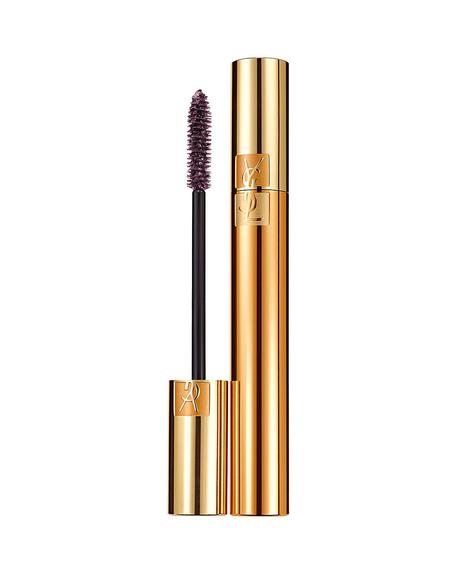 Maybelline 24 Hr Color Tattoo eyeshadows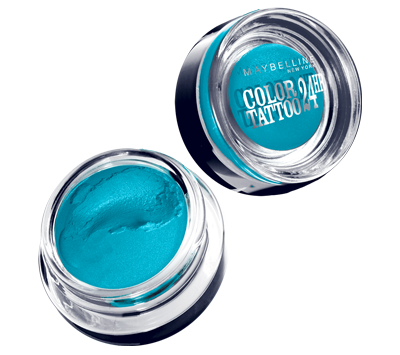 YSL Pure Chromatics Wet and Dry Eyeshadows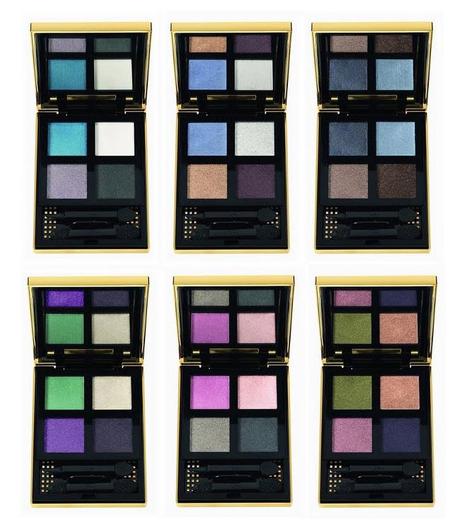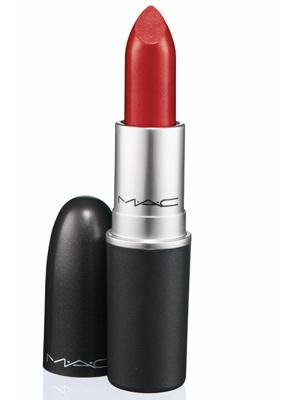 Kryolan Ultra Foundation Palette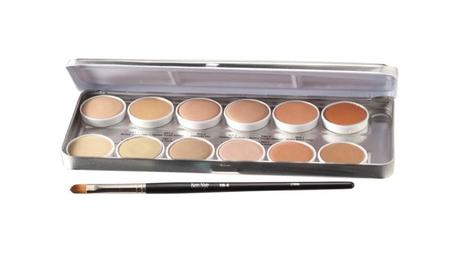 Guerlain Terracotta 4 Seasons Bronzer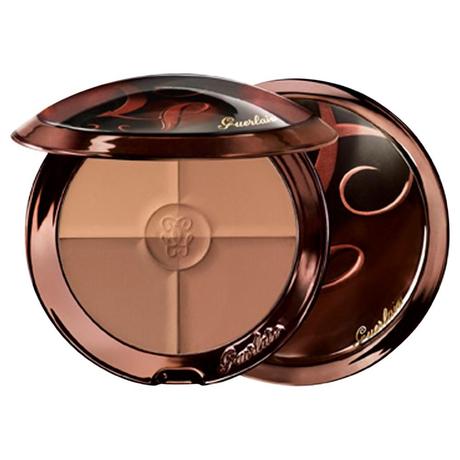 Scott Barnes Contour Brush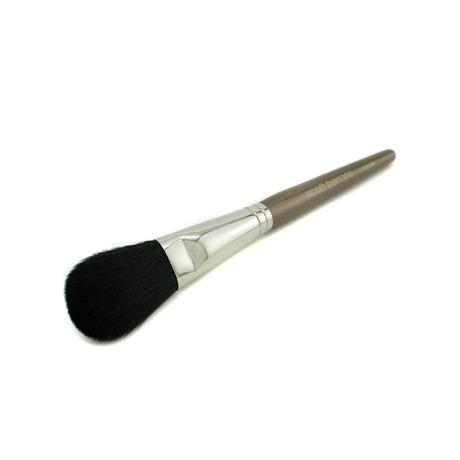 Guerlain Tenue De Perfection Foundation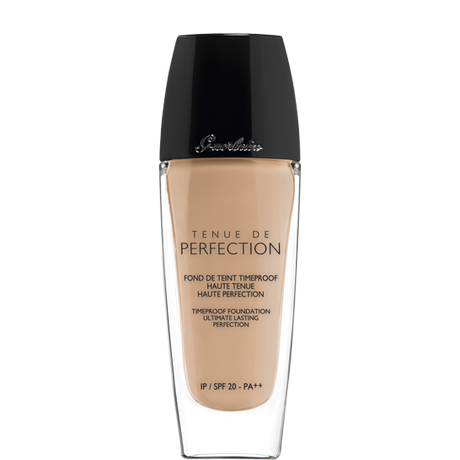 Dior Shimmer Star Powder in Rose Diamond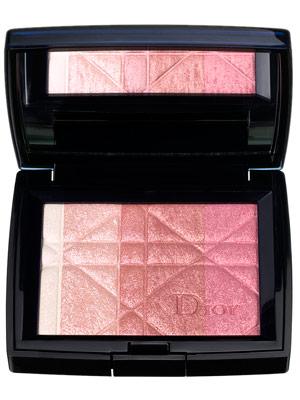 Guerlain Ecrin 4 Couleurs in Les Ombres De Turandot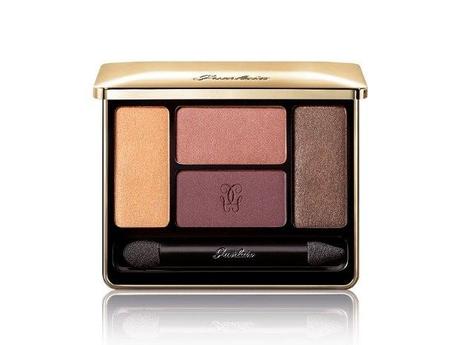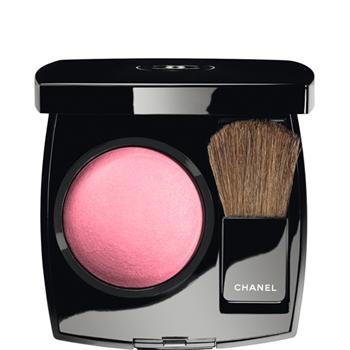 Guerlain Kohl me Kajal in Noir Volcanique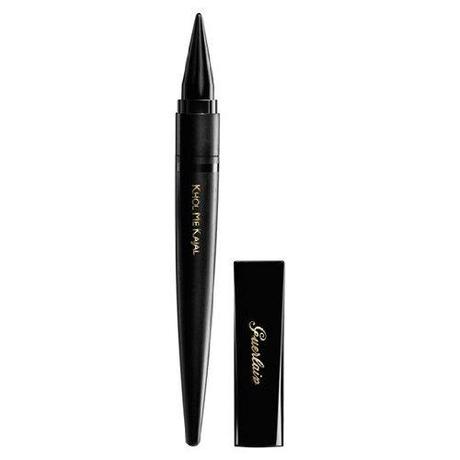 Too Faced Shadow Insurance Eyeshadow Primer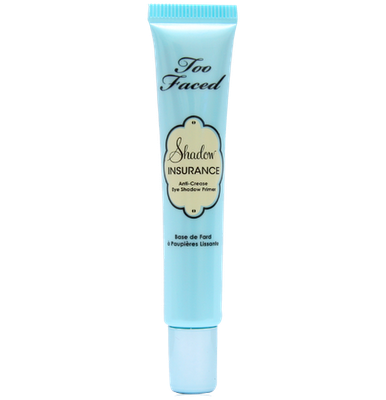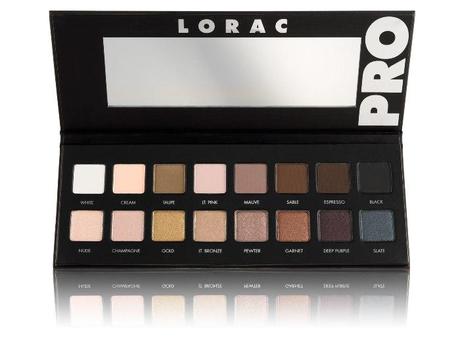 Clarins Instant Light Complexion Perfector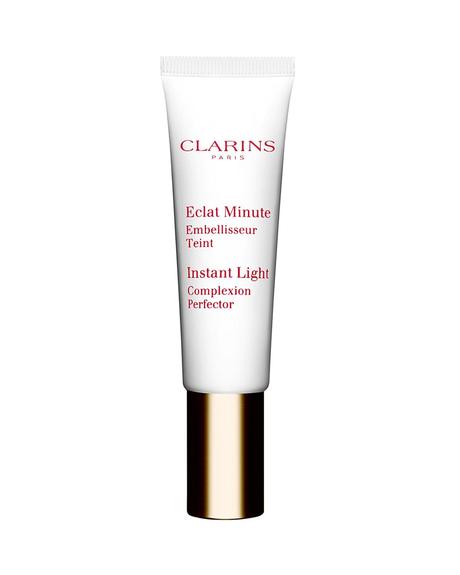 and the last and the best............
Sisley So Intense Mascara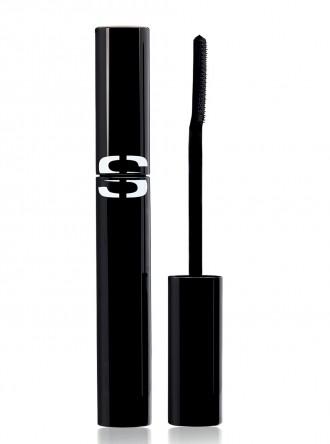 And the list contiues.....................I am so glad and happy that I could get these products in my kits and I am so privileged to do so. Its all the greatness and immense contribution of my parents to hone my skills and let me be who I am today. Hope you all fulfill all your dreams, however crazy they are and be successful. The key to have a long and fabulous life is to be 'HAPPY' even in the smallest of the circumstances.
Do let me know what you feel?
Till then,
Ciao

Please do not copy any pictures or content of Beauty Traveller without prior permission. Thanks for reading my blog. I don't give 100% on the authenticity of the content here and it is subject to change without prior notice. Please read the disclaimer for any questions.Thanks a lot for reading my blog. Do subscribe, follow and support. Thanks.