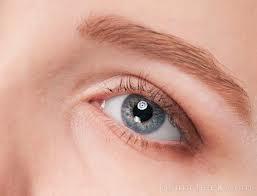 My favorite part about being female is the excuse to take care of my skin. I love skin care, seriously. It's fun to primp and pamper, and when you see the results, it's oh-so-worth it. At least to me.
I am getting up there in age, and I am very concerned about looking younger, or at least maintaining great looking skin. I look high and low for great products that do the trick. Many products boast results, but not all actually deliver what they claim to provide for your skin.
Amanda Lacey is a most reliable line. I use their skin care products and have been very happy with what they have done for my skin. A big concern of mine right now is eye care, because fine lines find themselves around the eyes, the skin there is quite delicate, and squinting in the So Cal sun make my eyes succeptible to this; not to mention I am not getting any younger.
Amanda Lacey's Illuminating Eye Gel keeps my skin moisturized and supple and keeps the lines and wrinkles that I am certain would otherwise find their way there, away! Another great benefit of this product is that it brightens the eye area, and if I'm tired you can't tell! I find that as a busy mother with a toddler, who is constantly on the go, that's an enormous benefit.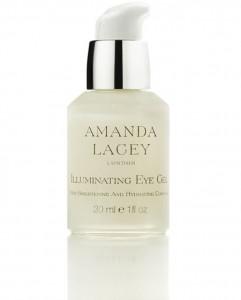 These products, when compared to other department store brands, are well worth their price; in my opinion, many other brands do less than the Amanda Lacey line and often cost a lot more. In other words, they are priced right. I can't say enough good things about the line.
Disclaimer: I was provided with this product to review, however the opinions expressed in this post are entirely my own.