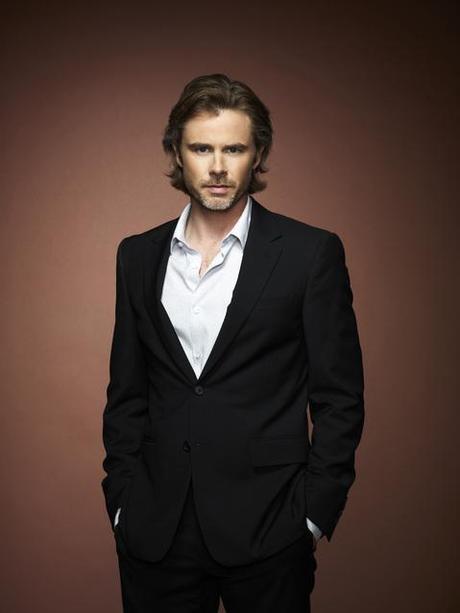 The premiere horror convention and film festival of the Southwest has announced a very special guest to attend: Sam Trammell. The event will take place from May 4-6, 2012.
Best recognized for his great performance in True Blood, Trammell has also been seen in House MD, CSI: NY, Bones, and Dexter, as well as the feature film Aliens vs. Predator: Requiem.
Trammell will be returning to his Southern roots, having been born in New Orleans, Louisiana. He says, "I feel like the South is in my body and in my brain and in my DNA."
We're sure he'll enjoy the Texas Frightmare Weekend! Let us know in the comments if you'll be attending as well.
Source: Texasfrightmareweekend.com